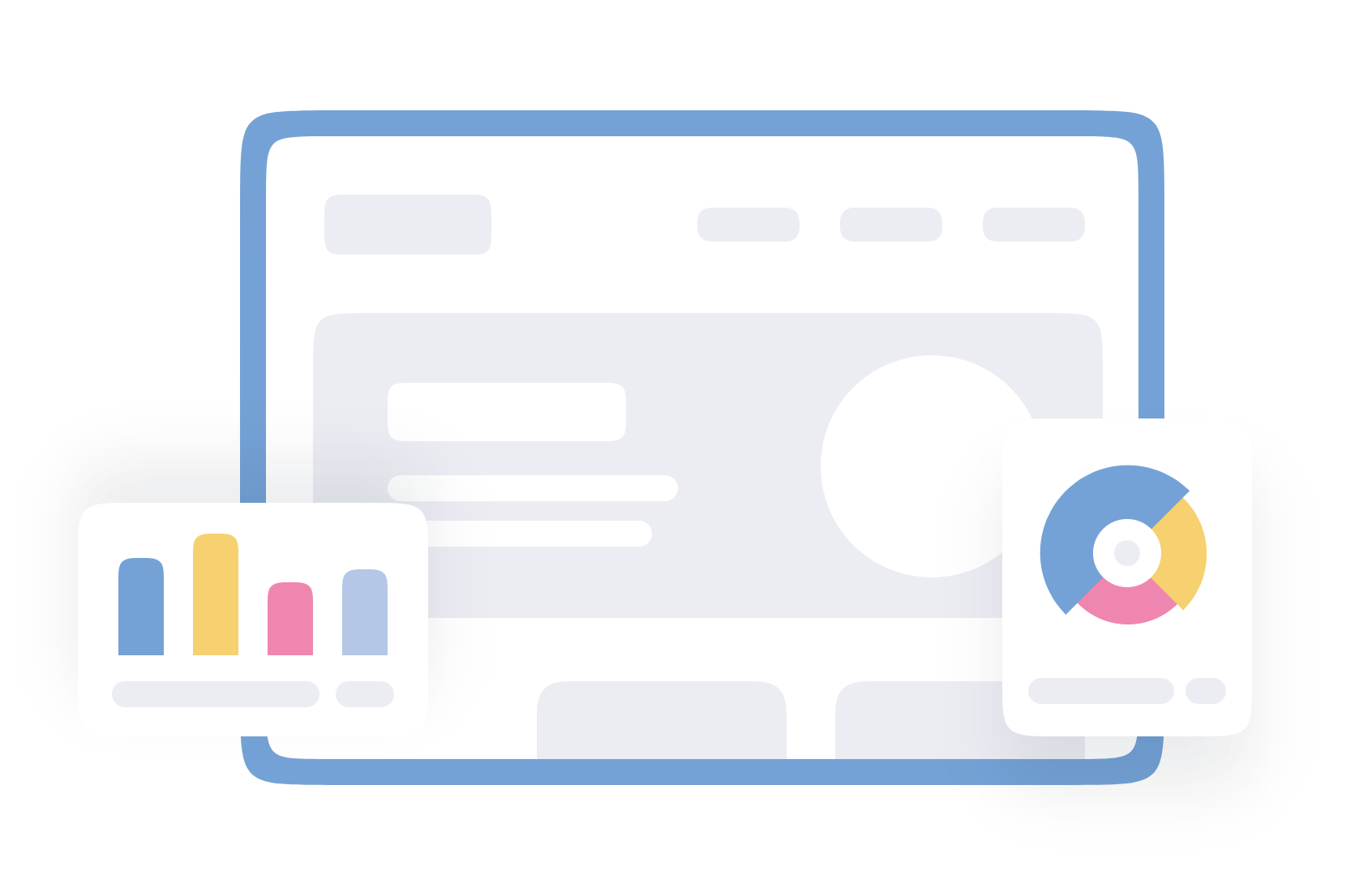 As a leading Technology Consultants and Digital agency, Techtix is focused towards helping business organizations harness the power of digital and online mediums. Powered by an extensive team of creative and technological enthusiasts, we deliver exceptional brand strategy, creative design and technology services to an array of well-known brands.
Recognized as one of the most innovative digital agencies in the industry, Techtix specializes in navigating through the diverse forte of technology, creativity and media to surpass today's technological and creative barriers. We generate digital systems that enable advance relationships people have with technology and envisage shaping the future digital landscape, by evolving the primary human-computer interaction.
As a full-service multi-platform agency, our core set of expertise include IT consultancy, Brand Development & Management, Creative Content Development, E-commerce Platform Development & Management on Web, Mobile & Tablet, Experience Design, Digital Product Development, Social Media Marketing Design & Management, Search Experience Optimization, Interactive Advertising and just about anything else that takes advantage of digital technology. We inspire change by steering growth for clients keen on exploring the untapped opportunities of the virtual space and capitalize on real time trends to better serve our clients.
pioneering &
strategy
Specify new proposition and constitute opportunities with good understanding of what your customer requires.
establish &
scale
Your product is out there and its time to flourish, evolve and habituate the changing needs of customers.
design &
delivery
Transform your perception into reality. Great design meets exceptional software development and execution to set your company apart.
change &
revamp
Our team bakes transformative ways of working into your business so you can sustain the impact you make.
We are a team of creative enthusiasts who share the passion for technology and link it to business perspective, led by preeminent professionals of the industry.
We have a passion for helping clients communicate their unique vision through art and form. We believe that a combination of asking the right questions, strategic thinking, and simple, functional design enables brands to effectively tell their visual story.
In this era of modern business, the organizations are exceedingly reliant on process automation and enhancing reach to various untapped markets. We assemble innovative answers for worldwide endeavors and are outfitted with cutting edge technological expertise to deliver business tools and software solutions automating business processes, providing role based accurate information across various platforms.