In a world full of blaring distractions, audience interest has become a coveted commodity. The best way to engage your audience with your product is to have a strong UI and UX that leaves a strong first impression that lasts for a long time. Techtix team has core expertise in saas dashboard UI design, saas apps UI UX design, saas software dashboard design and saas apps interfaces development.
According to the research, 70% of the CEOs and entrepreneurs see user experience as a competitive differentiator and is supported by other statistics, that a well designed user interface can increase the lead conversion rate by 400%. In short, it's all about the consumer these days. Be it the visual experience or a user friendly interface, the success of your saas app or saas product begins there.
If you are planning to have an appealing and responsive interface for your saas app, saas dashboard or saas software, or even want to completely revamp the existing one, we've got you covered!
Techtix offers the best saas UI/UX services to bring your idea to life with the aesthetically pleasing, user friendly and performant designs to enrich your brand experience for your customers.
Our team of saas ui designers works hand in hand with your team of developers, implementing proven approaches and processes to deliver you the best designs as per your provided requirements.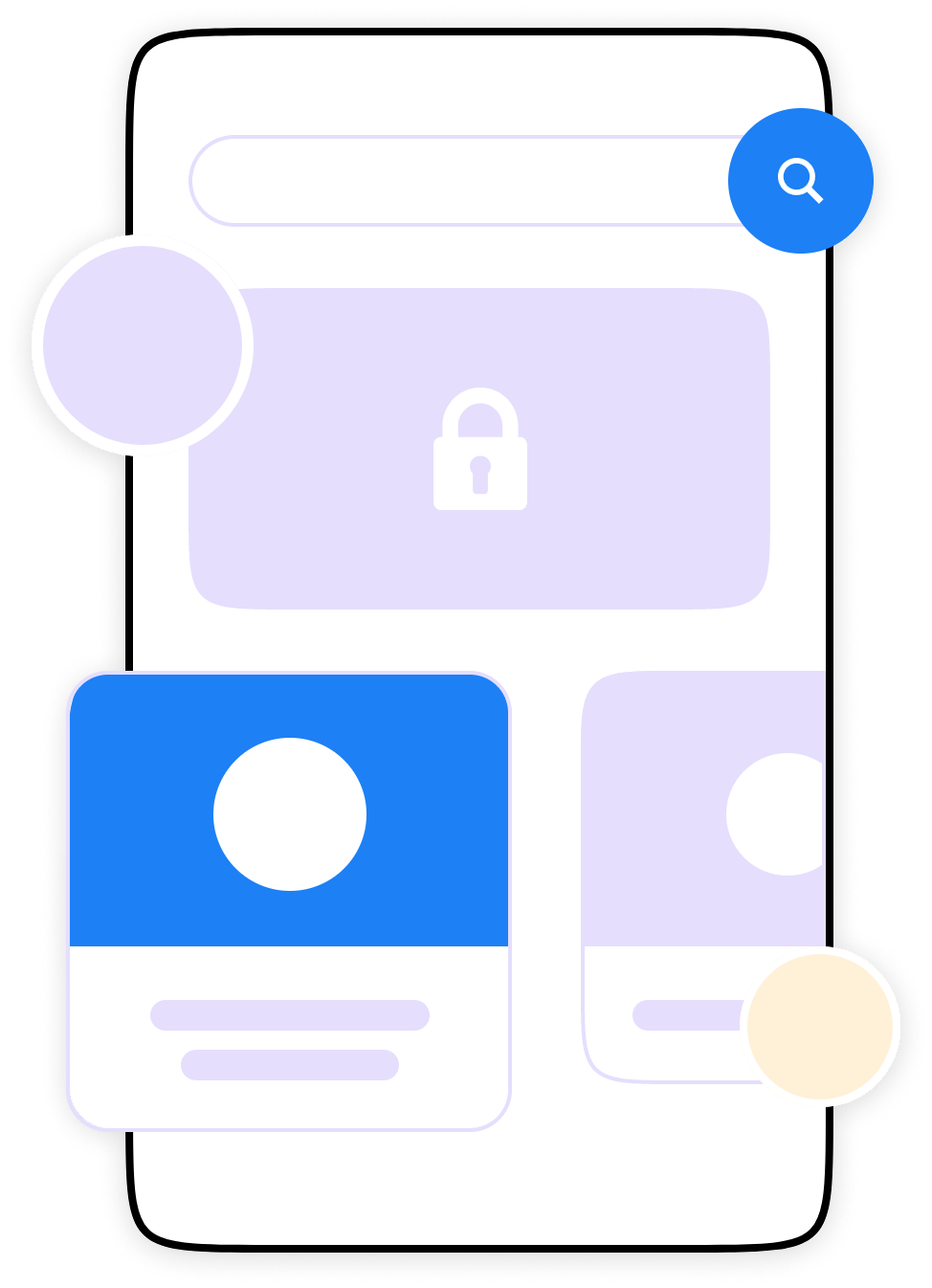 Techtix deals in diverse design segments and industries. We work in collaboration with you to understand your brand image and business goals to align them with your client demographics and preferences. Regardless of the industry or product you deal in, we deliver competitive and unique design solutions for you to foster long term relationships.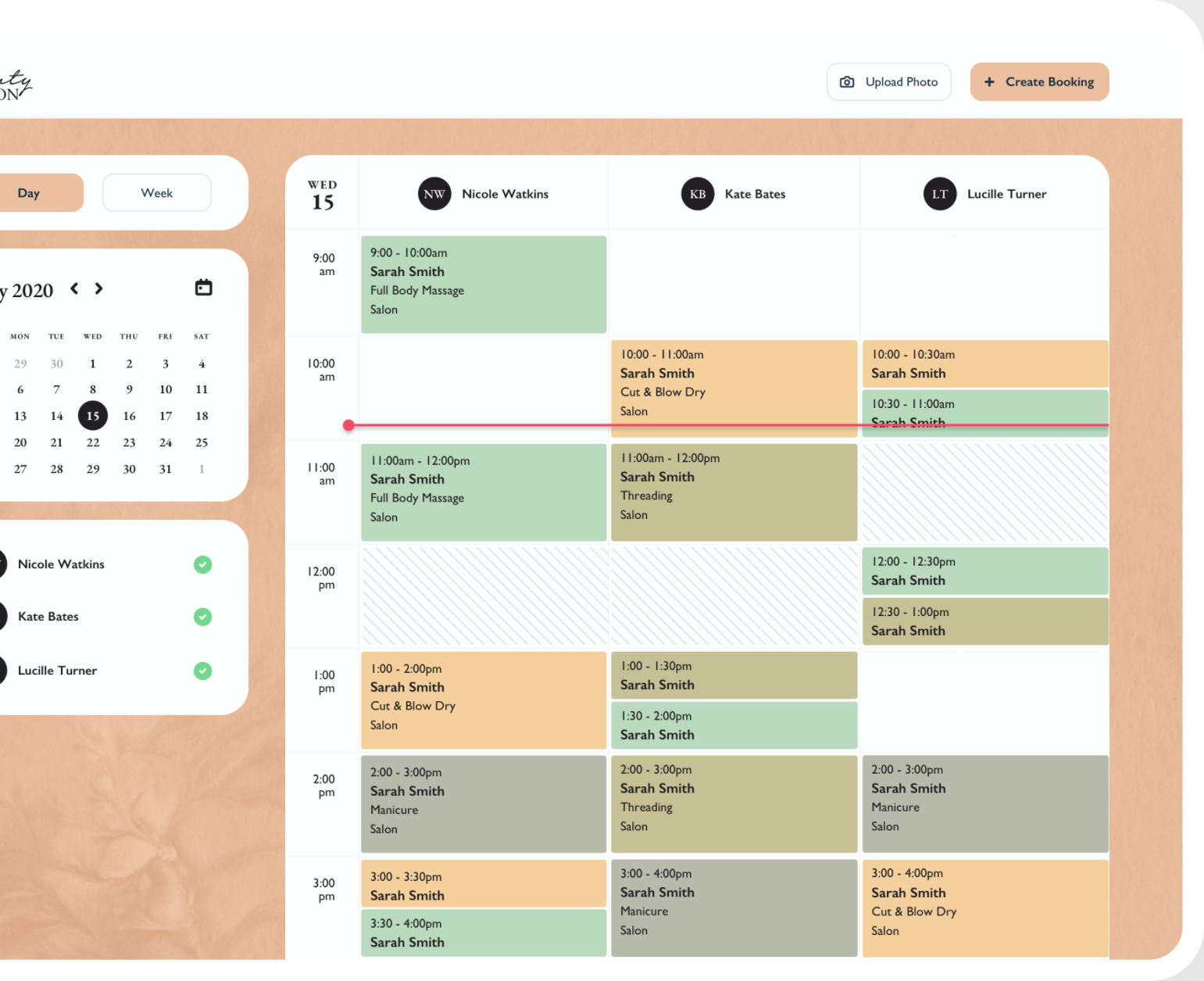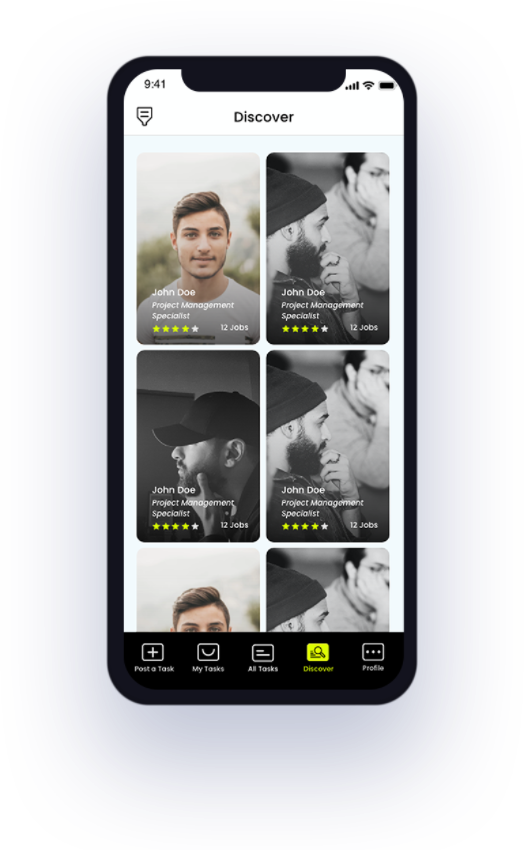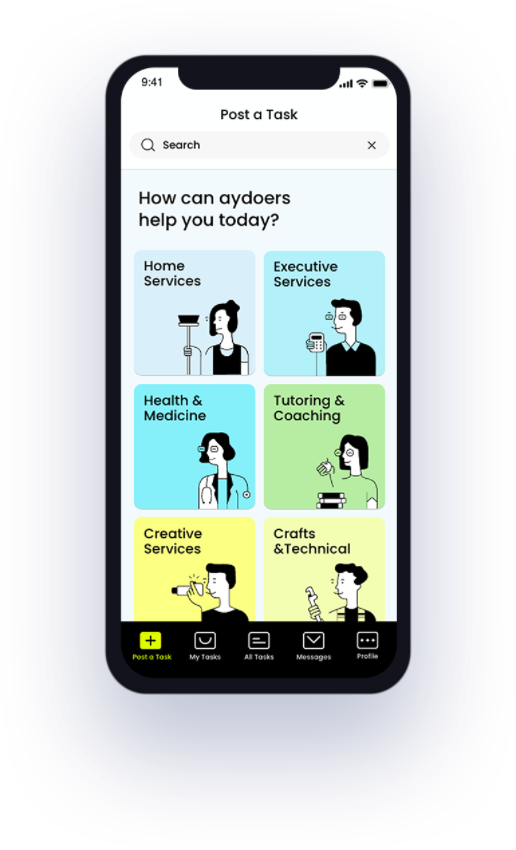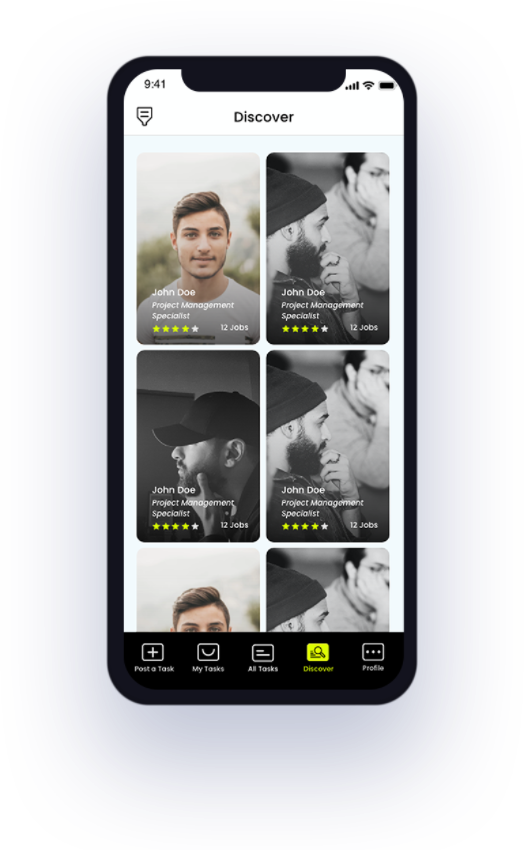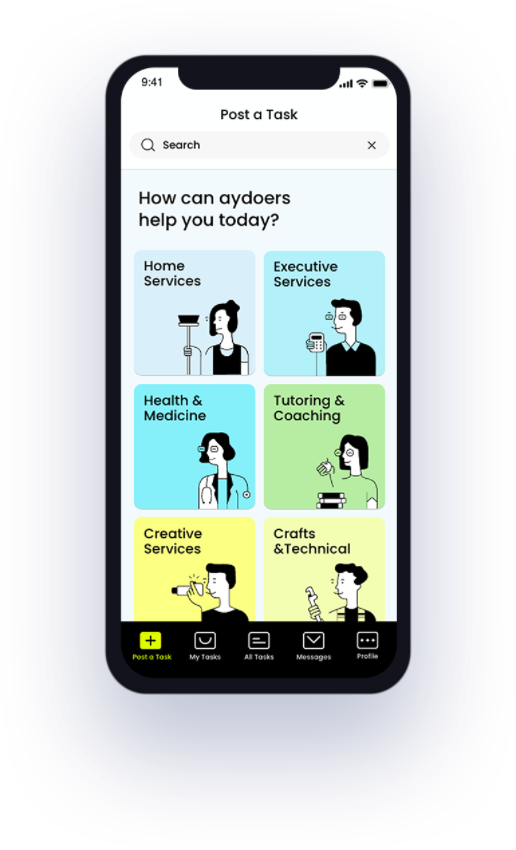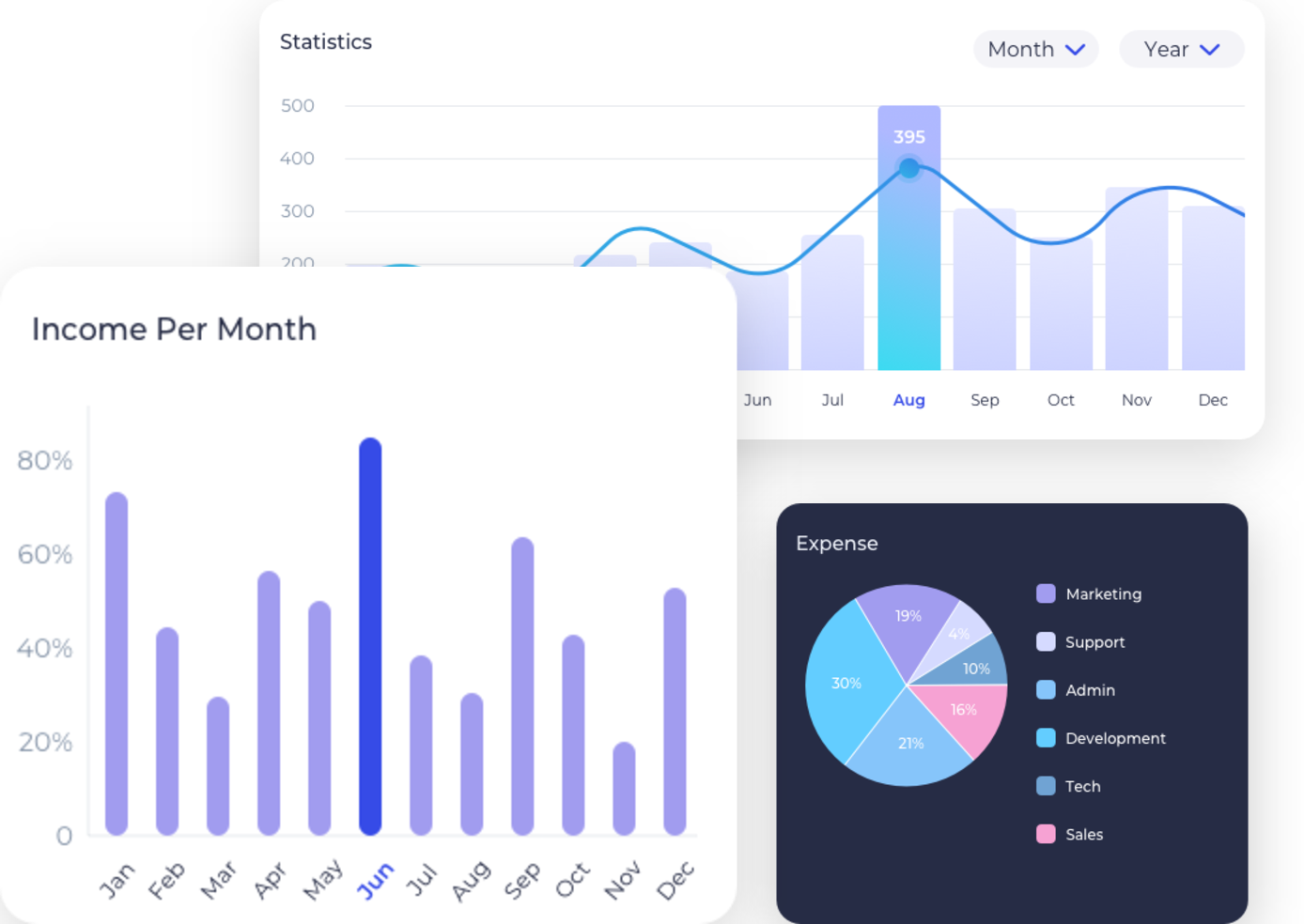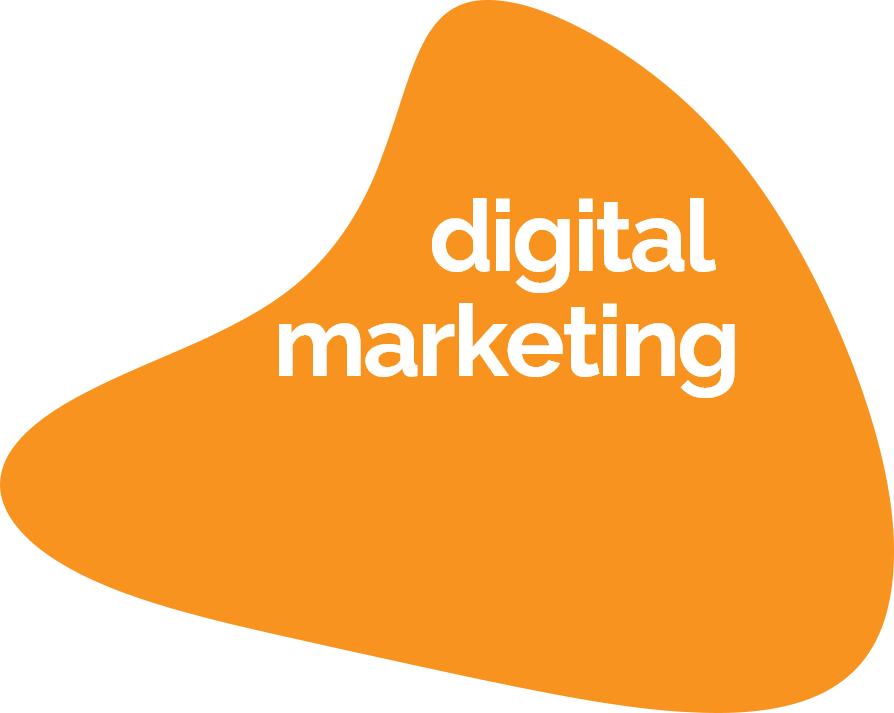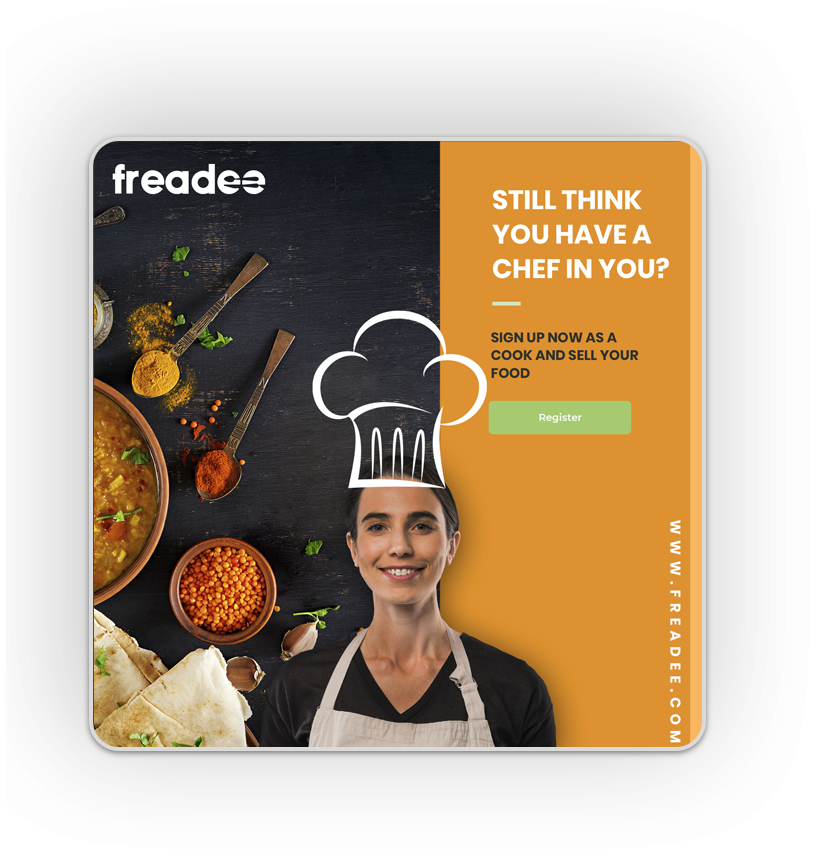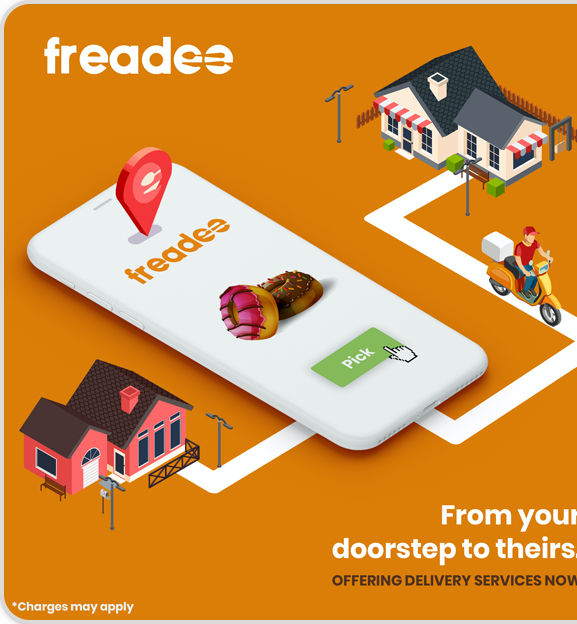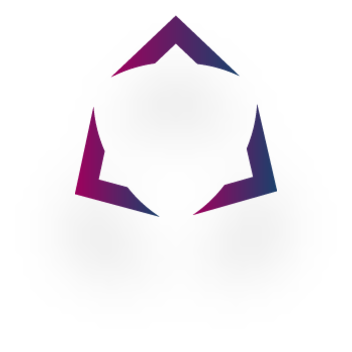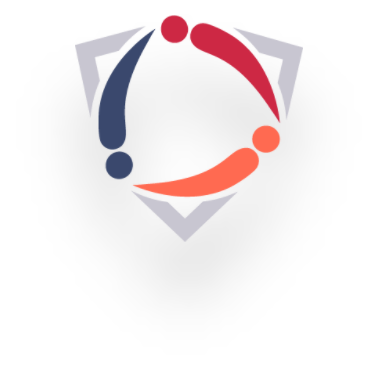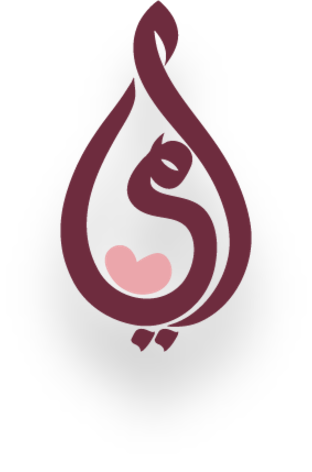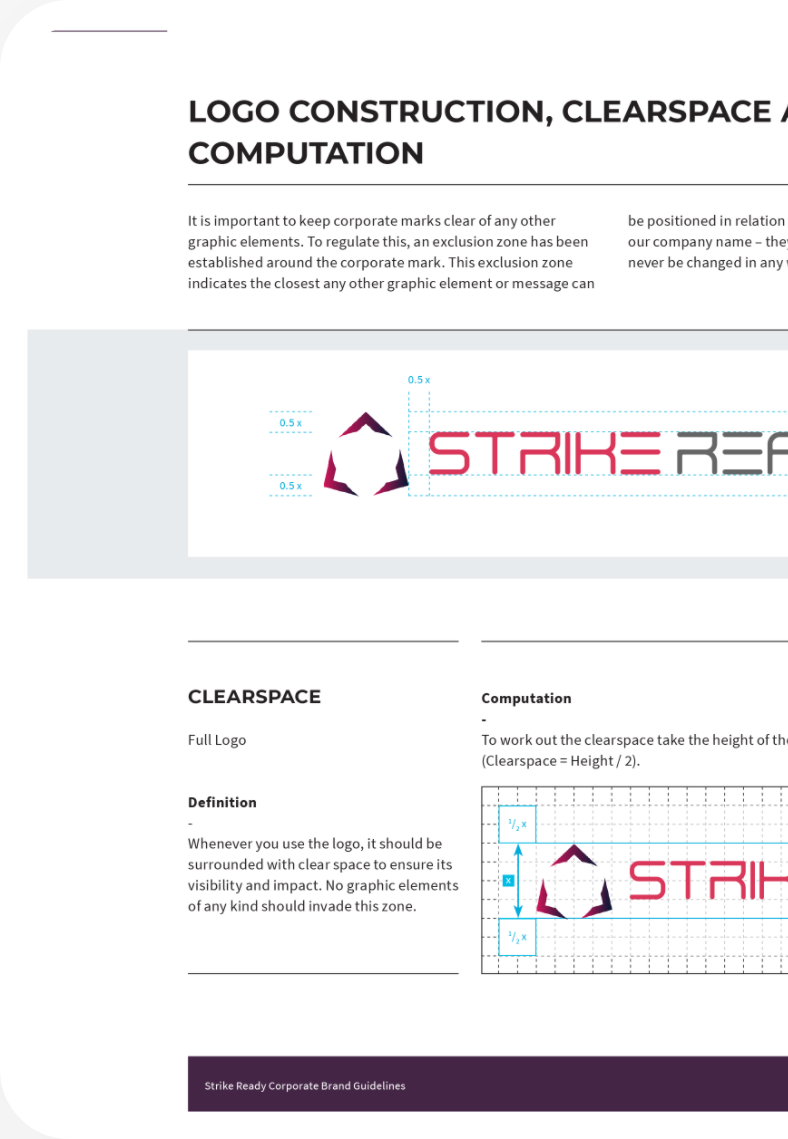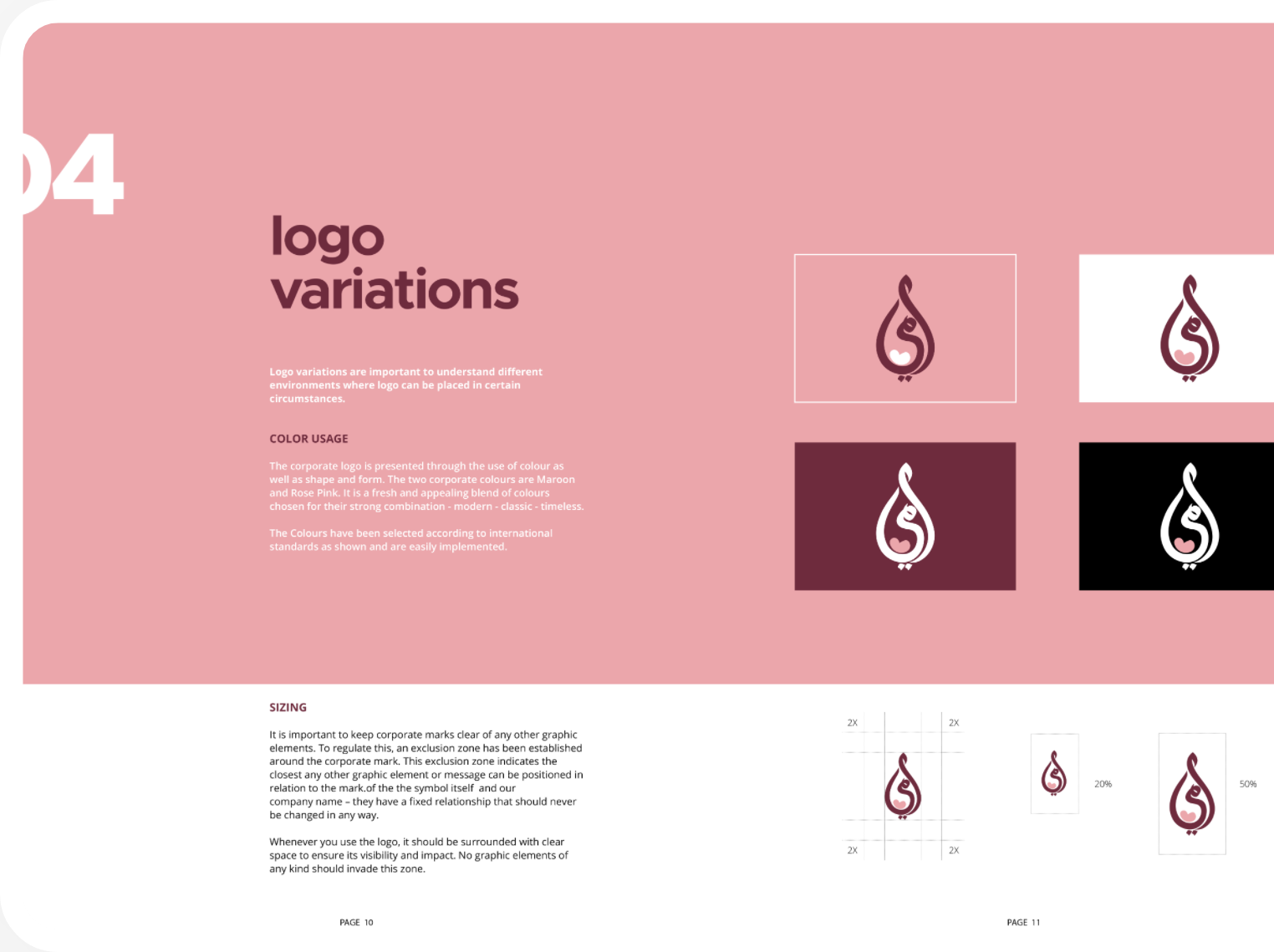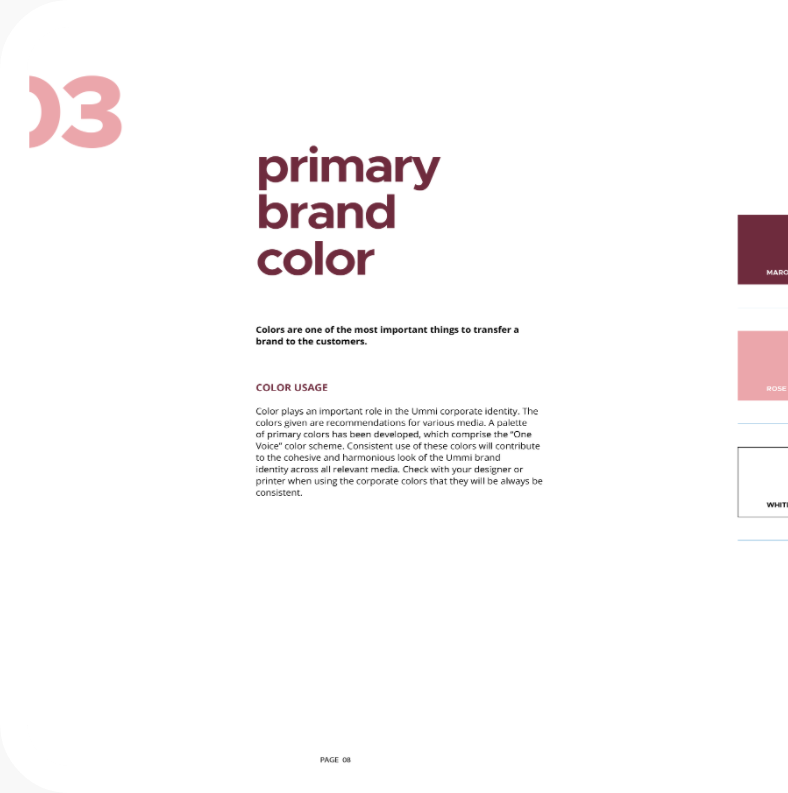 user
analysis
Detailed qualitative and quantitative user research is done, to understand the experience and interactional behaviors of your product users. The data is then used to enhance the user experience. An effective user analysis gives you a path to follow to address your user in better ways.
mapping &
flowchart
Once the flow is tested and approved by the client, the prototyped screens are then navigated and connected with each other in a structured way.It provides you with a visual representation of your final product before development.
visual
designs
Once tested, the application enters into the UI phase.The appropriate colours, texts, images are implemented to make the design aesthetically appealing and to incorporate in with your brand identity.
wireframing &
prototyping
Based on the data collected, our team in collaboration with yours design a viable solution of the possible product flow and structures. The plan outlines are then wrapped in a wireframe to give you a picture of the product flow, and how it will look. The wireframes are then digitally prototyped for low fidelity testing.
real-time user
testing
After mapping and navigation of screens with one another, a real-time usability test is run by our teams to gauge the extent of ease and user-friendliness of the application interface using different testing methods and parameters.
After testing we identify and fix the pain points and parts where the user is struggling to complete tasks in a short time.
testing
Our team of skilled QA engineers run a final testing on the complete product to identify and fix bugs and issues to deliver a perfect end product to our clients.
our UI/UX
design
tech stack
We use the following advanced and extensive tech stack for our designing solutions to make your product human centric and scalable.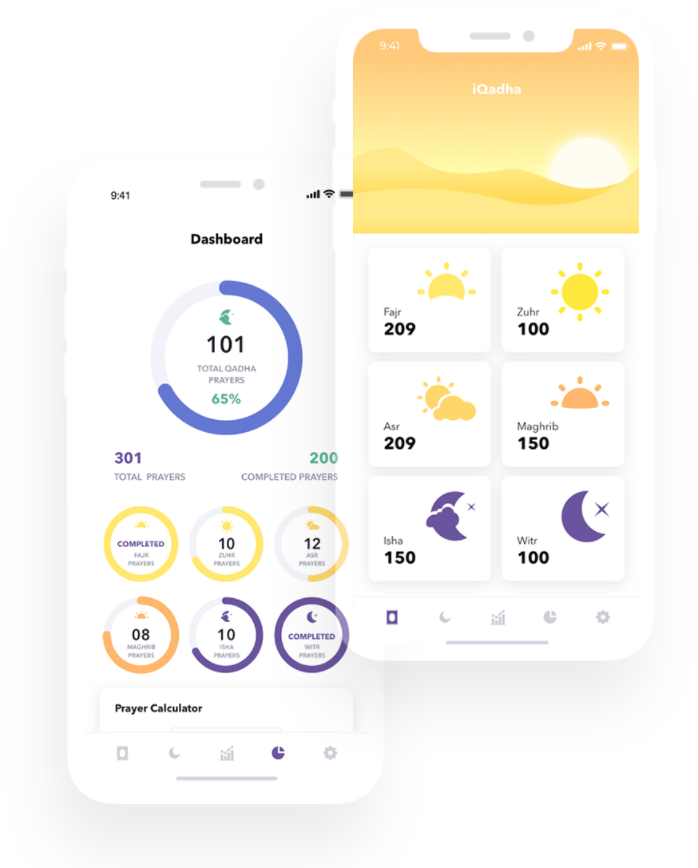 iQadha | Muslim App
iQadha is a mobile application for muslims that helps them keep track of their qadha prayers and enables them to create a schedule for offering those. The app also features location based prayer timings and prayer dashboard. The app was designed with material design philosophy in mind and was furnished with both light and dark modes for maximum usability.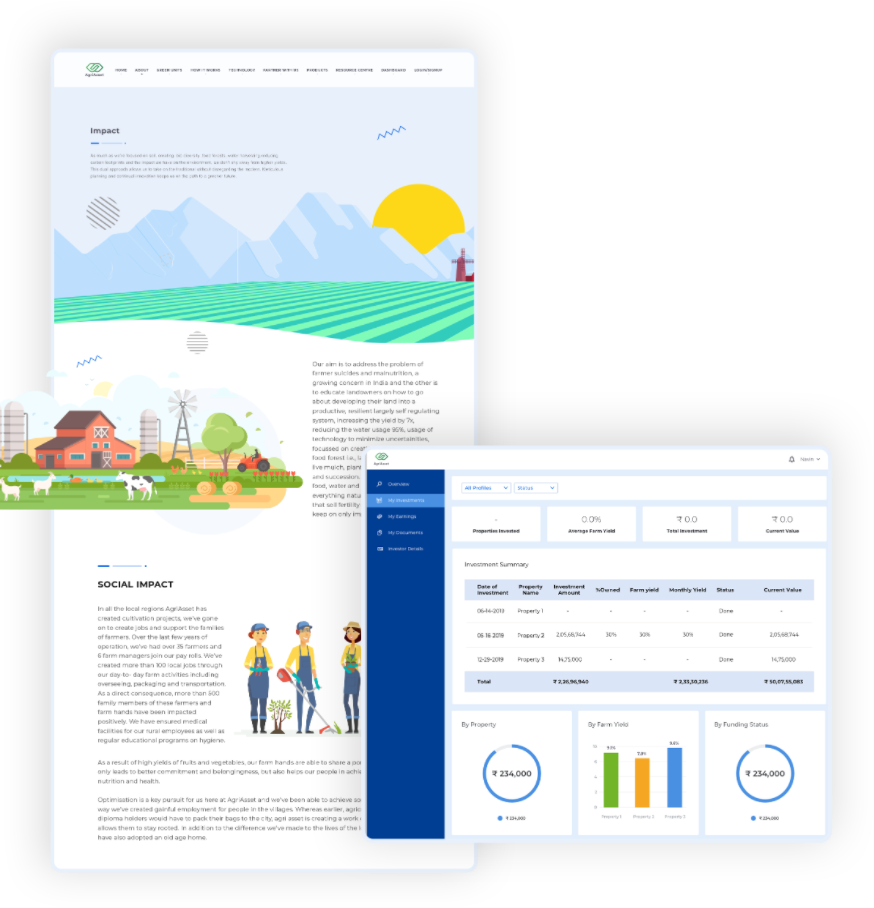 AgriAsset | Agricultural Technology Platform
App AgriAsset is a platform that provides farmers in India with resources for sustainable farming, maximum profit yield and encourages them to grow pesticide free food. Moreover, the platform connects farmers with investors and potential consumers aiming at creating a self sustainable ecosystem.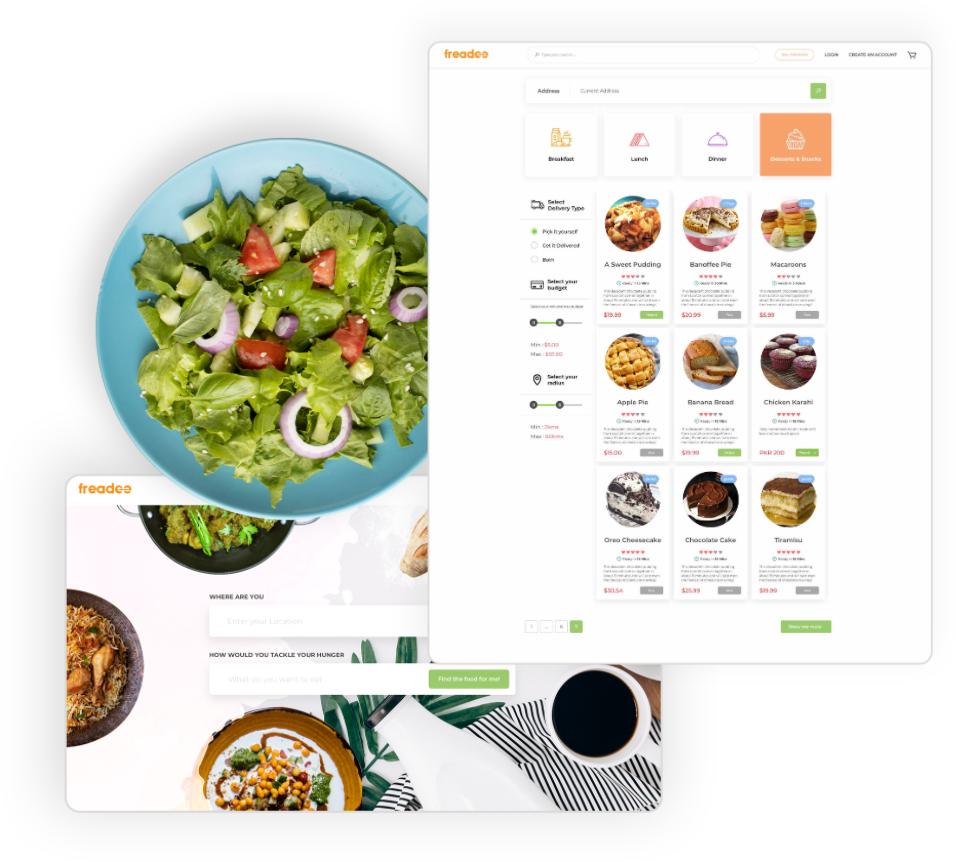 Freadee | Food Marketplace Website
Freadee is a marketplace for foodies connecting them to the home based chefs in their area. Keeping the target market in mind we designed a modern, clean and lively website that facilitates both the chefs and the food lovers.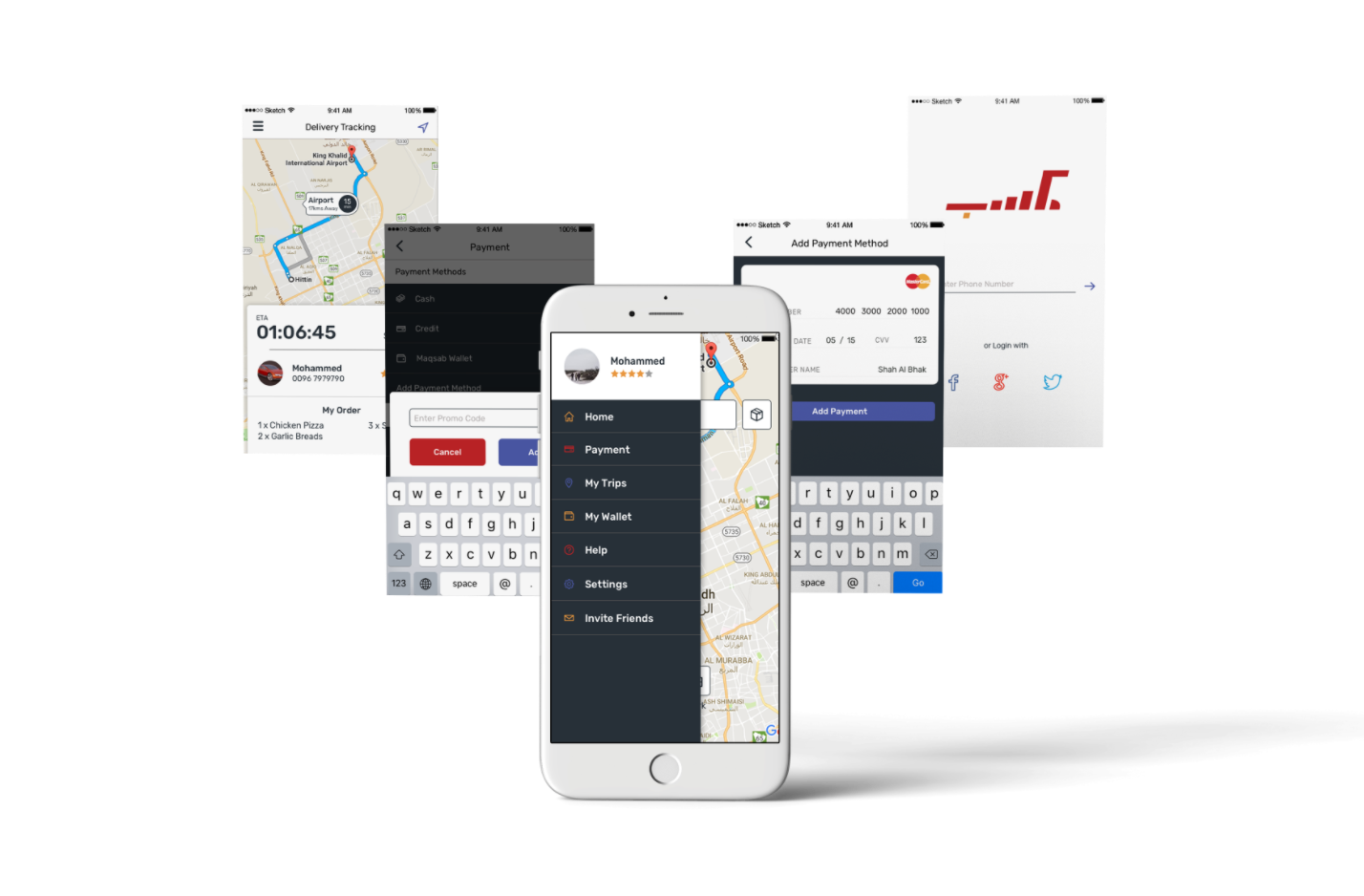 Maqsab | Ride Hailing Application
Maqsab is a ride-sharing app designed for the Saudi market. Available in both English and Arabic languages, it is a smart and innovative way of getting around town which is also compliant to the laws of the Kingdom. The app also features an out of the box multi-level marketing engine which enables the users to earn a share on the rides of people they refer the app to.
techtix
brings
your ideas
to life
If you want to make your first impression to last for a long time, we are just a tap away. Increase your brand visibility, customer engagement and revenues through leaving a strong impact on your users . Email us today at Tell us about your idea today and let us bring it to life for you!