we
create
you
inspire
they
connect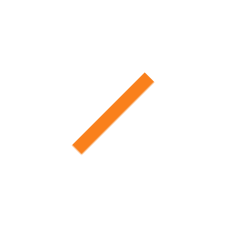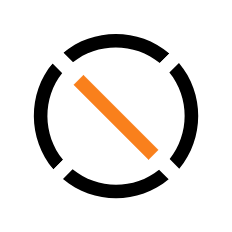 UI/UX
We offer best UI/UX services to bring your idea to life with the aesthetically pleasing, user friendly and performant designs to enrich your brand experience for your customers.
Branding & Logo
We brand and design you in a distinctive and uniform way to leave a strong and consistent impact on your audience.
Content Strategy
Our team of professionals provide you proper guidance regarding the right user-centered content strategy for your website.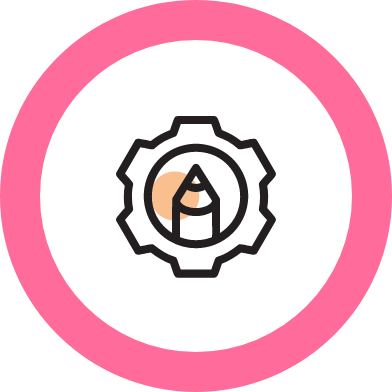 website design
We aesthetically armor your websites with bold, eye-catching & user-friendly designs making it professional yet engaging.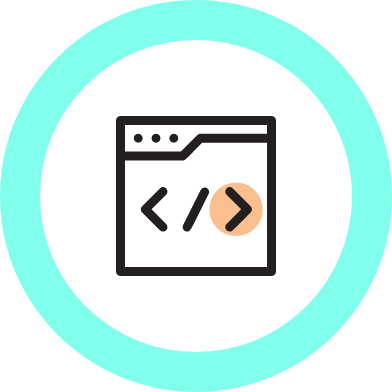 website development
We use the latest technologies to construct cross-platform, responsive websites that function flawlessly.
Built from scratch
Our team of experts collaborates with your team to understand your brand requirement to develop and design your professional website from scratch.
Website Revamp
We provide top-notch revamping and redesigning services for your existing website, saving you the money and time.
Website Maintenance
We just don't leave you out there. Count on us to maintain your website and to keep it updated and relevant.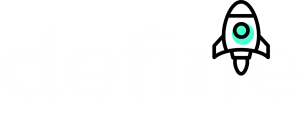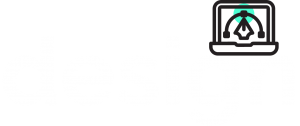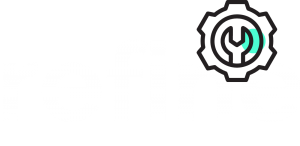 Freadee| Food Marketplace Website
Freadee is a marketplace for foodies connecting them to the home based chefs in their area. Keeping the target market in mind we designed a modern, clean and lively website that facilitates both the chefs and the food lovers.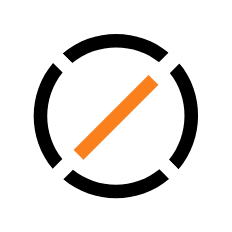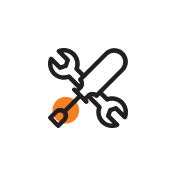 services
Web Development
App Development
Custom Software Development.
UIUX Design.
EStore Development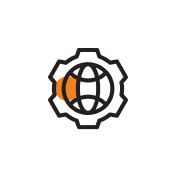 industry verticals
E-Commerce
Health Care
Education
IT and Computers
Hospitality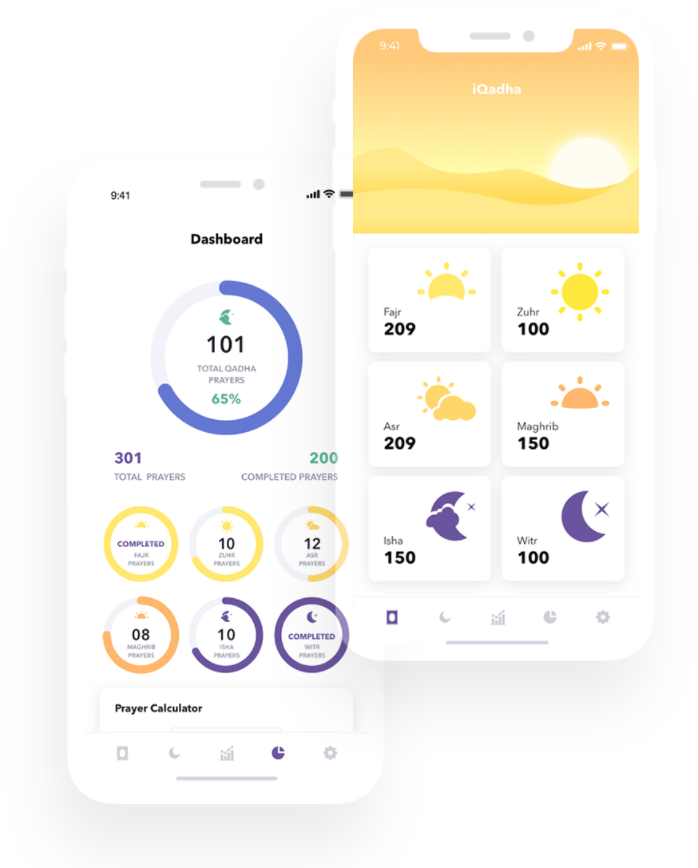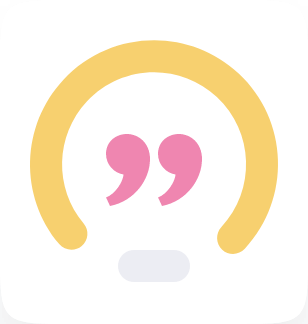 Great work done. Beautiful design and very frienly UX. Will definitely work again with them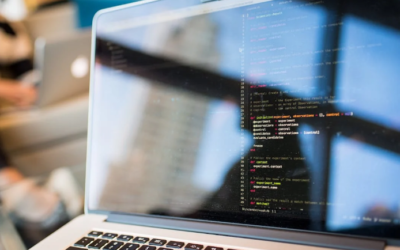 I am sure we have all bought from a small business site on Safari and Google by clicking on the link. But do you think we would have bought from that business if we were to first download the app, make an account, and all that jazz? Not likely! The ease web...
Hire us to get a professional website for your business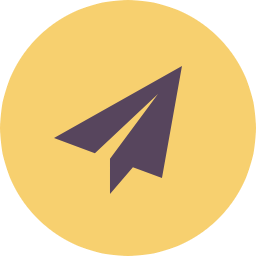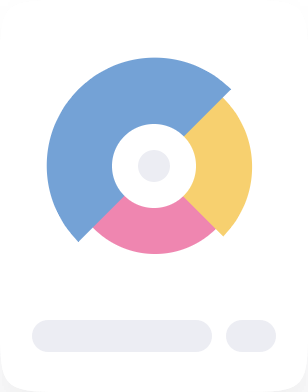 Copyright © 2023 | All rights reserved