we
create
you
inspire
they
connect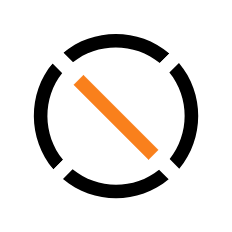 Website and SAAS Platform Design
We specialize in designing websites and SAAS platforms that are user-friendly, professional, and drive results.
Mobile App Design
Our team crafts visually appealing, intuitive app designs powered by blockchain technology. Experience the decentralized and secure user interface of Web 3.0 app.
Design System
We provide comprehensive design systems that help ensure consistency and scalability across all digital touchpoints of your brand.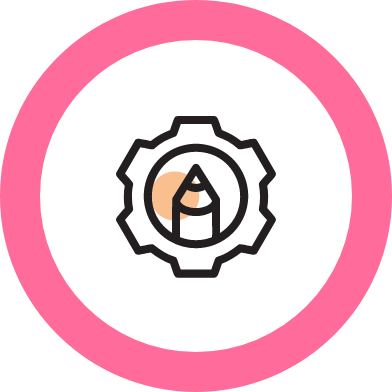 ui/ux design
Our UI/UX services will elevate your website to the next level. We will work with you to create a seamless user experience that is both intuitive and visually stunning. Say goodbye to cluttered designs and hello to a website that truly represents your brand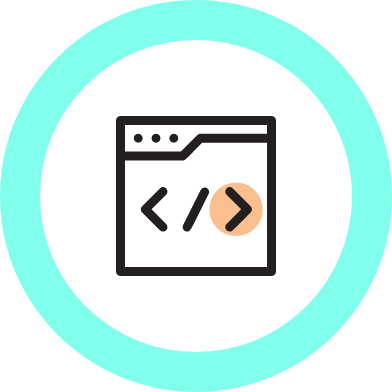 website development
Our company provides top-notch web development services, helping businesses to build custom, user-friendly and responsive websites that enhance their online presence. With a team of experienced developers, we create websites that drive engagement, traffic and ultimately, business growth.
SAAS Platforms
Harness the potential of Software as a Service (SAAS) with our expert development team, building scalable and user-friendly platforms to drive your business growth.
Full Stack JS Web Apps
Our skilled developers create cutting-edge full stack JavaScript web applications, combining powerful frontend frameworks with robust backend technologies for seamless performance.
Website Maintenance
Trust our experienced team to build robust and secure backend systems that handle data processing, server management, and API integrations, ensuring your application runs smoothly.
Native Android Apps
Our experienced developers create fully-functional and visually appealing native Android apps, ensuring the best user experience for your customers.
IOS Apps
Our team of experts builds custom IOS apps, designed specifically for the Apple platform, taking full advantage of the latest IOS features.
Cross-Platform Development
We offer cross-platform app development services that can help you reach a wider audience, reducing time and costs.
app development
Transform your ideas into reality with our expert app development services. Our team of skilled developers will bring your vision to life with cutting-edge technology and seamless user experience

dedicated teams
Our dedicated developers are a team of highly skilled and passionate professionals, who are committed to delivering exceptional results. Their expertise, attention to detail and unwavering dedication to their craft ensures that every project they work on exceeds expectations
Flexible Timing
Our dedicated developers offer flexible working hours to ensure seamless project delivery. This allows for increased efficiency and accommodates the varying needs of clients.
Flexible Payment Options
Our dedicated developers offer flexible payment options to meet the specific needs of our clients. Clients can choose from weekly, bi-weekly, or monthly payment plans.
Available on Demond
Our dedicated developers are available on demand, offering flexible and efficient solutions to meet your specific project needs. Their expertise and commitment to quality ensure seamless integration with your team and business objectives.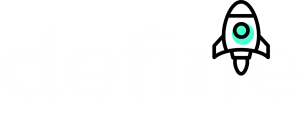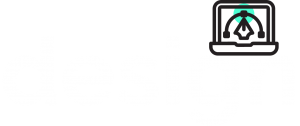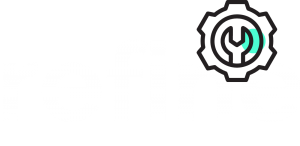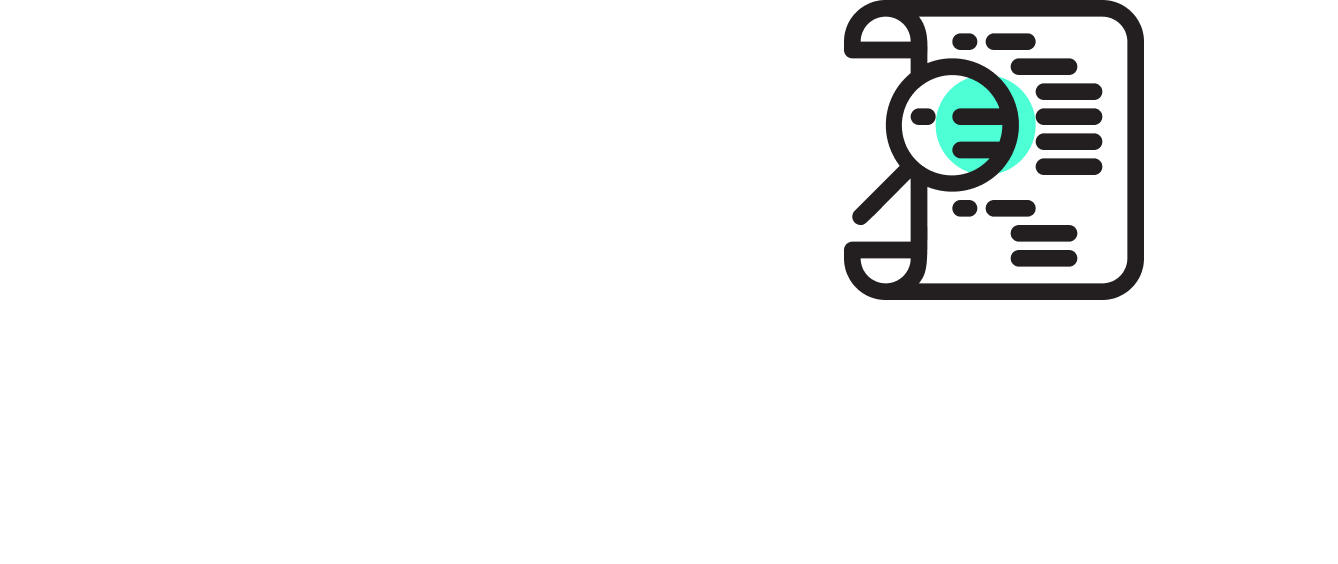 Freadee| Food Marketplace Website
Freadee is a marketplace for foodies connecting them to the home based chefs in their area. Keeping the target market in mind we designed a modern, clean and lively website that facilitates both the chefs and the food lovers.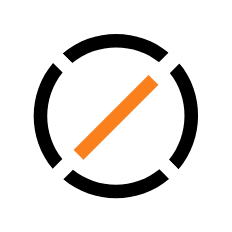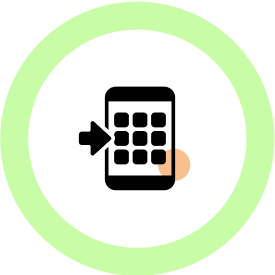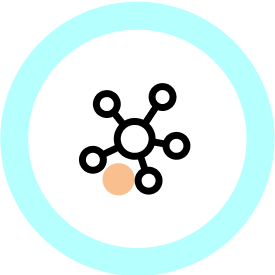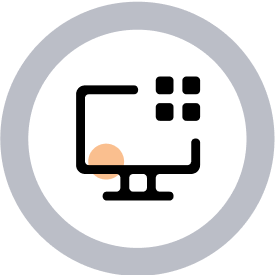 Corporate Apps and Websites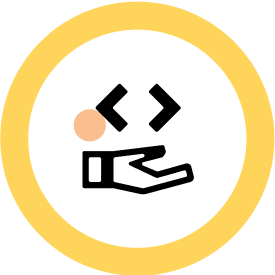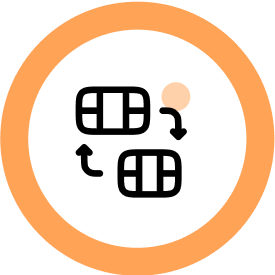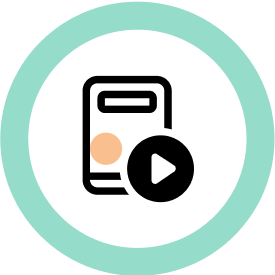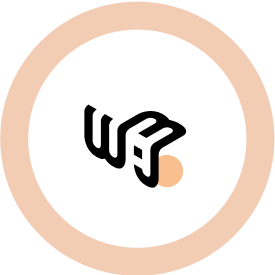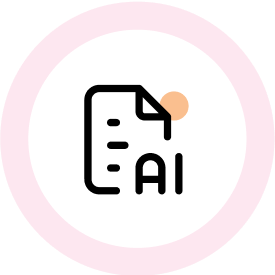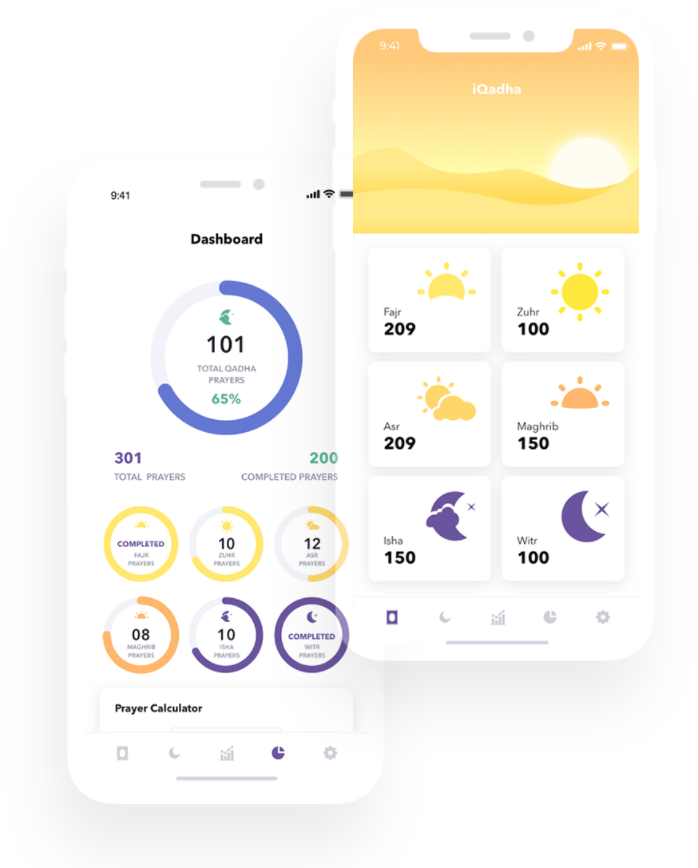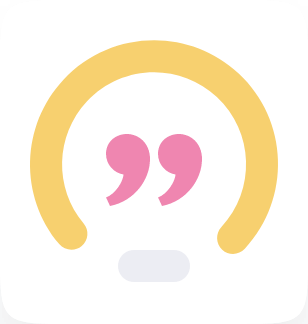 Great work done. Beautiful design and very frienly UX. Will definitely work again with them
Agile methodology is a modern approach to software development that emphasizes flexibility, collaboration, and customer satisfaction. This approach has revolutionized the way software development projects are managed and executed, and it has become the standard for...
Hire us to get a professional website for your business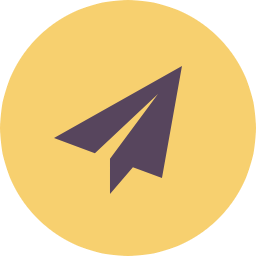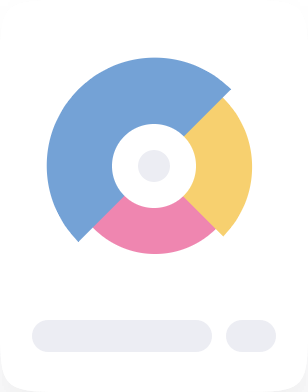 Copyright © 2023 | All rights reserved