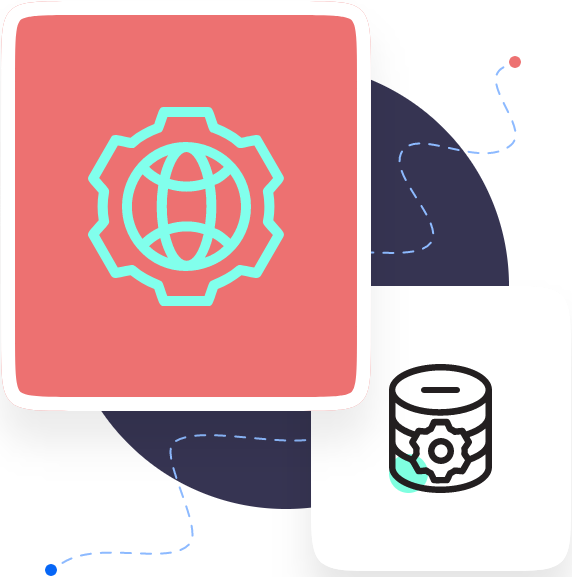 In this era of modern business, the organizations are exceedingly reliant on process automation and enhancing reach to various untapped markets. We assemble innovative answers for worldwide endeavors and are outfitted with cutting edge technological expertise to deliver business tools and software solutions automating business processes, providing role based accurate information across various platforms.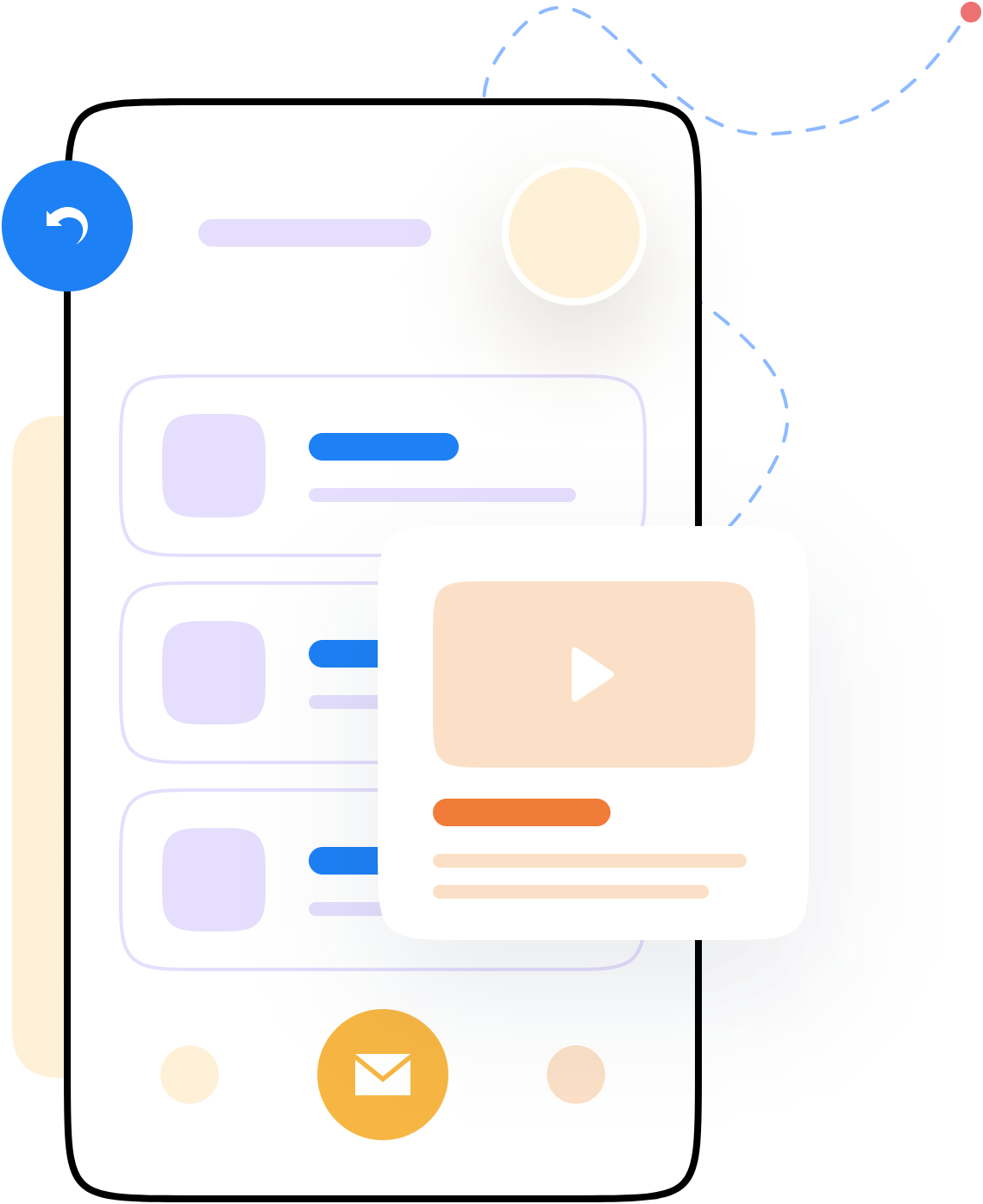 Connected to millions of people around the globe. The influx of mobile-based web activity has left no doubt that the smart phone is the biggest and the latest forum for brands. Be it an iPone or Android based devices, we are well-equipped to provide utility applications that add major brand/product value to its customers.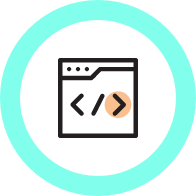 website development
Our team of developers is strategic web architects who can construct a cross-platform, responsive websites that function flawlessly, communicating with your audience through attractive visuals, intriguing content and easy accessibility. Let us streamline your web experience.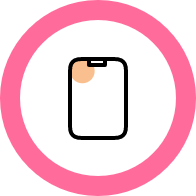 app development
Want to be one step ahead? Smartphones are a popular platform that can skyrocket your brand's potential. Our development services can help you tap into this portable space by creating a high performing, digitally agile mobile application for your business. Let us help you partake in the future.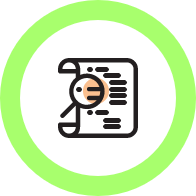 custom software
Being generic is sometime irrelevant and when it comes to business, it is the last thing you'd want. Luckily, our skilled developers can save you from such a fate by creating a software system that is specifically tailored around your company's needs, providing innovatively high end features that an off-the-shelf software might not. Let us transform your corporate dreams into digital realities.