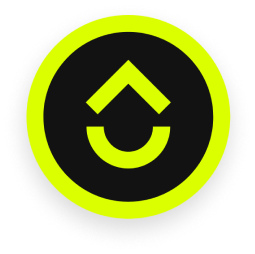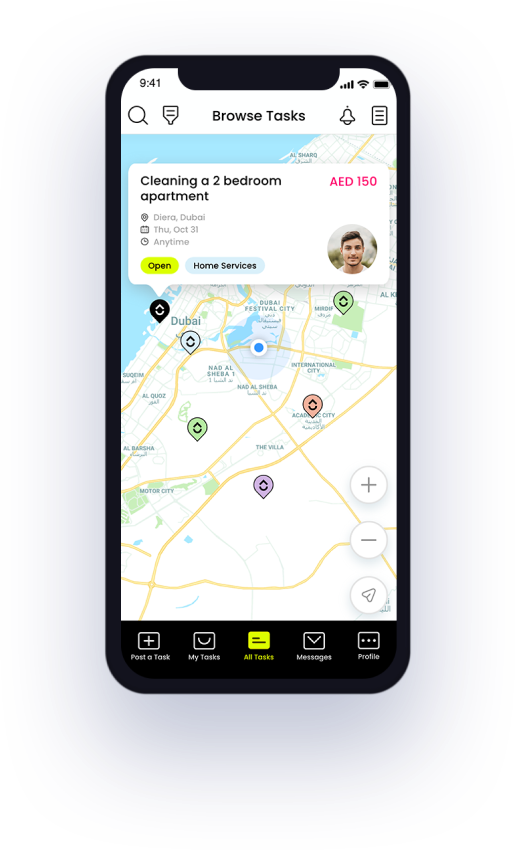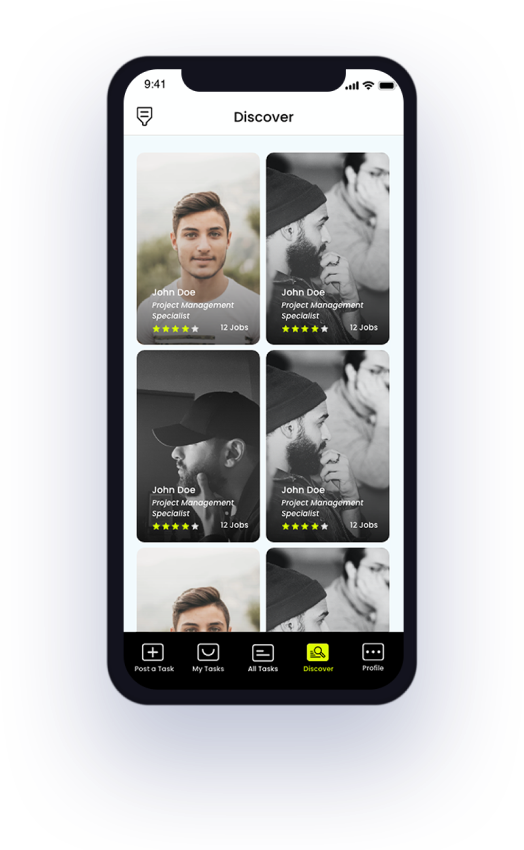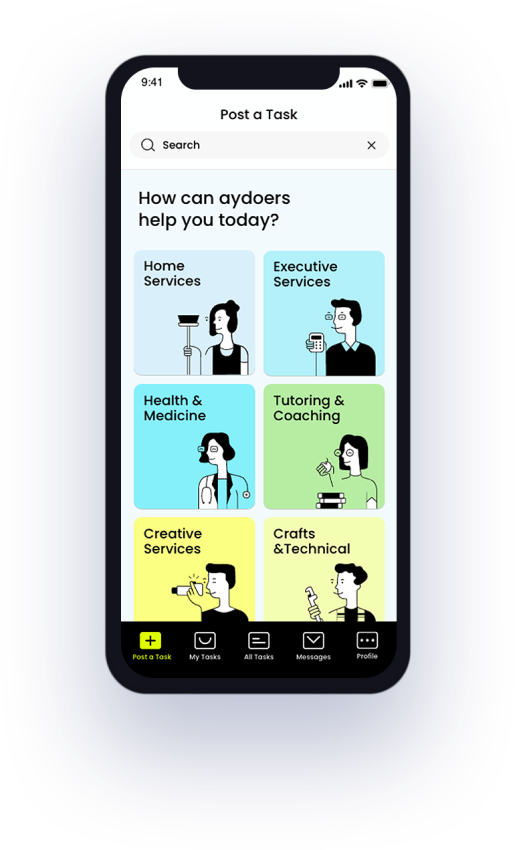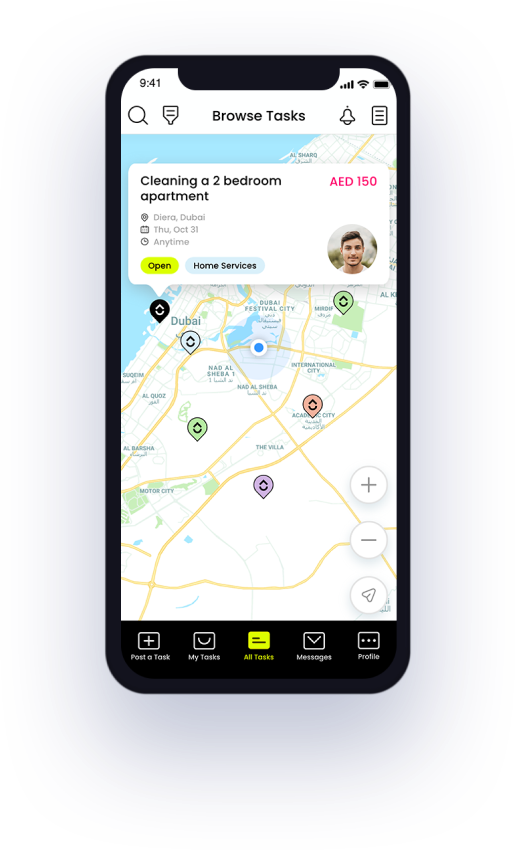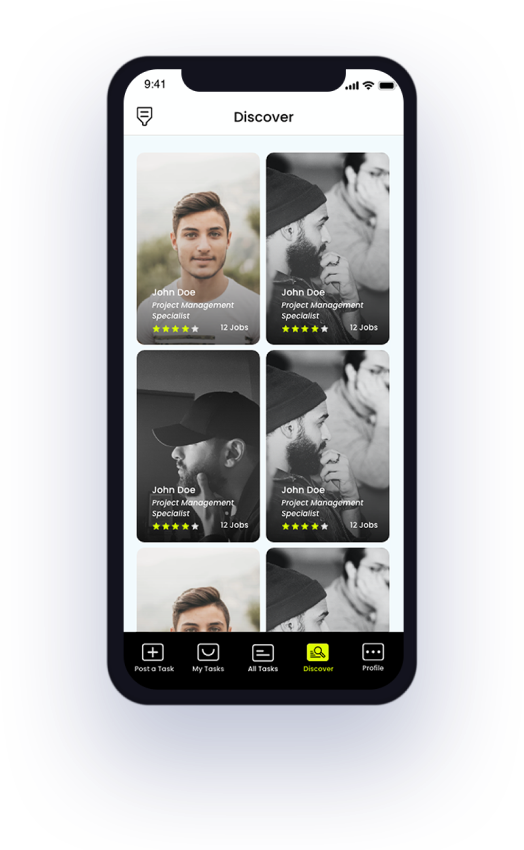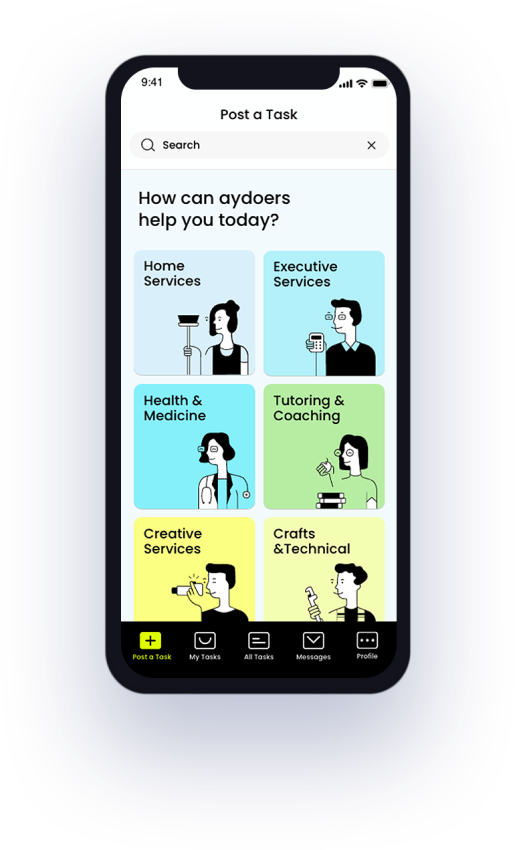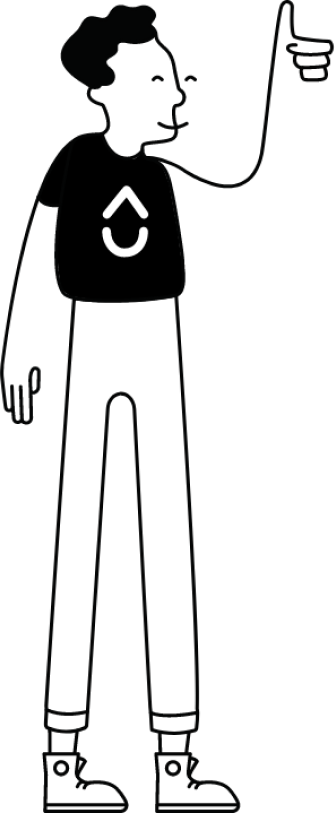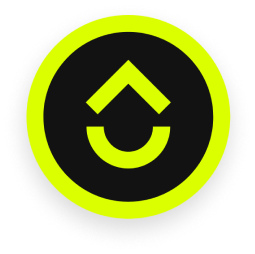 Imagine having a pending list of to-do tasks at home with a fully-booked calendar at work and suddenly someone hands you over an authentic and verified gadget which has got your tasks at home all covered!
A relief, right?
That's what Aydo does. It's an extensive two way service-provider application which enables skilled people to showcase their services and provide them to the ones in need.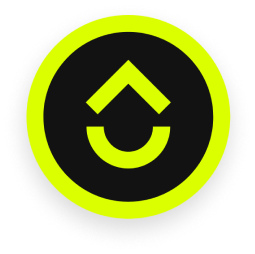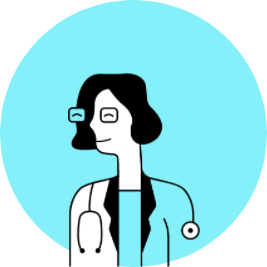 Breaking away from the cliche, a consumer oriented UAE startup partnered with super markets, restaurants, pet services, health and medicine, salons, construction and maintenance companies and individuals at homes with different skill sets to develop a freelancing app through which people in need of any kind of services can hire individuals or businesses from that industry on their doorstep to get their tasks done by tapping their fingers on their mobile screens.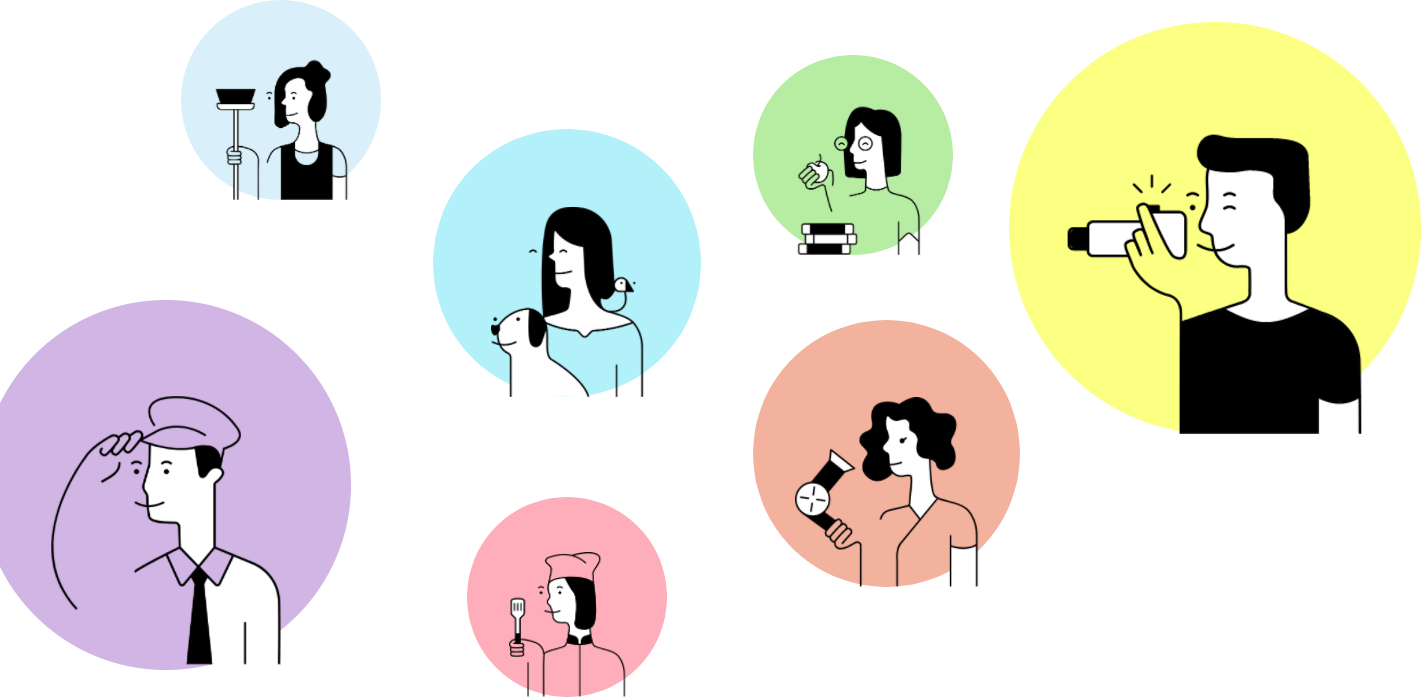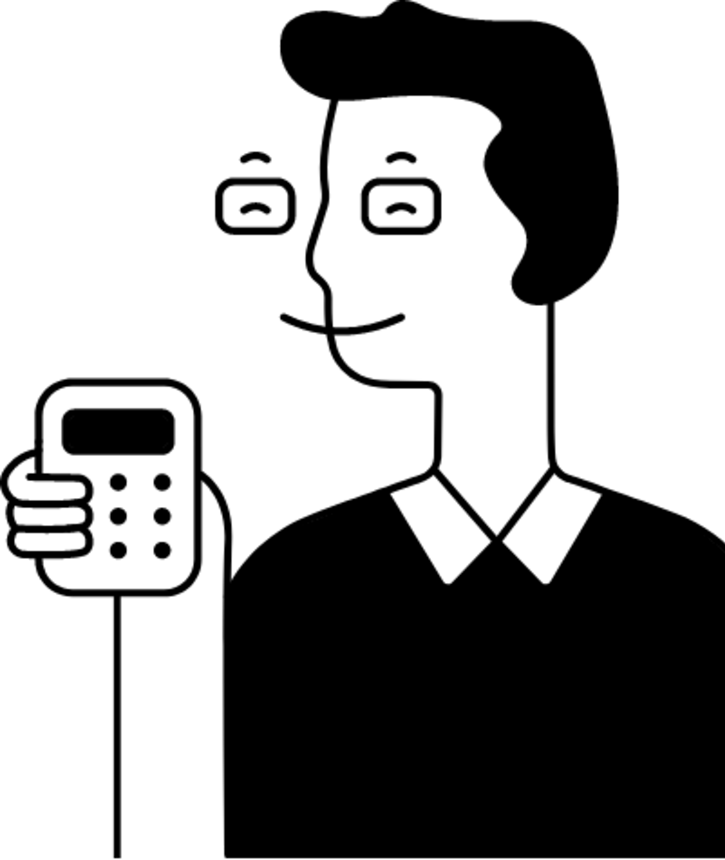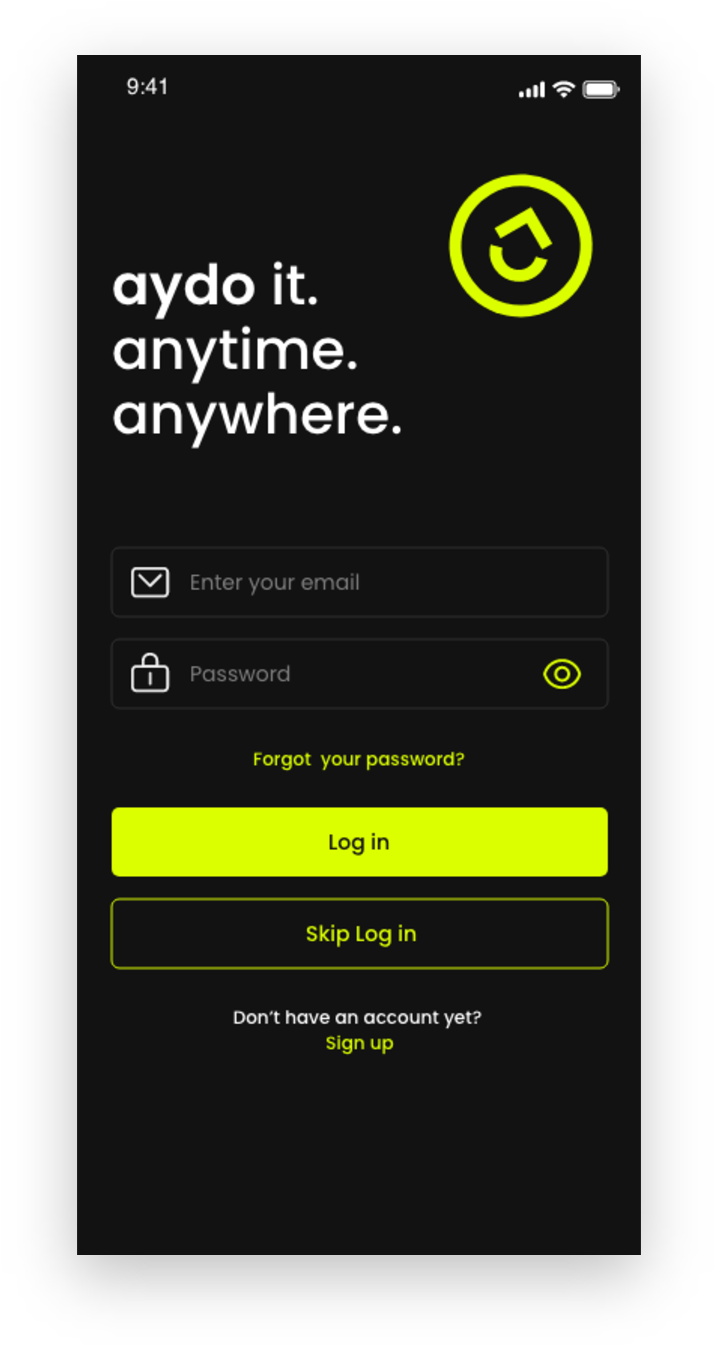 When the client approached us for the development, they had a design in hand with the proper flow. After a few meetings with the Aydo designer we came up with a few suggestions and improvements.
After collecting requirements, The process was then divided in two phases.
In the first phase, the basic design structure and app functionality was included.
In the second phase, a redesign, which included multiple changes and addition of new and updated features were included.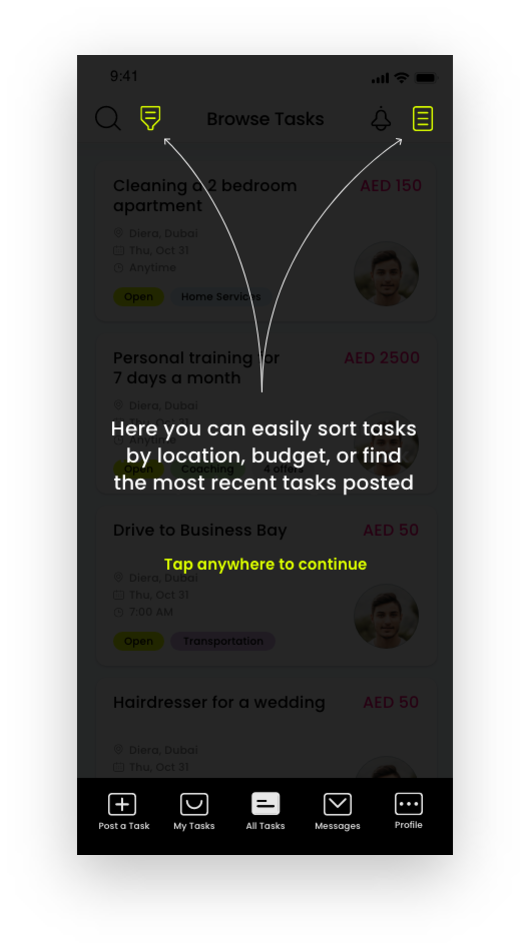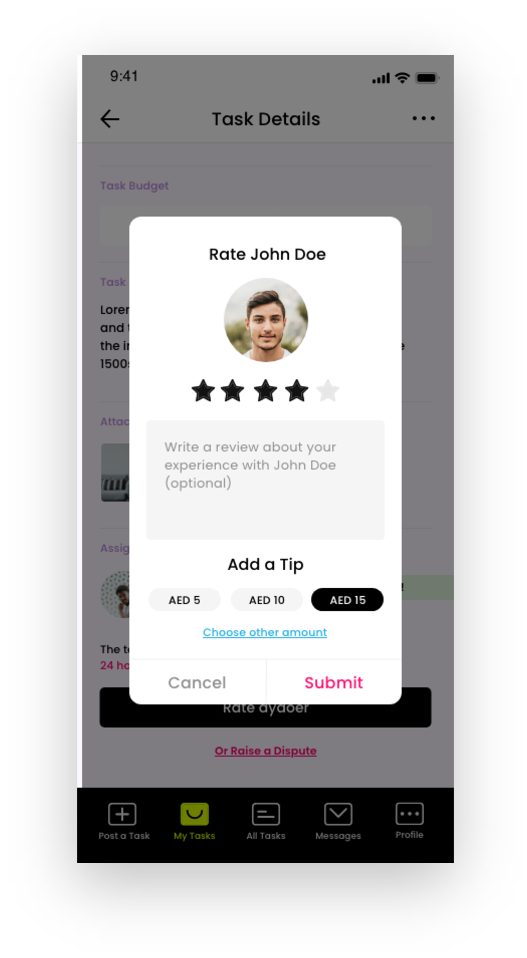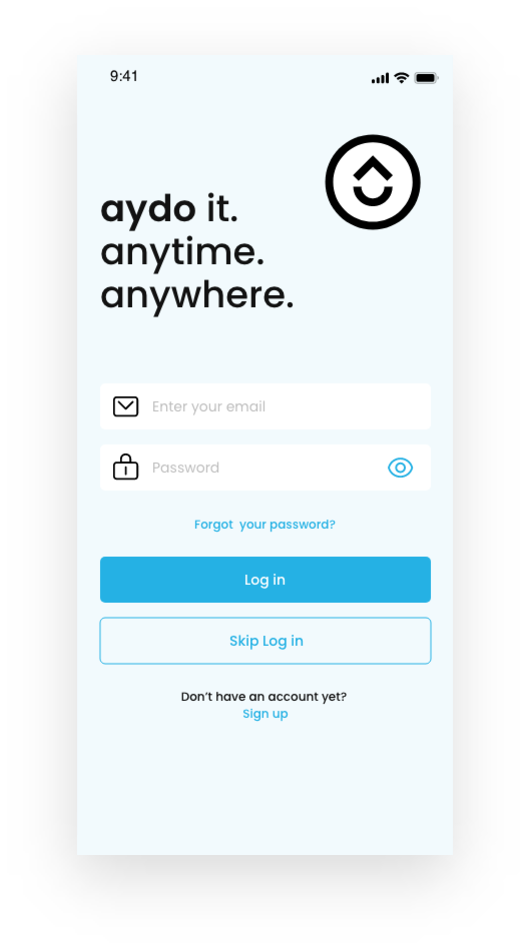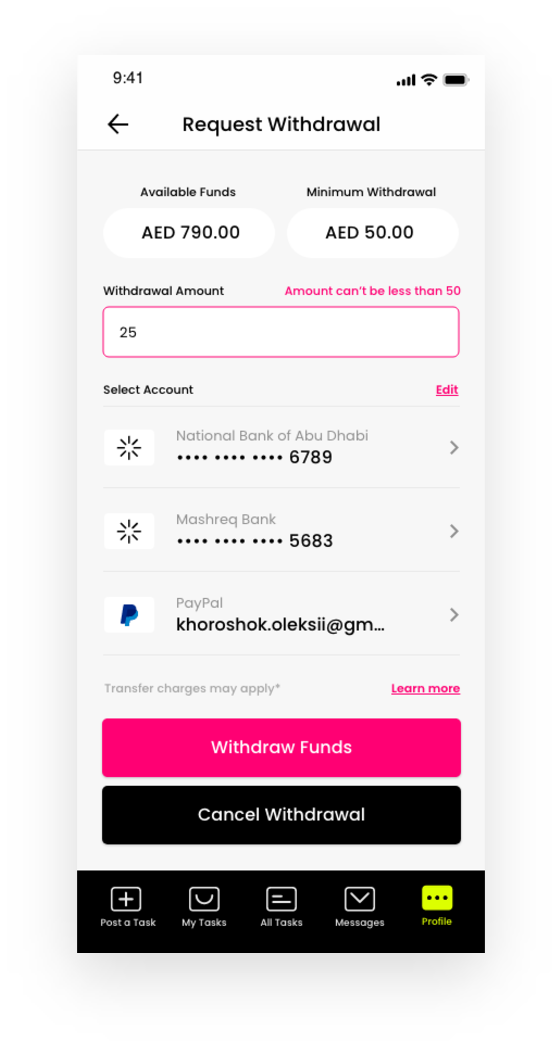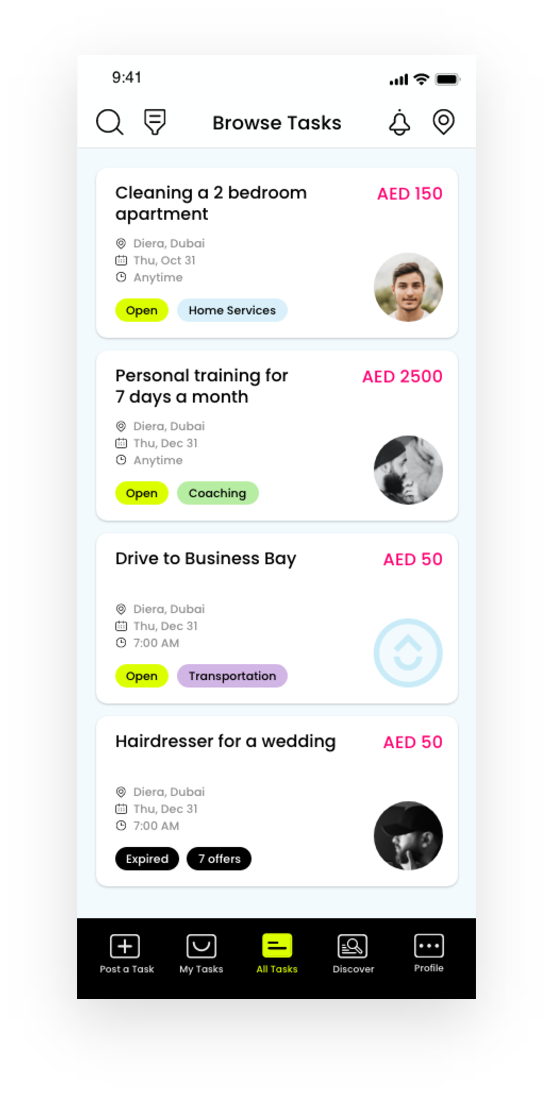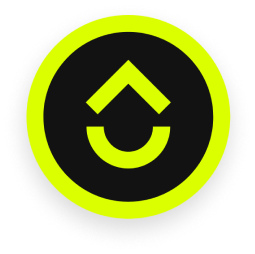 We followed the best in class software development processes with speed and cost optimization while ensuring smooth collaboration with the client at all levels.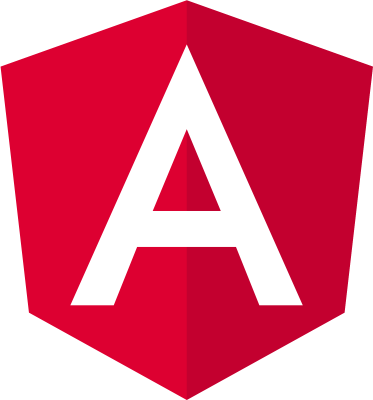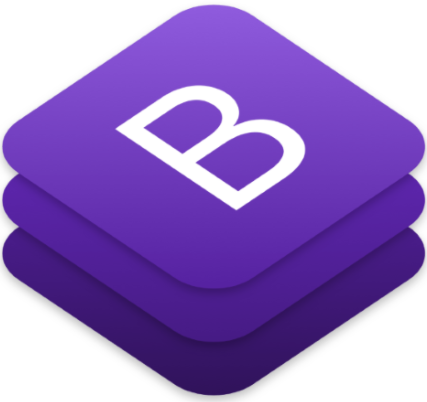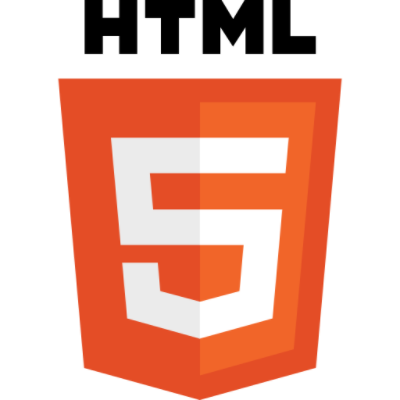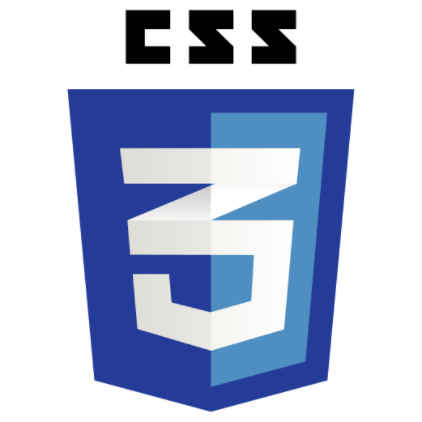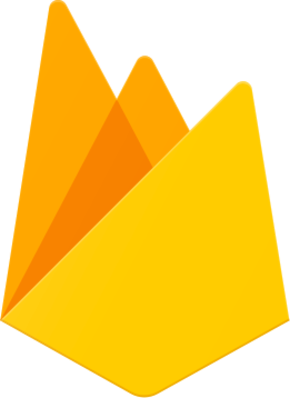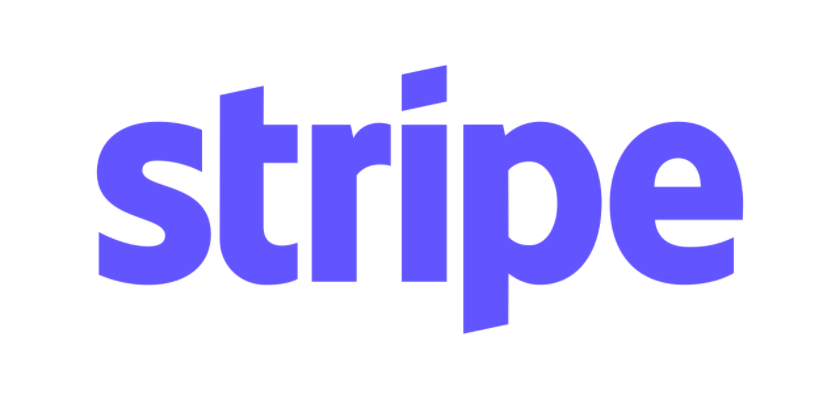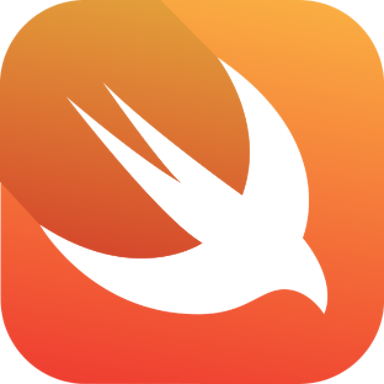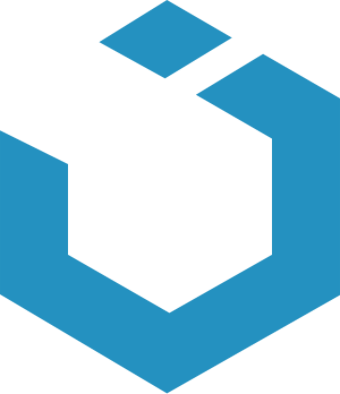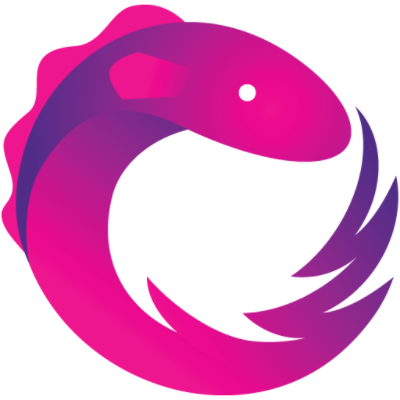 aydo X
techtix-
services
in one
fell swoop
!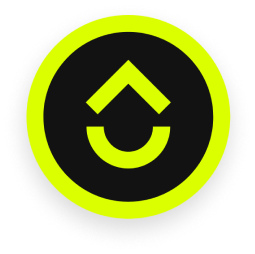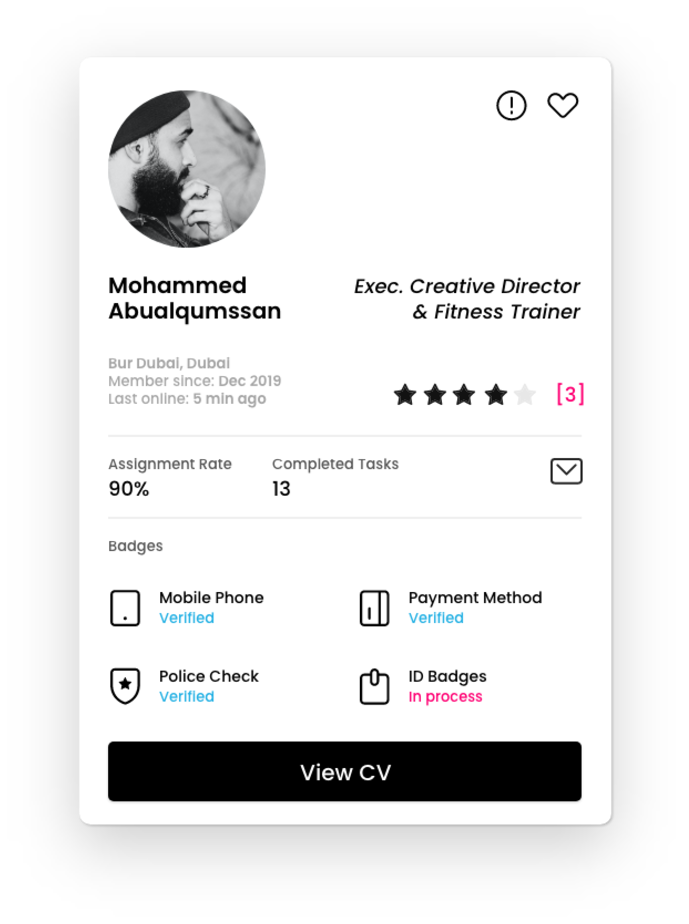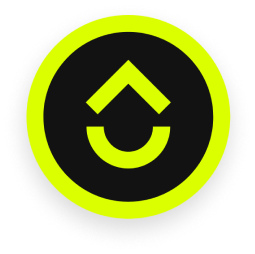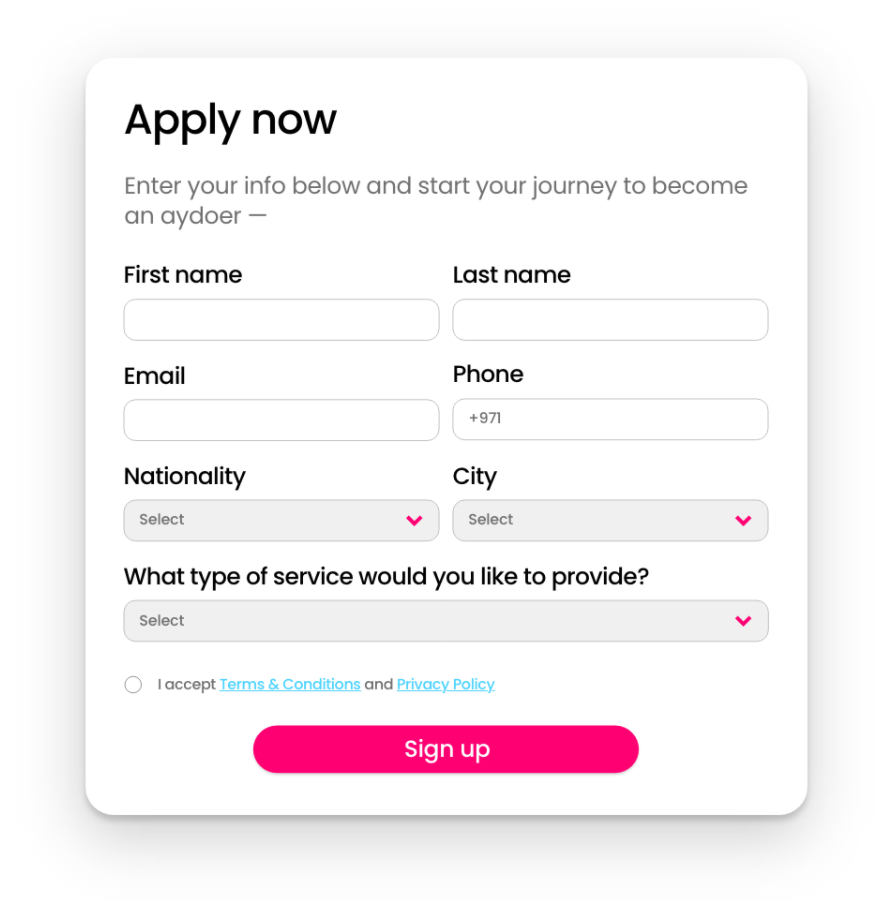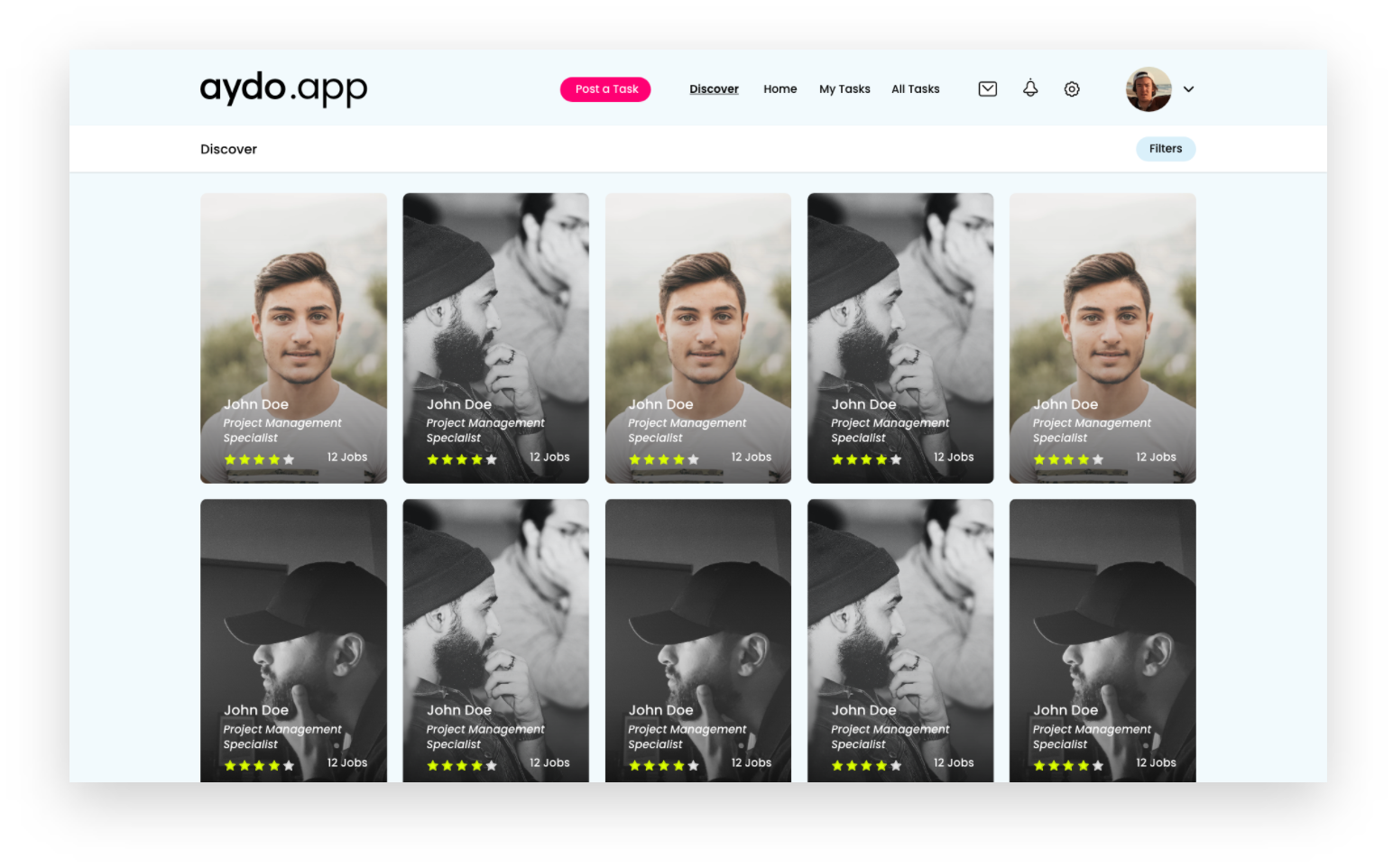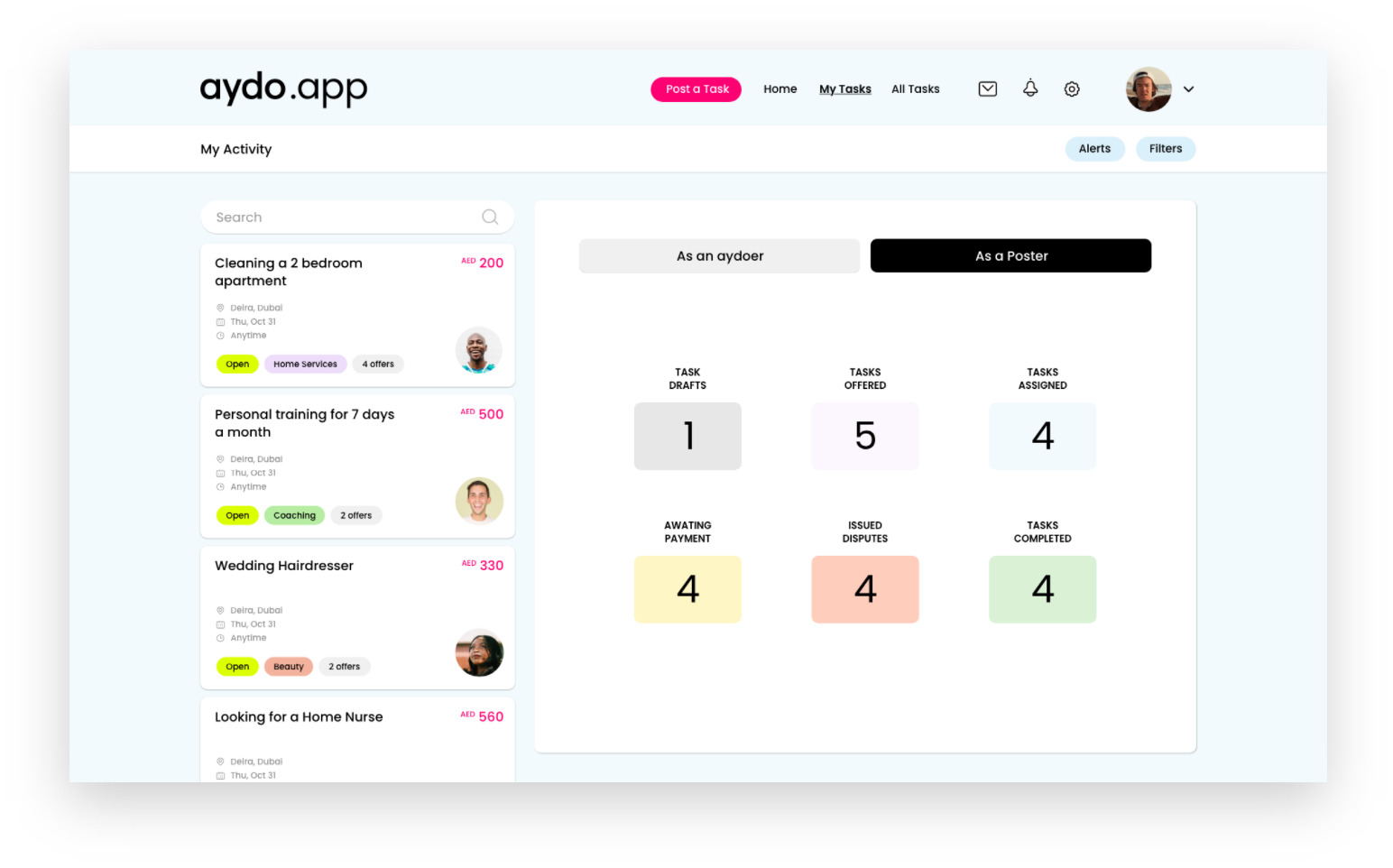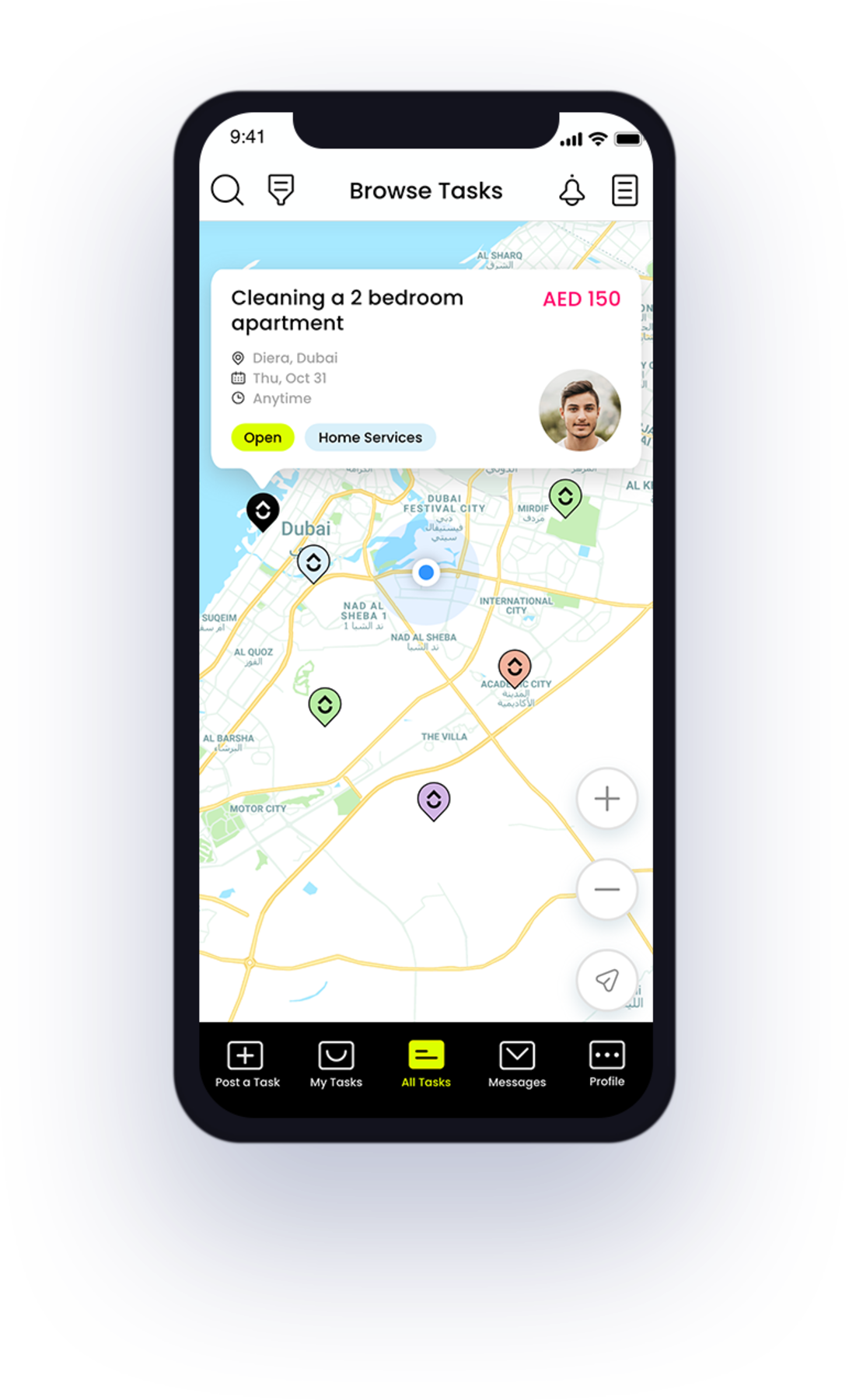 Feature
loaded, User
Friendly IOS
and Android
Apps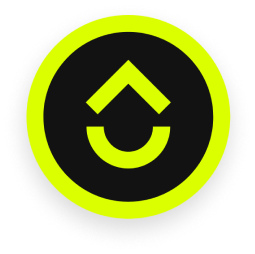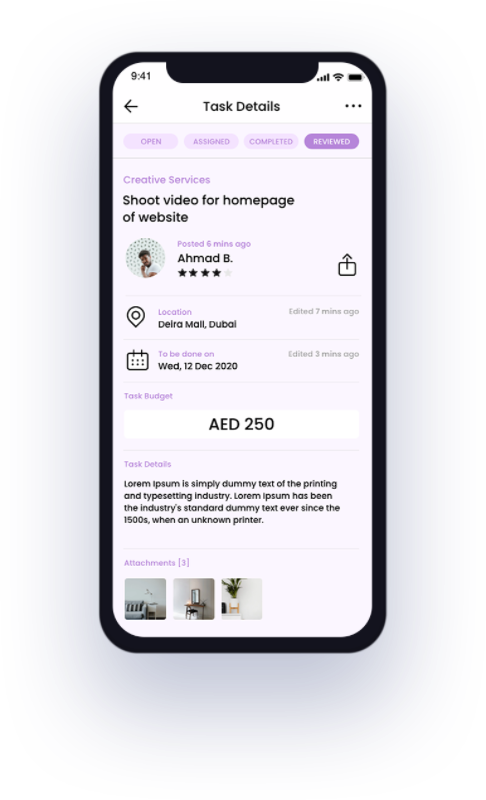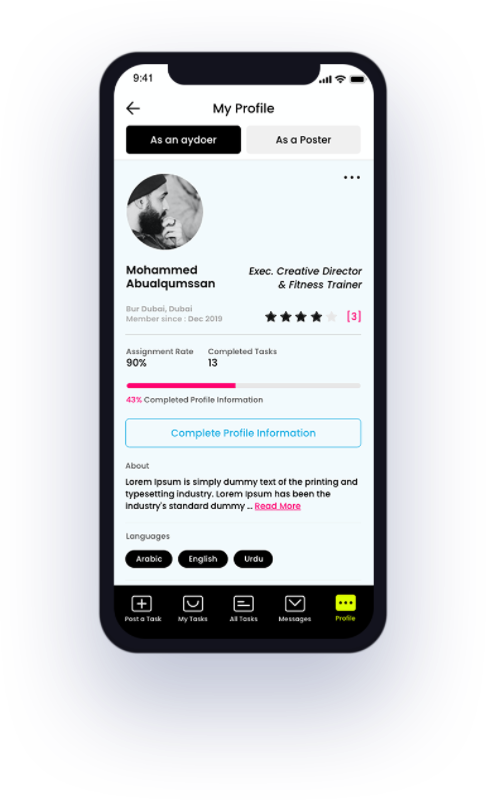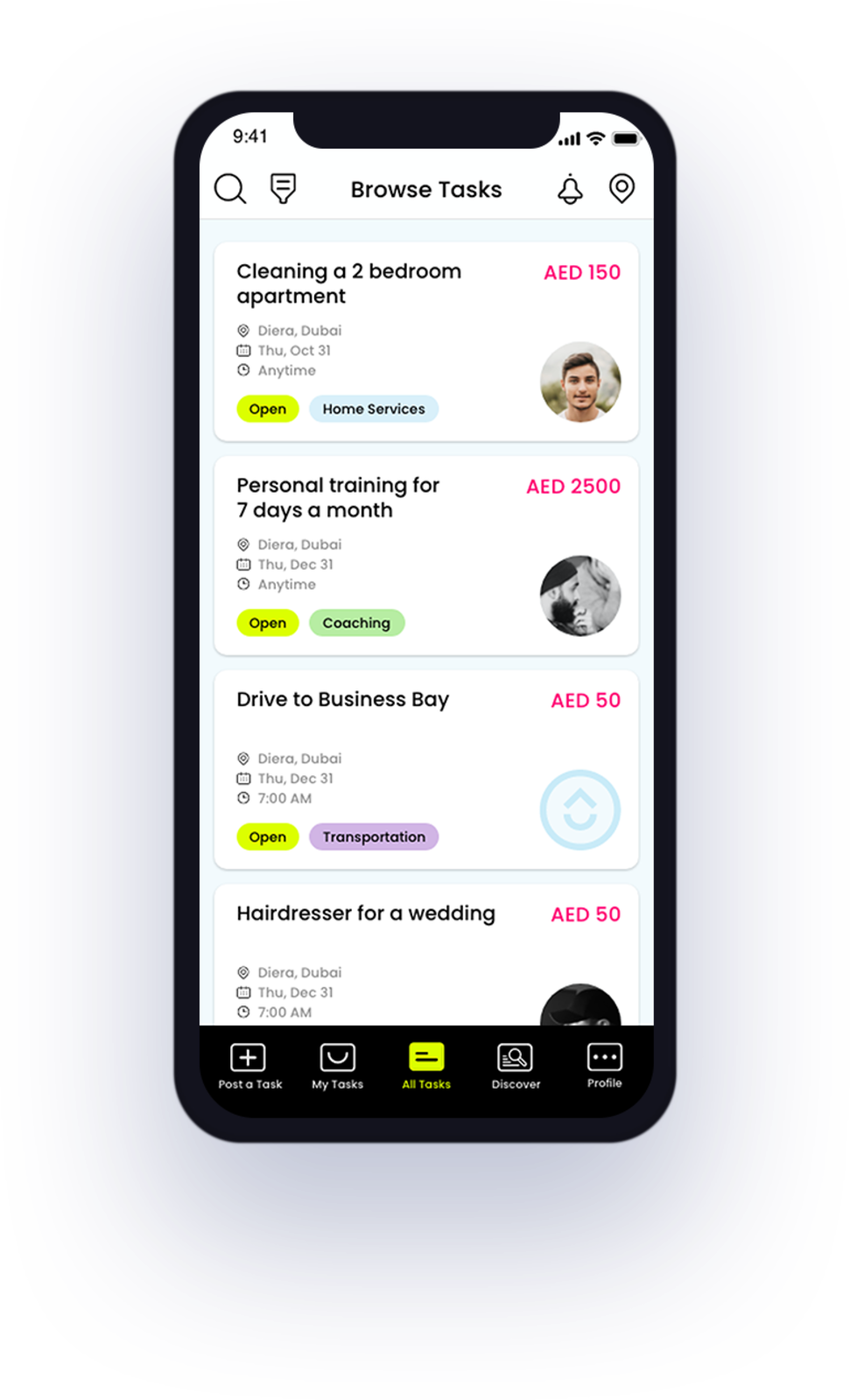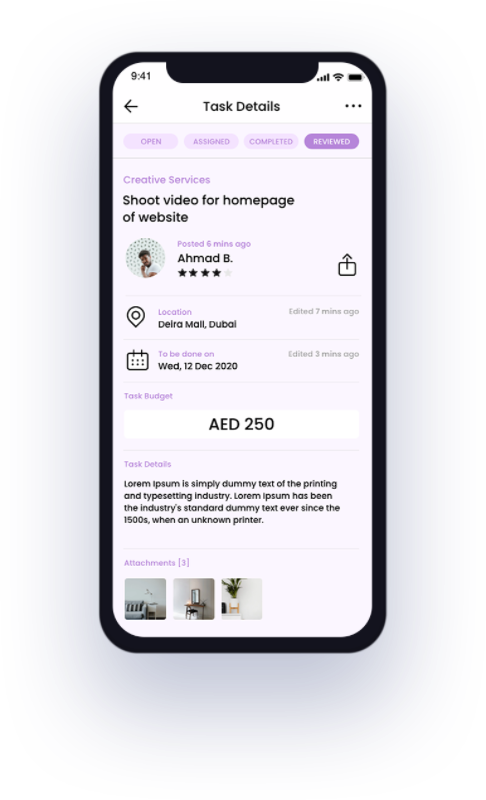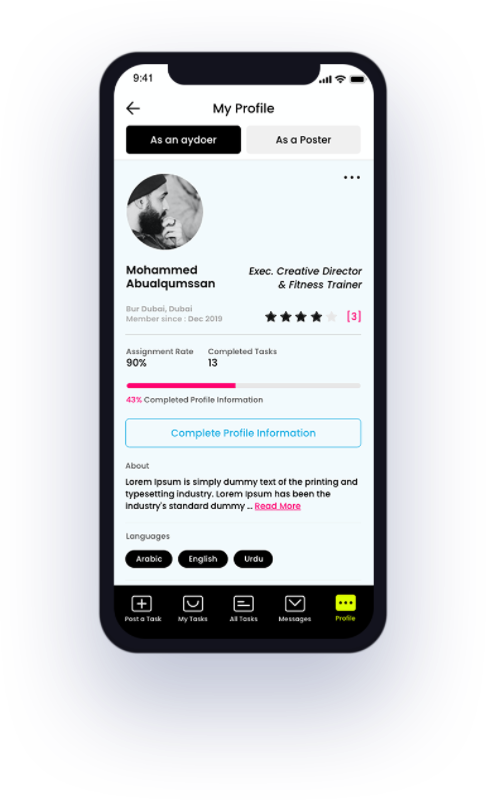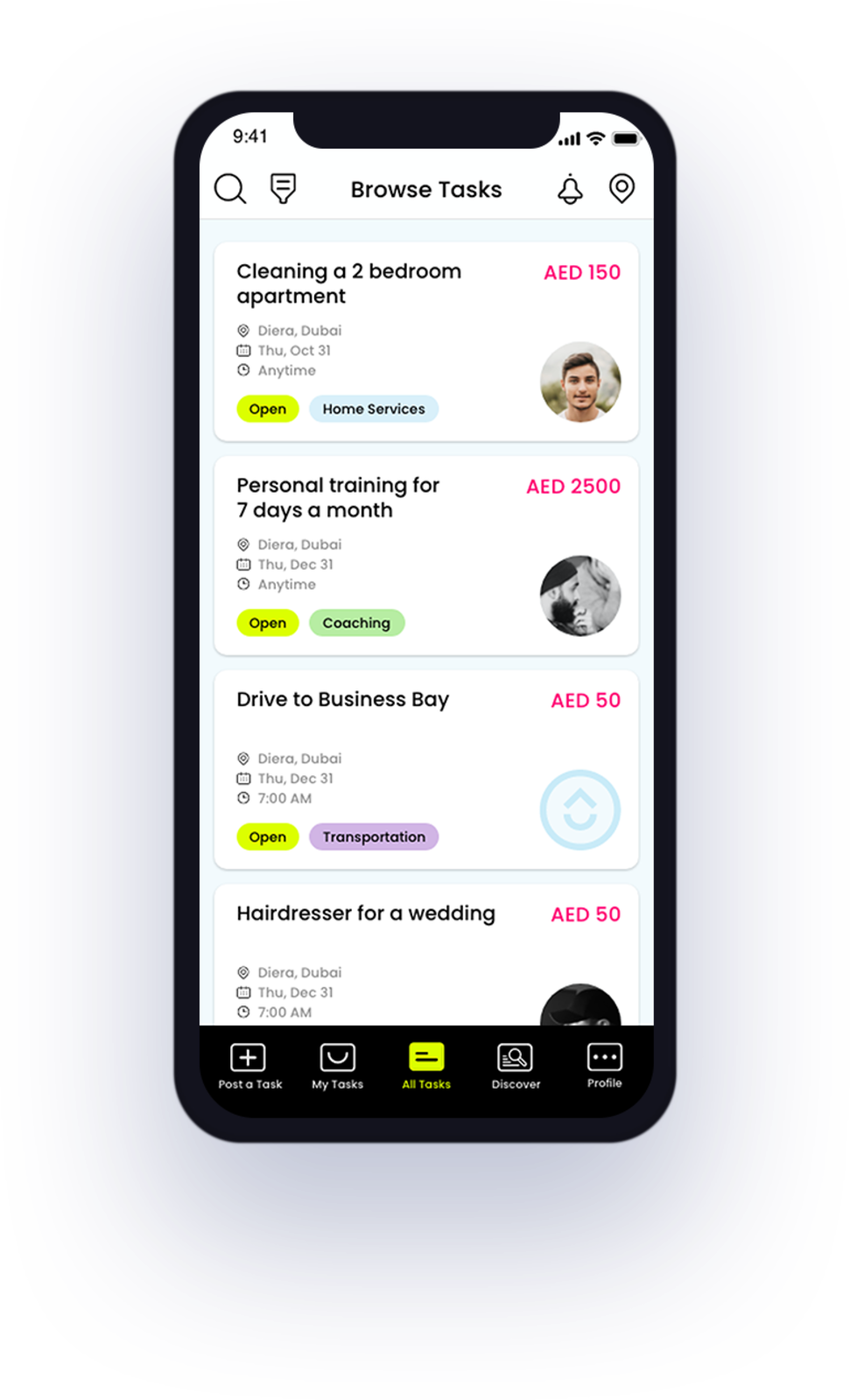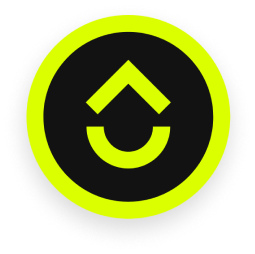 Smart
Poster
and
Aydoer
Panel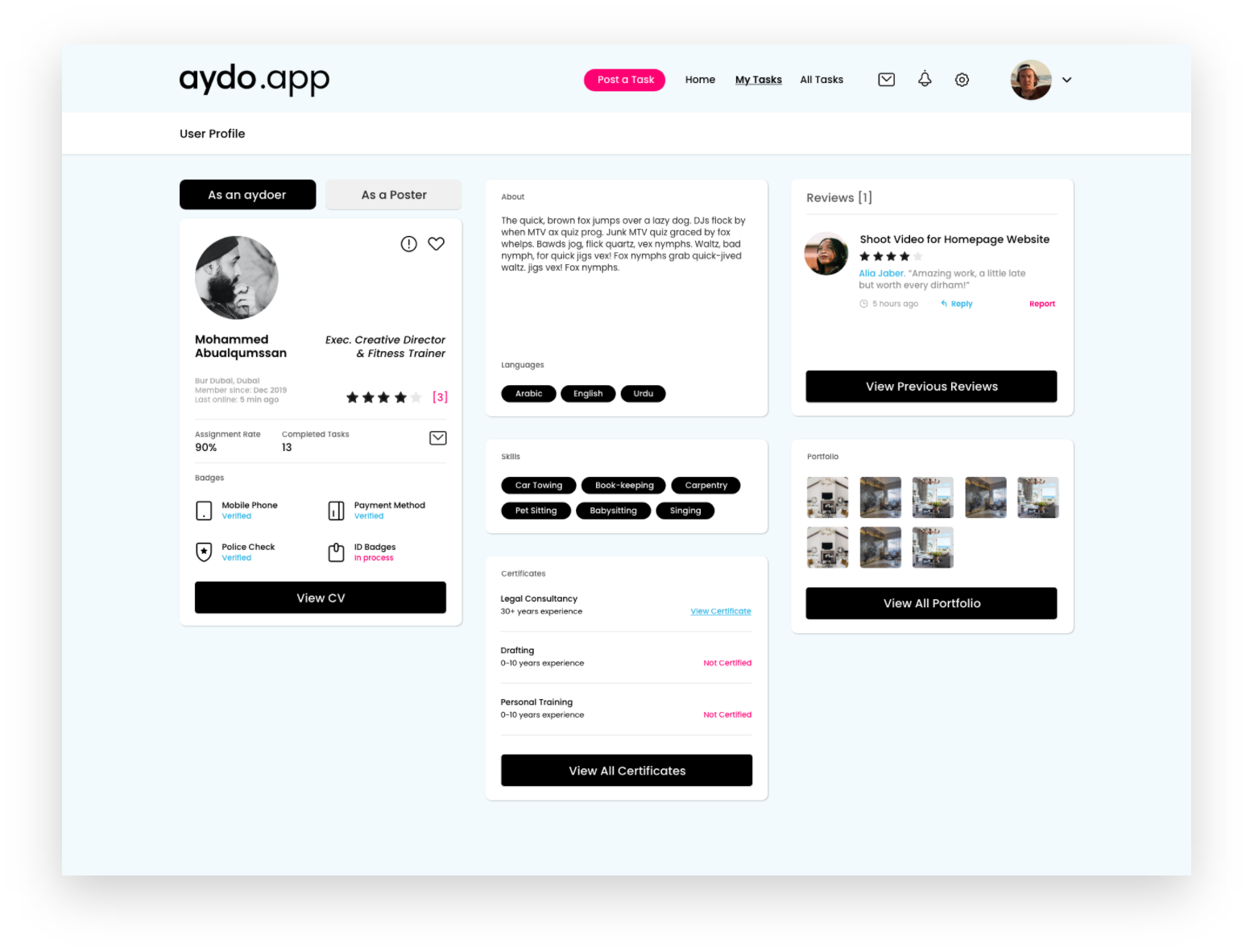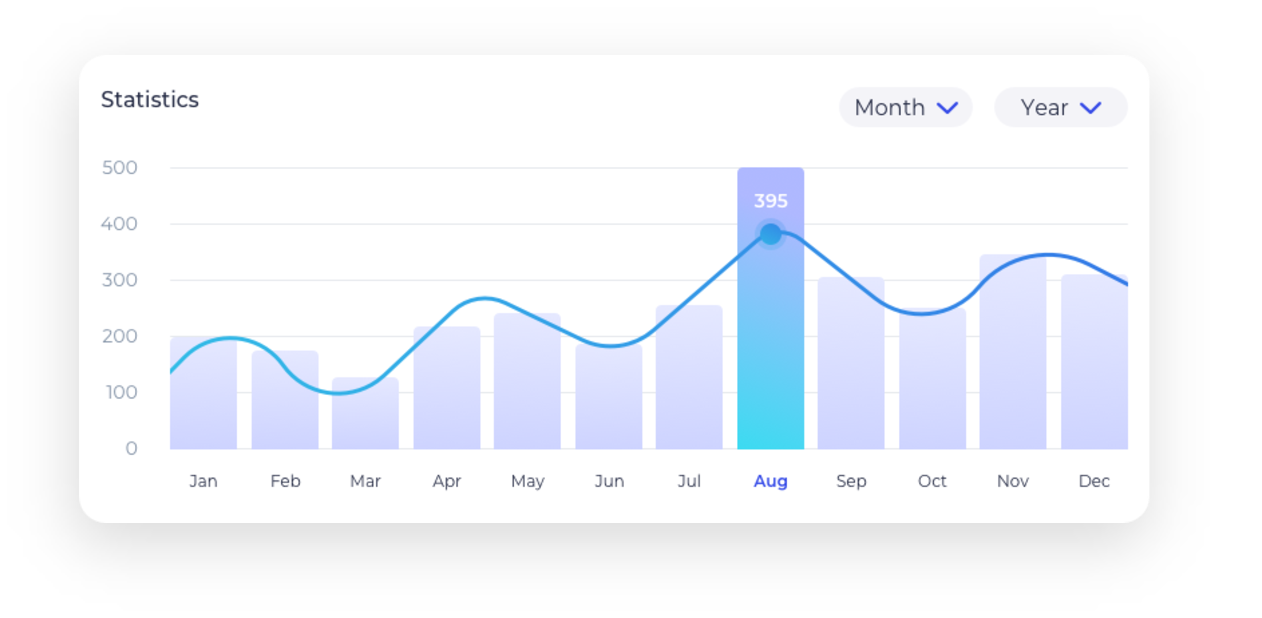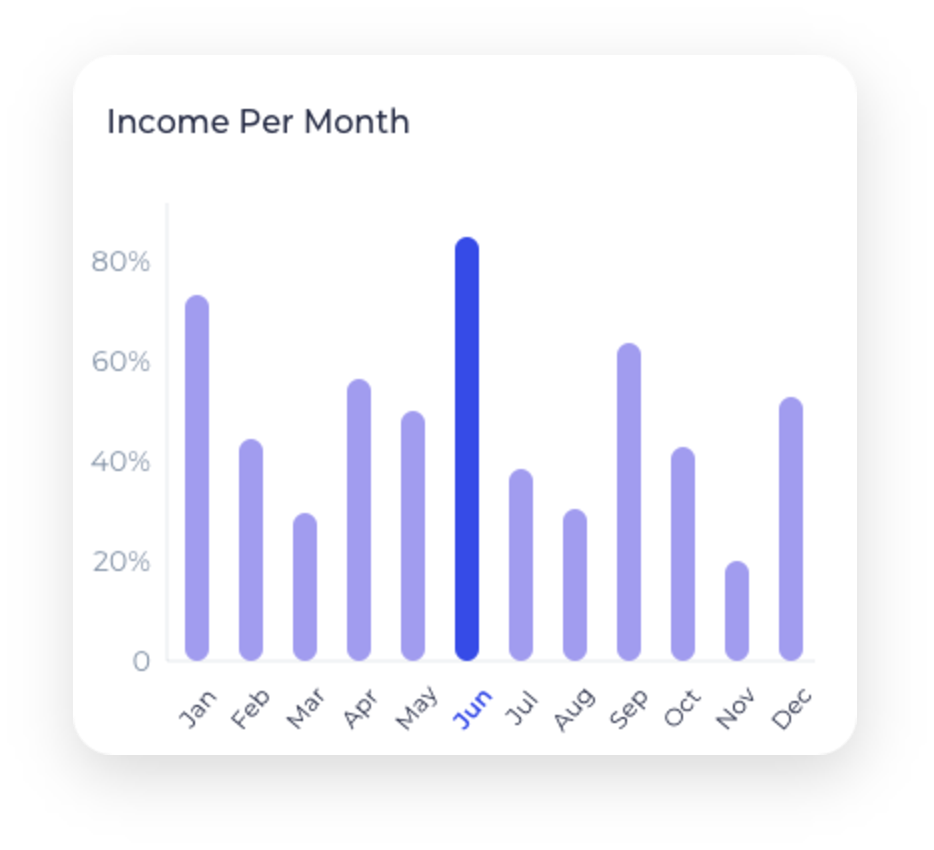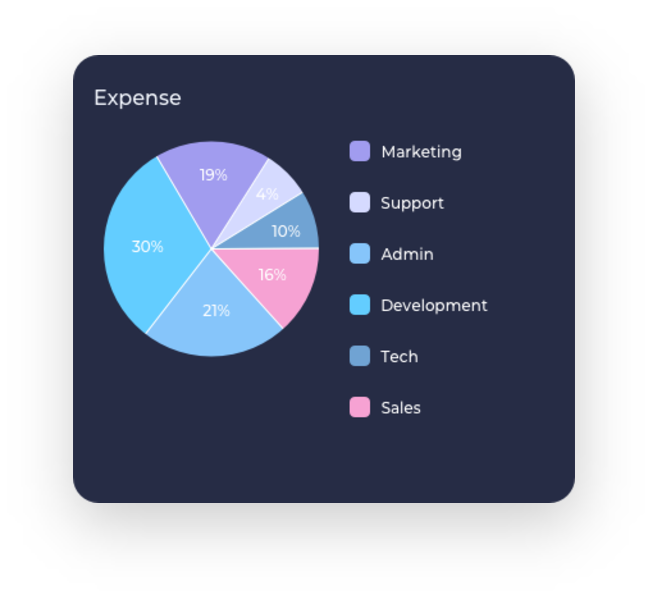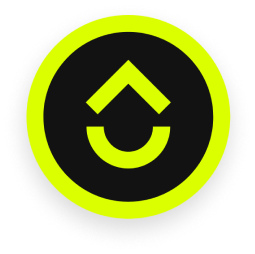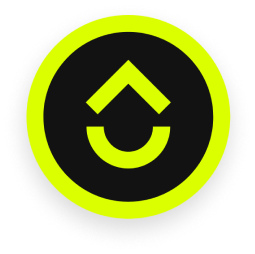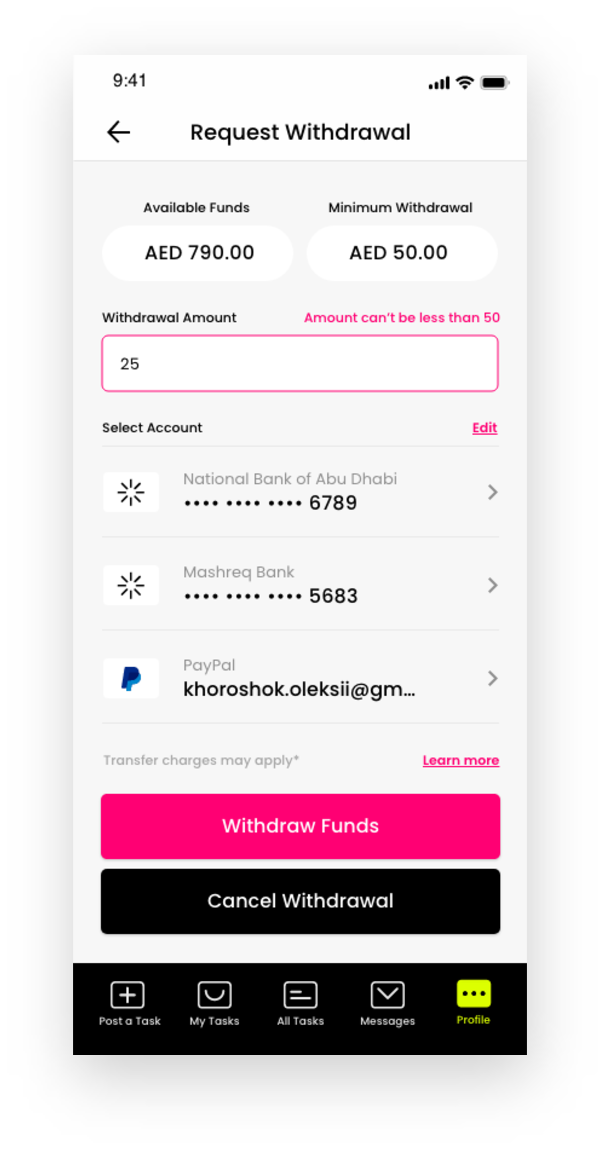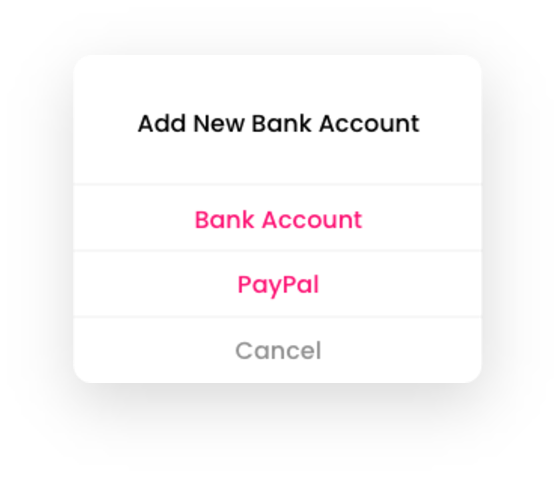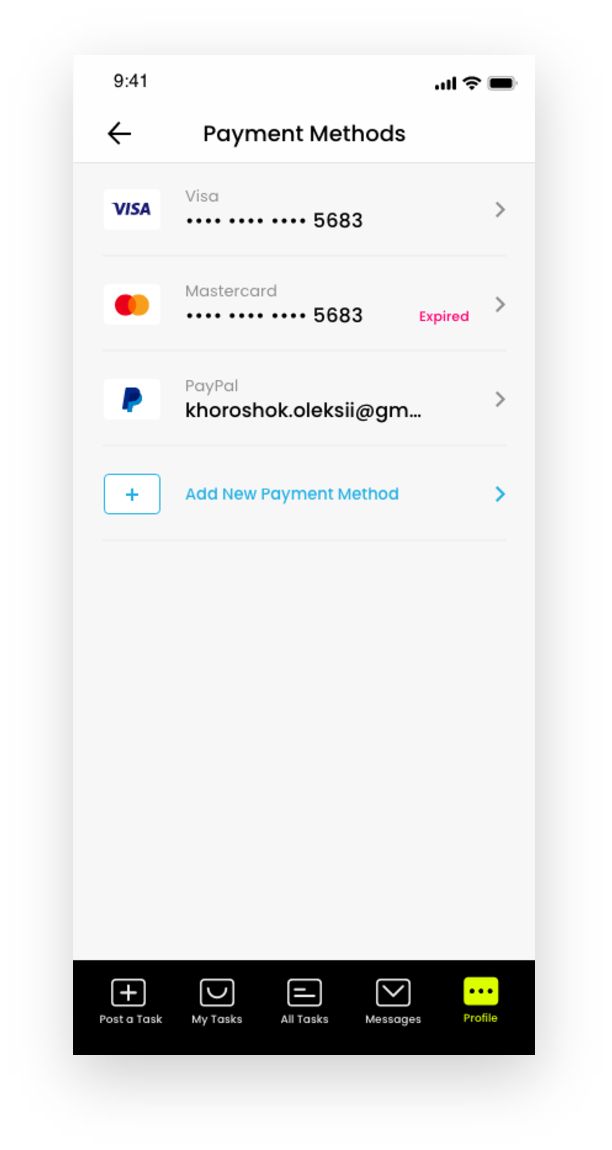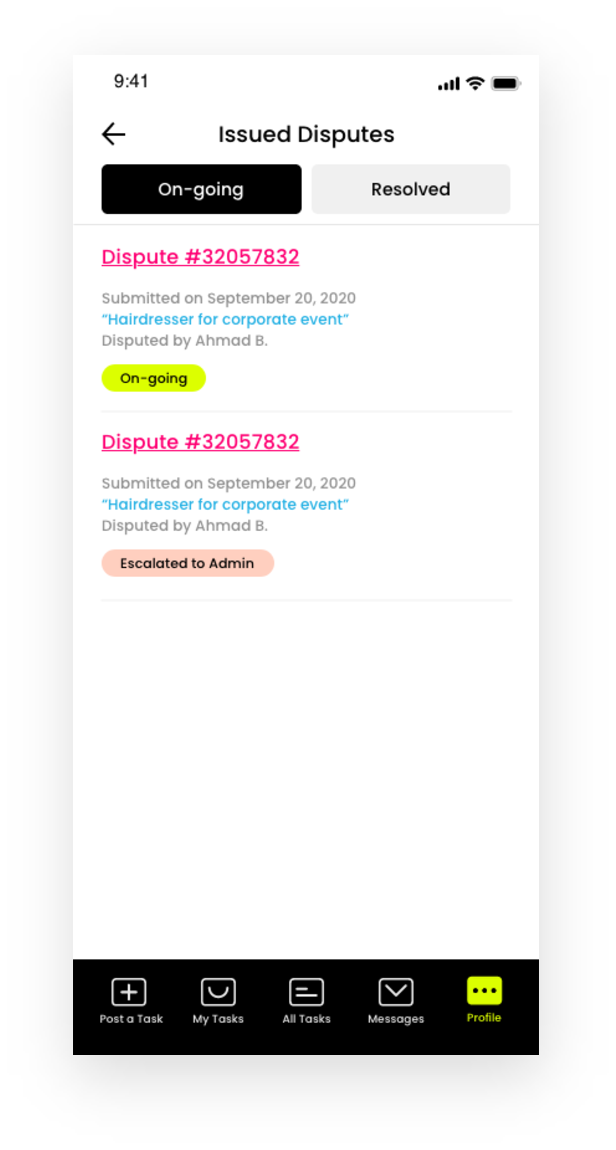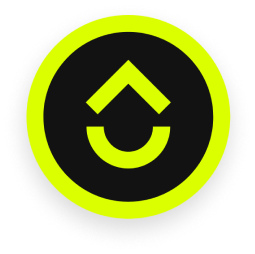 After several stages of user testing, the Aydo app went live, and it is one of the most extensive freelance service provider applications till now. The application was subsequently launched on Google Play Store. We are looking forward to adding more features to keep it updated over the course of years.