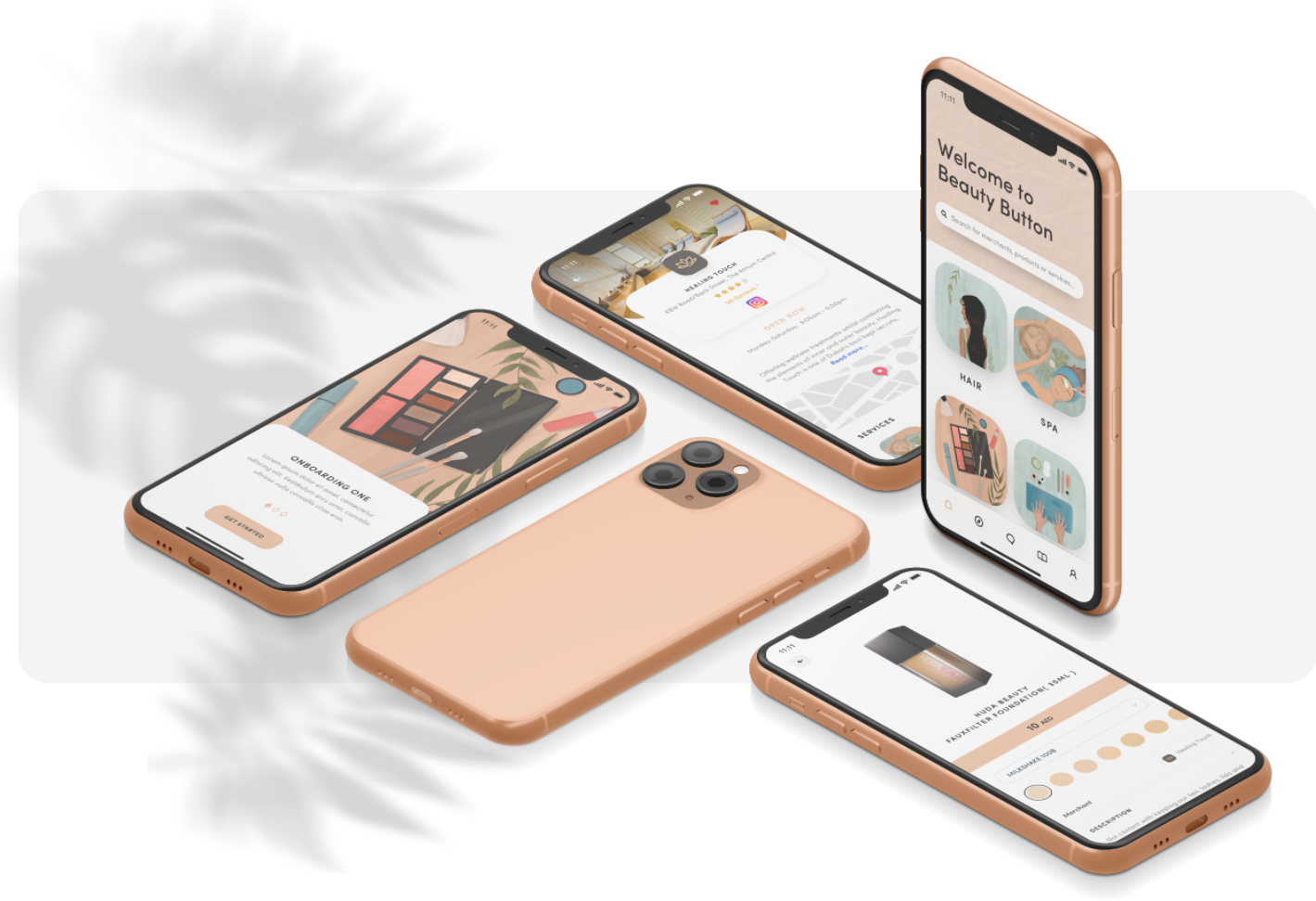 your
beauty
lies in
your
hand
Ever been late and lazy with your self maintenance and wished everything had a button to get it done? So here's the news, you literally have got one!
Beauty button is an at home service providing application related to beauty, wellness and fitness. The application is devoted to making your life easier whether you want to get a full pampering session at a salon, a mani-pedi while staying cosy in bed, or to avail a wide range of spa services or treatments with your group of friends.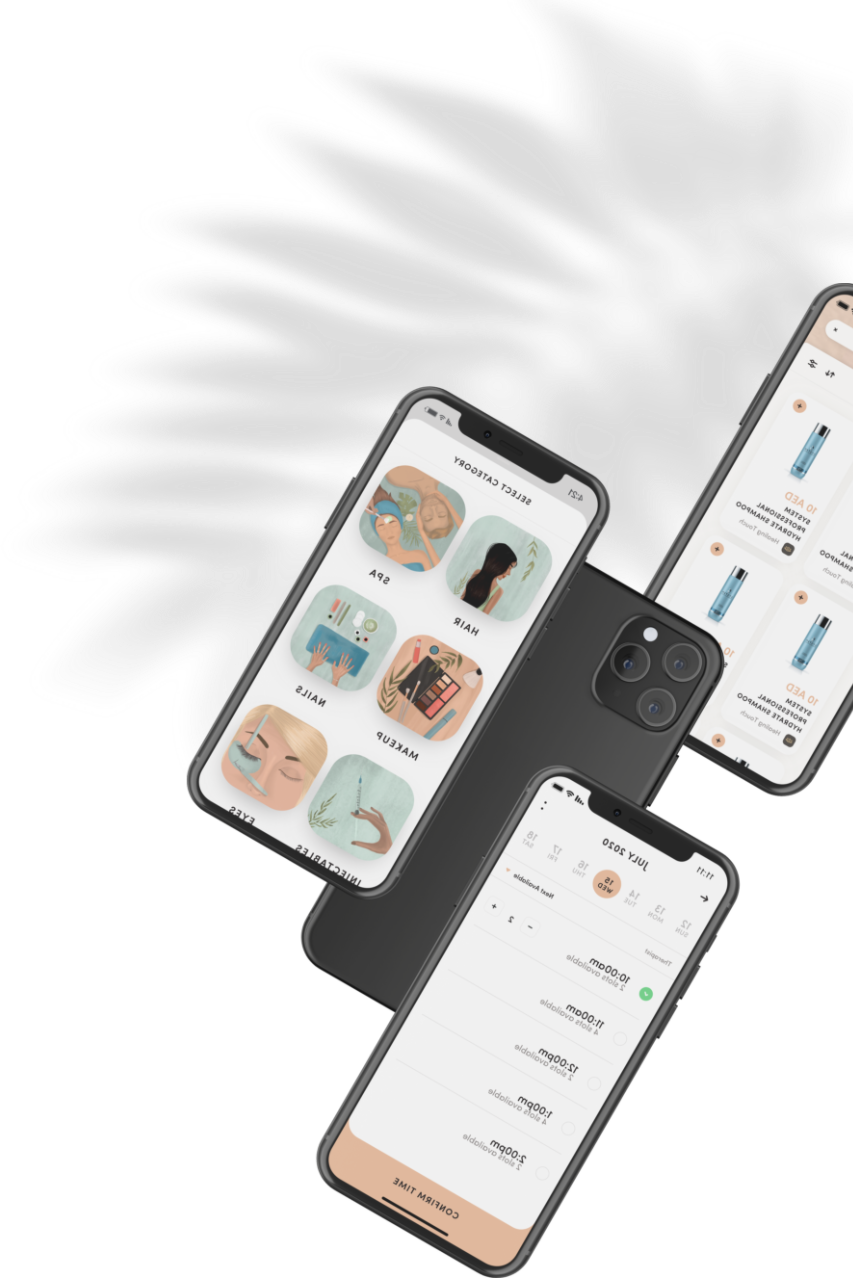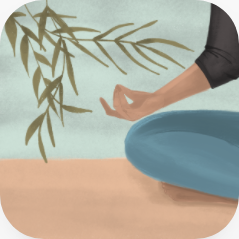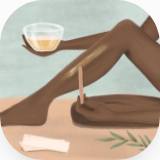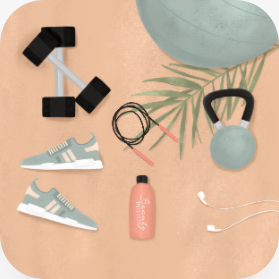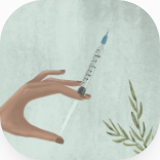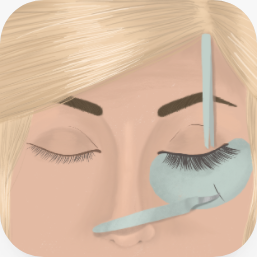 Our client in UAE came to us with a pre-designed app and wanted us to develop an application for web and iOS to facilitate consumers to customize their experience of self grooming. Be it date, time, location or a stylist, you can schedule everything as per your choice and convenience.
The app offers all kinds of services related to wellness starting from beauty to spa and cosmetic treatments to skin and hair care.
The idea seemed fantastic and we joined hands with them to work together and bring their idea of beauty button to life.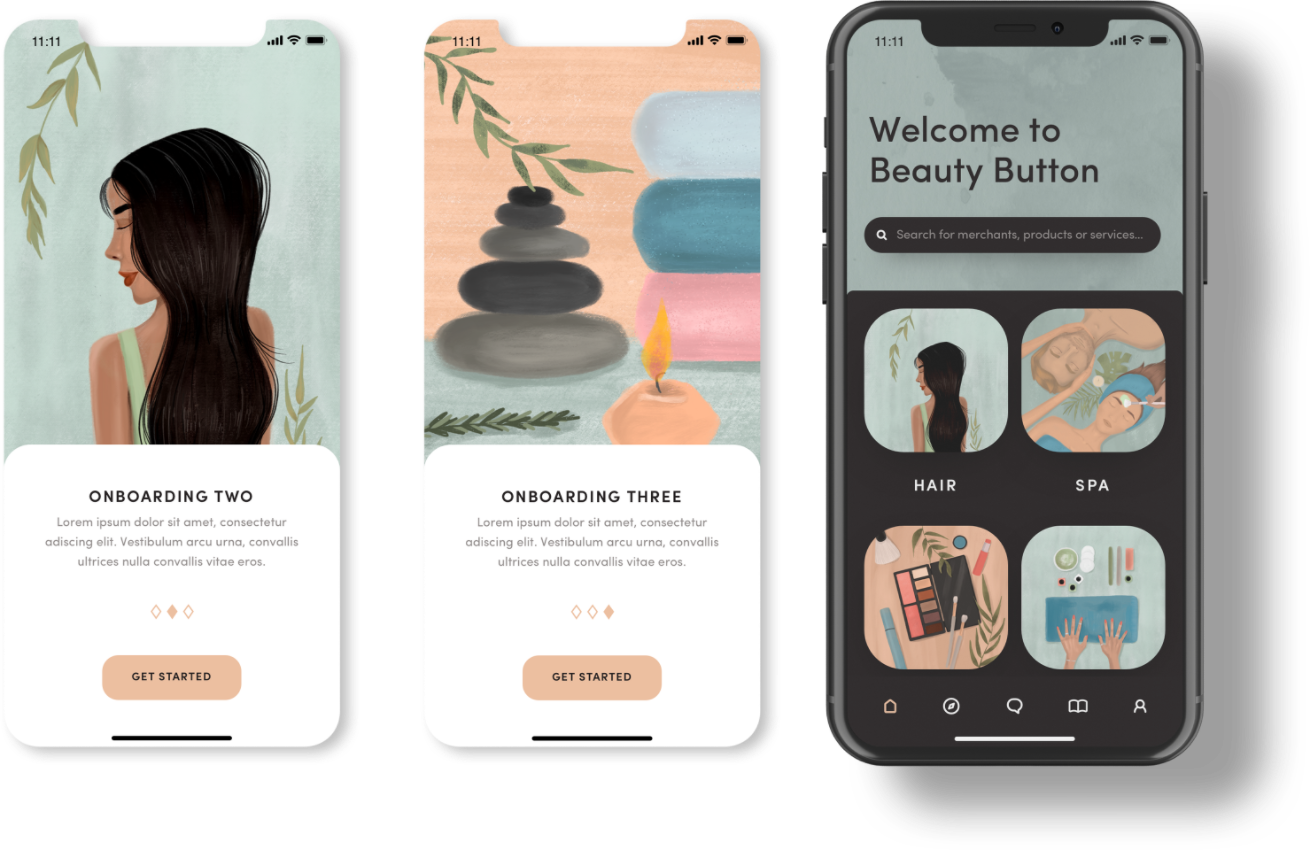 Select the service
you are looking for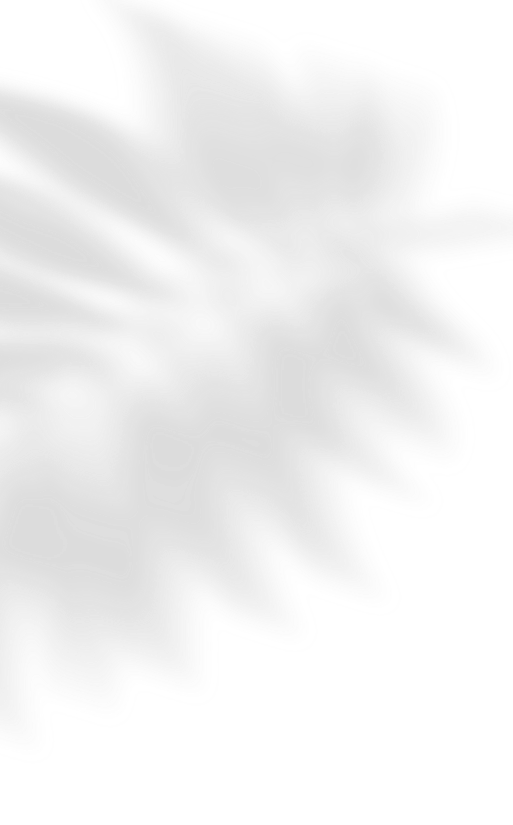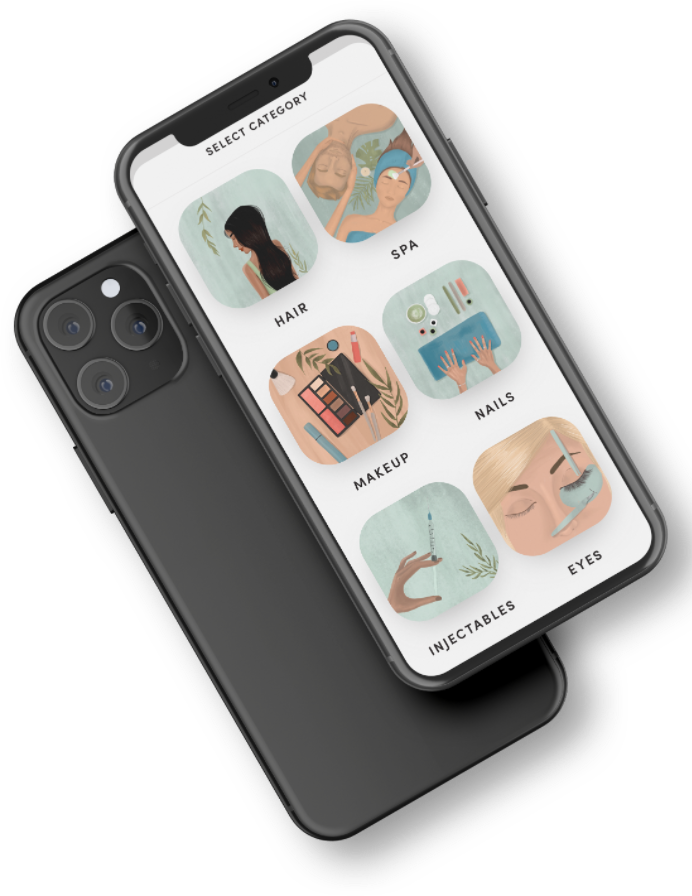 Select the service provider of your own choice from among our partners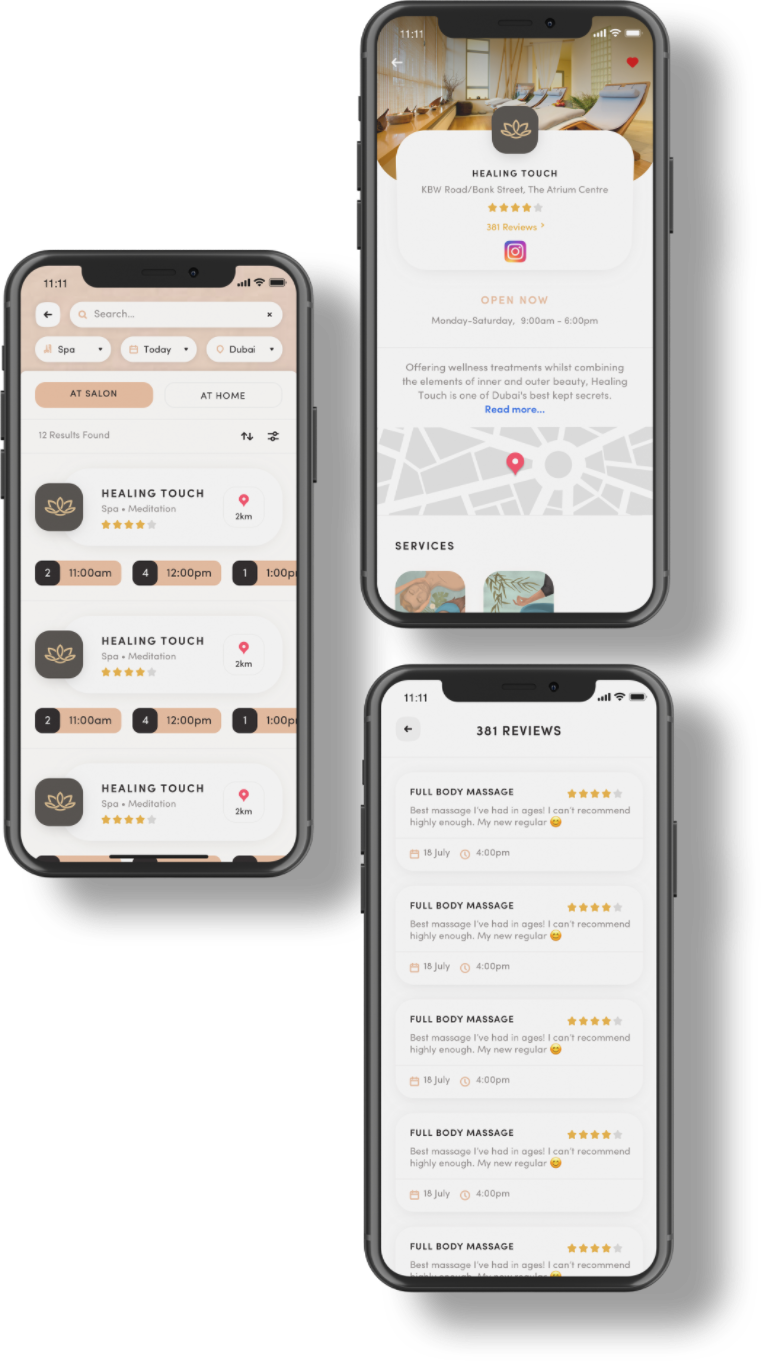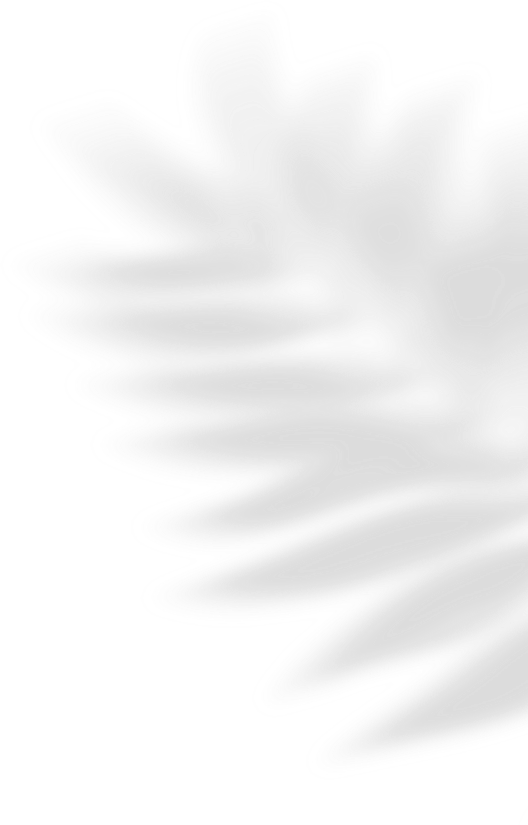 Book an appointment wherever and whenever suits you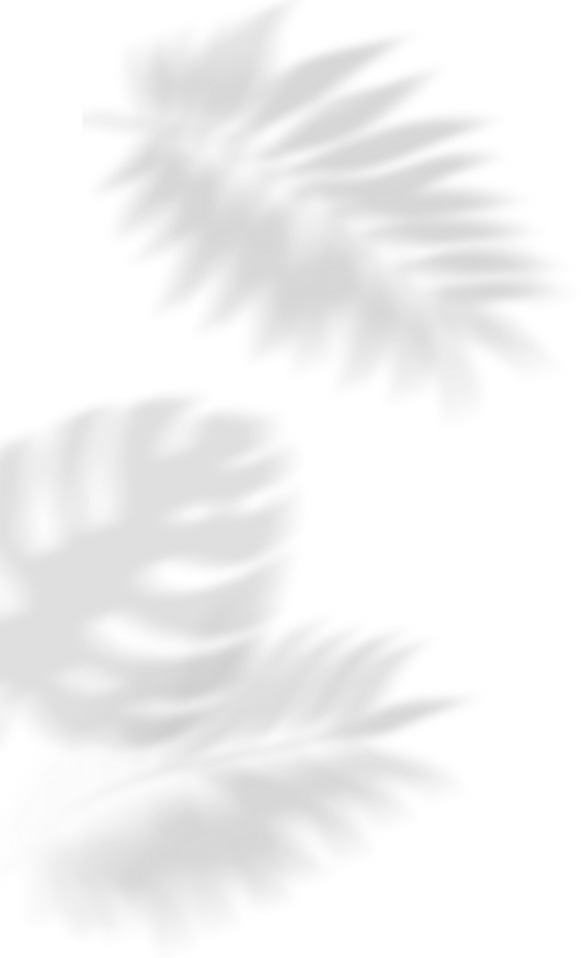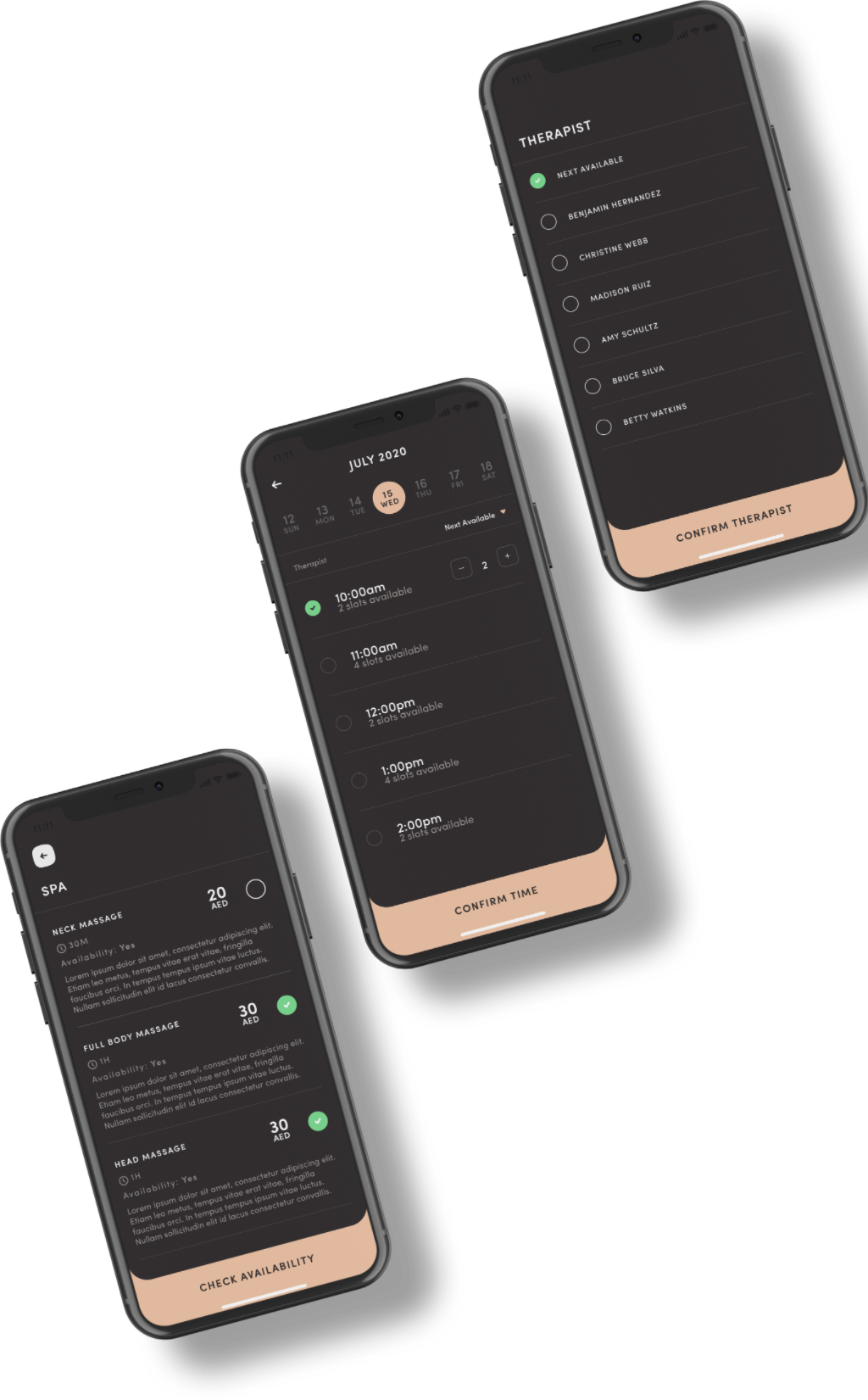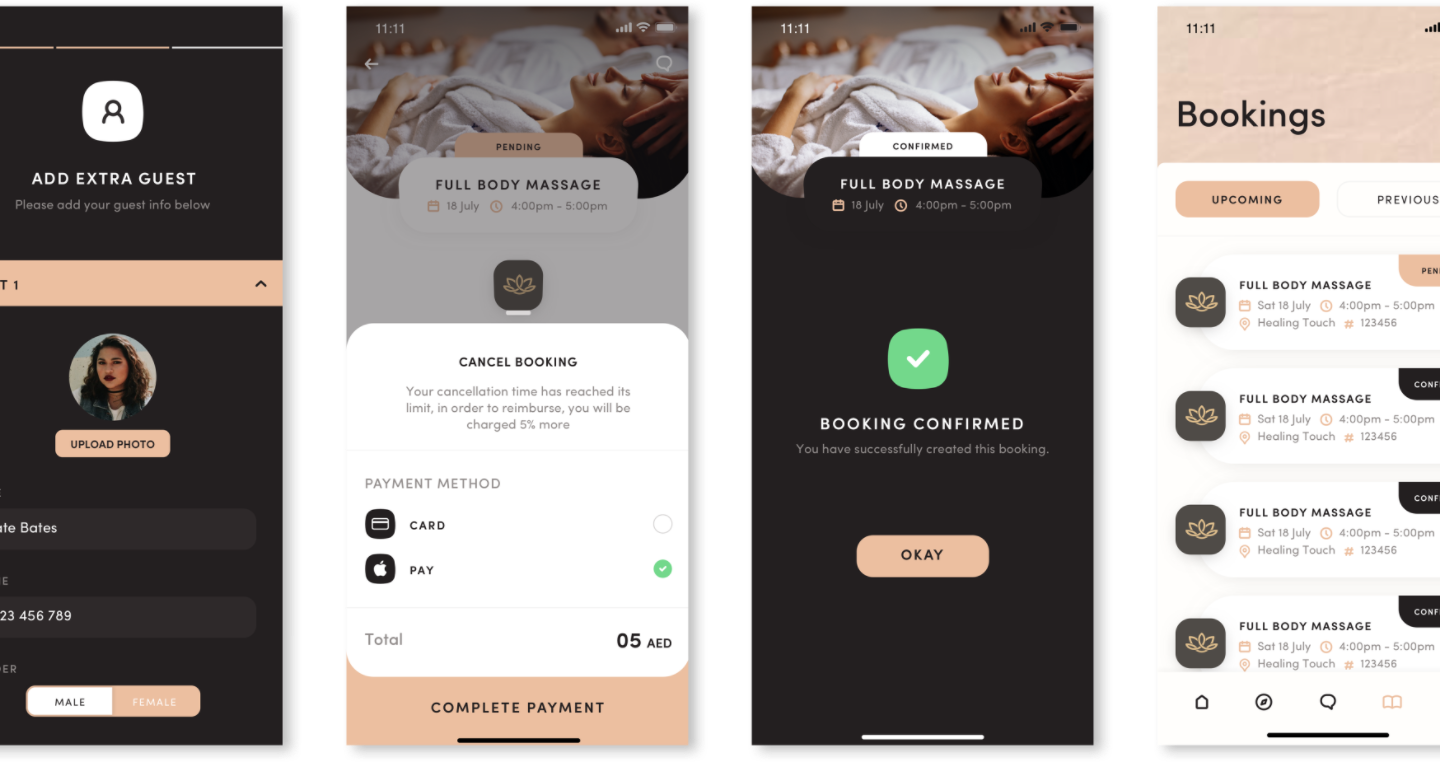 The app is a platform targeting three markets, the merchant, the therapist and the consumer. The merchants partner with the team beauty button to register themselves and their employees on the application. Consumers, using their interface can then choose and book them for their in house services or at your door step services.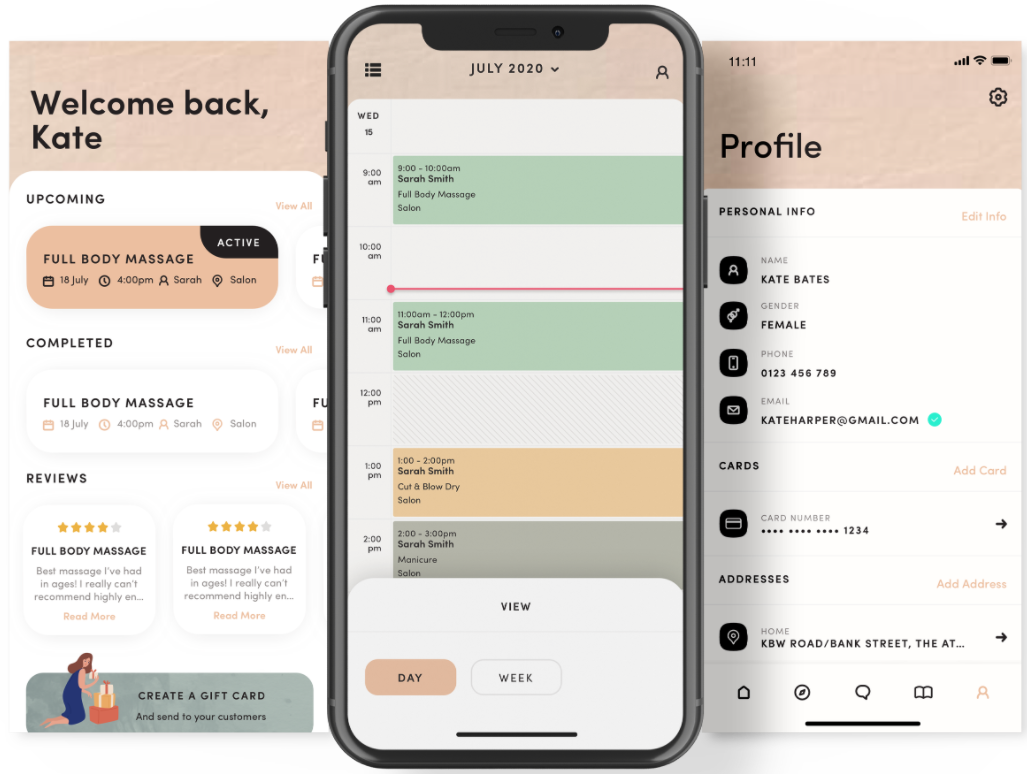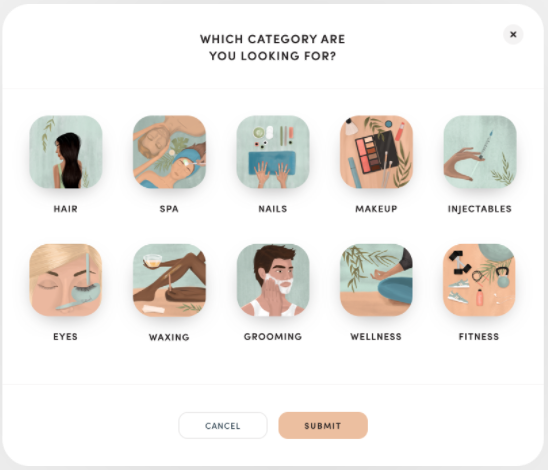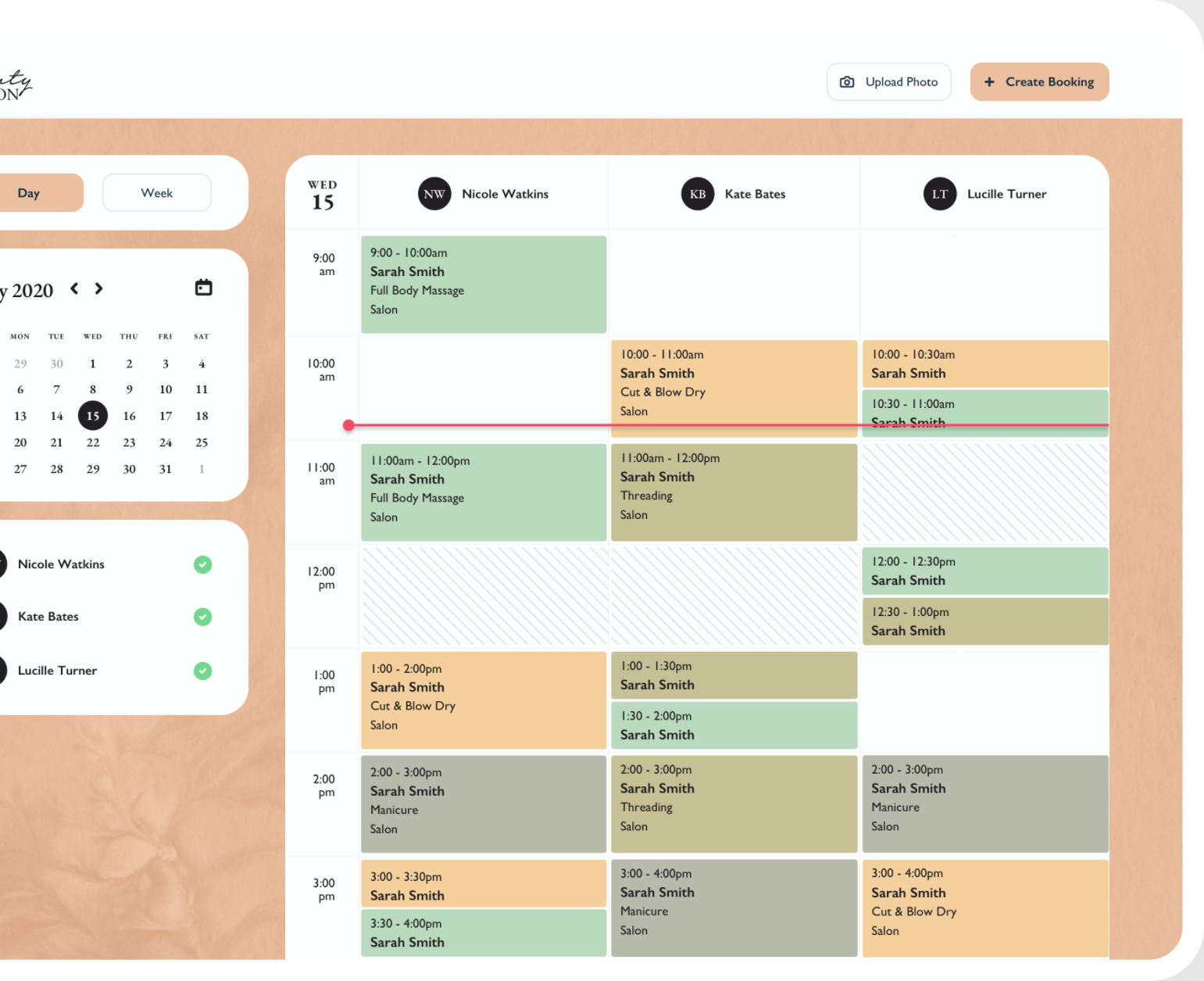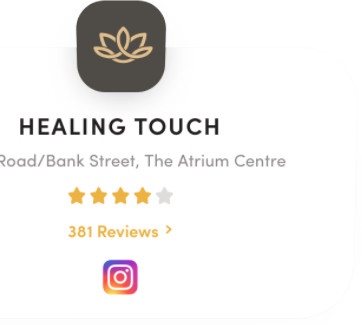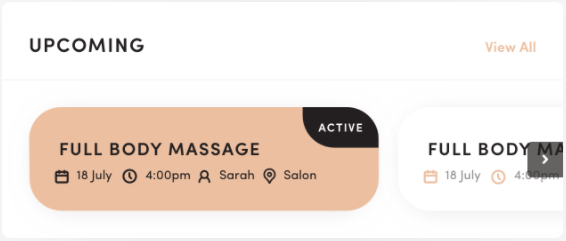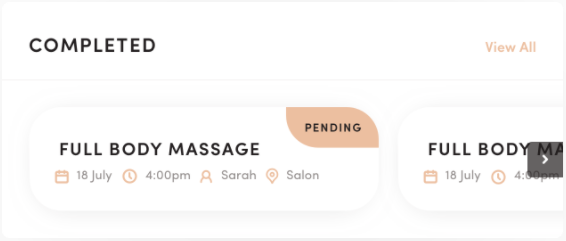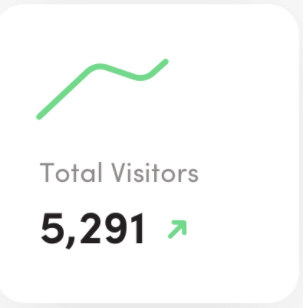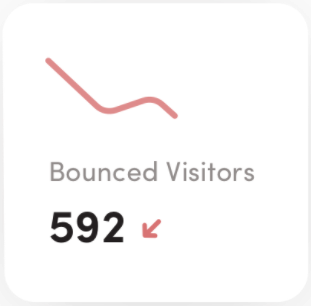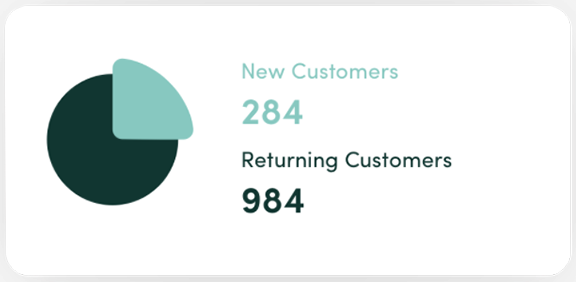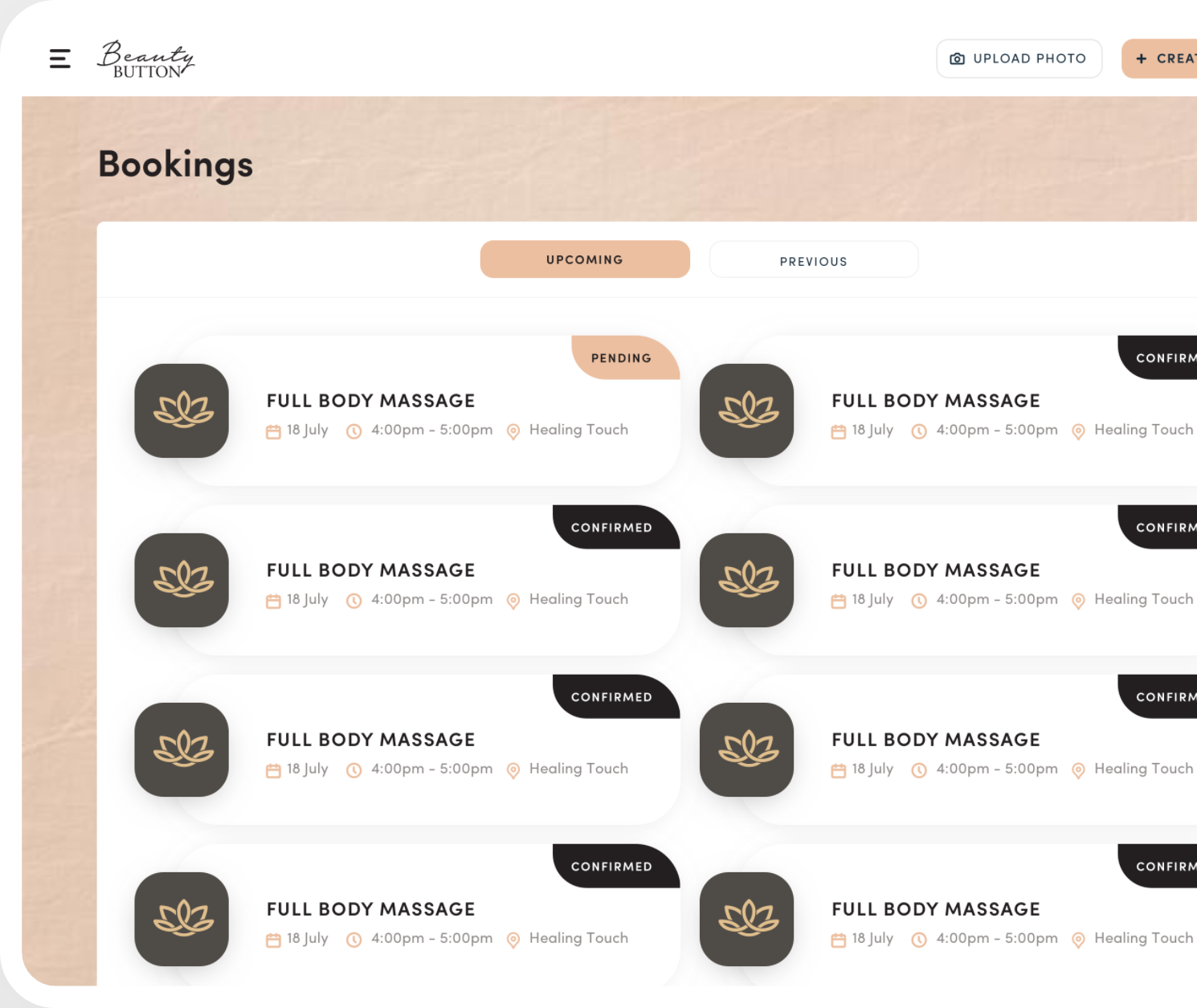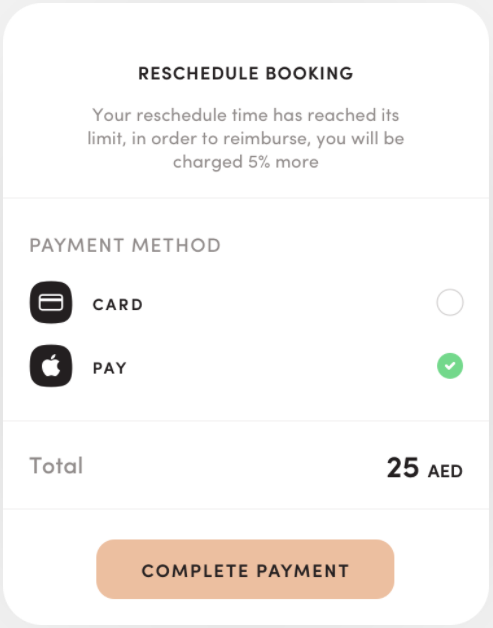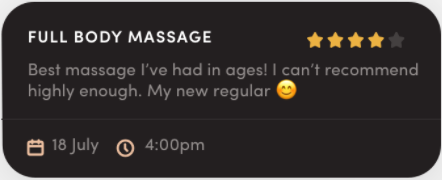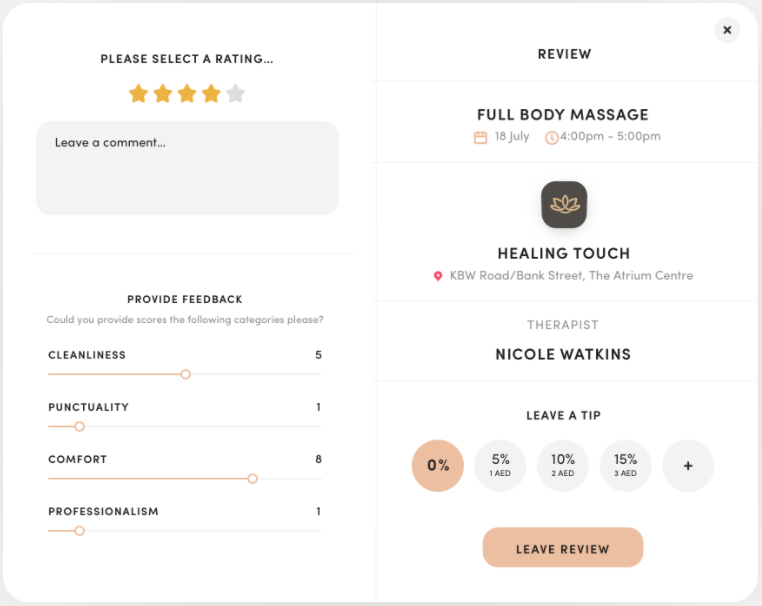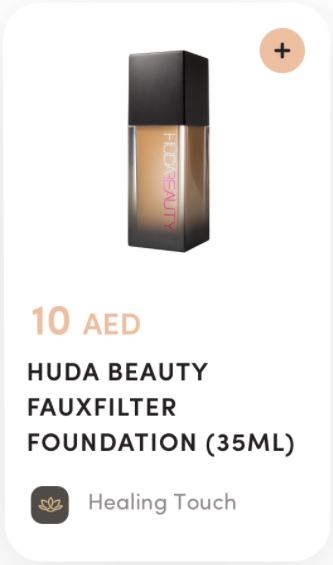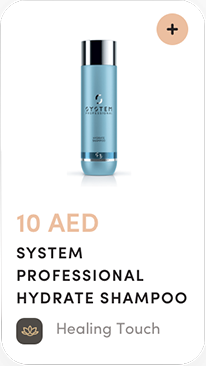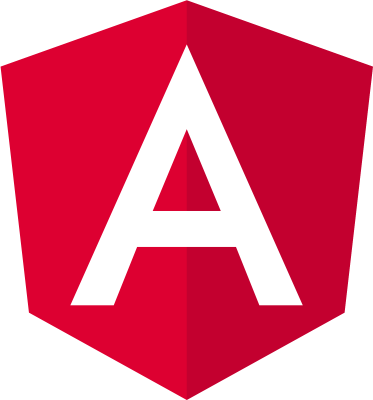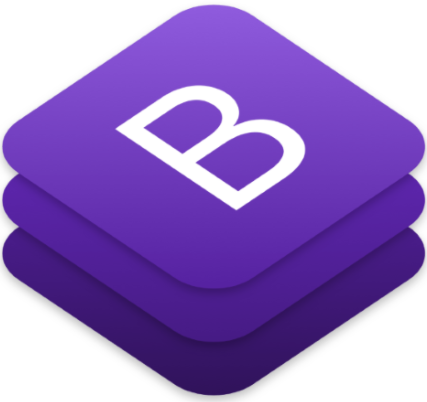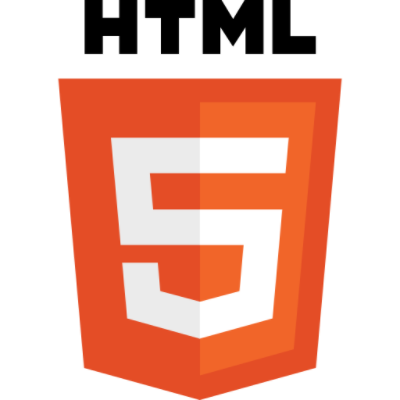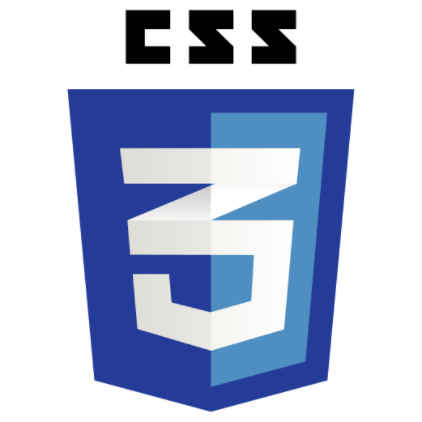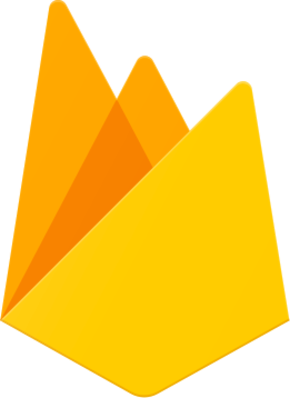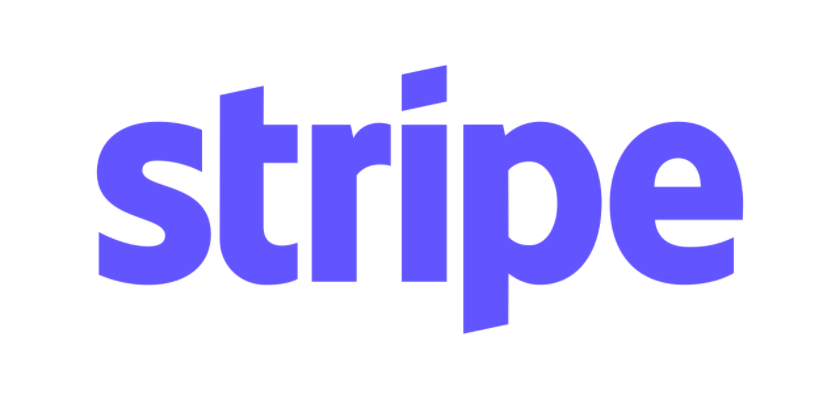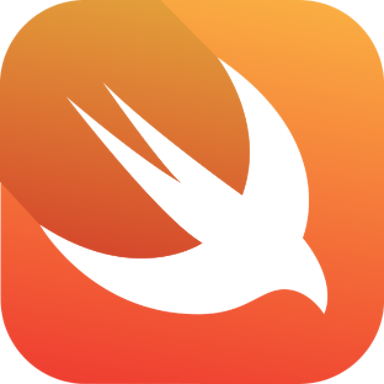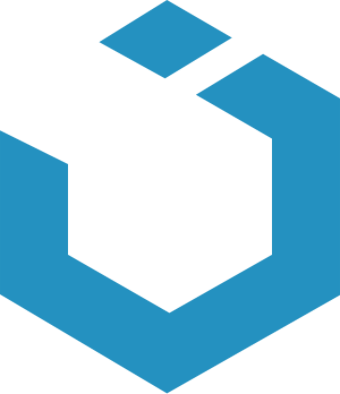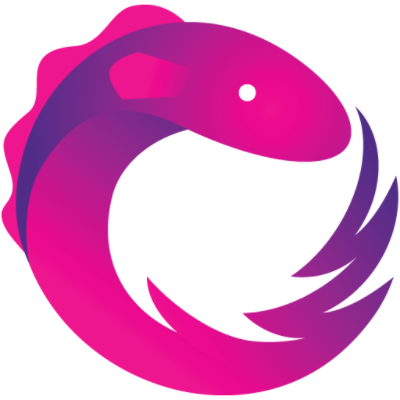 TechTix has a team of experienced beauty app developers who are impassioned about creating beautiful and uncomplicated beauty apps. From conception to reality you can collaborate at every stage of our collaborative and iterative approach. Our beauty app development company catalyzed many beauty app development projects including beauty treatment apps, beauty salon apps, appointment apps, beauty store apps, and many others. We're committed to helping you launch a successful beauty app, and we'll support you even long after launch.
TechTix beauty app development service is solely focused on creating apps for the beauty industry. We can create an app for your growing beauty business to your specific needs. If you to provide an engaging and interactive beauty experience for your users, then you need an app for your beauty business. We can integrate your app with your existing systems; we have expertise in developing testing and launching successful beauty apps, Contact Us.