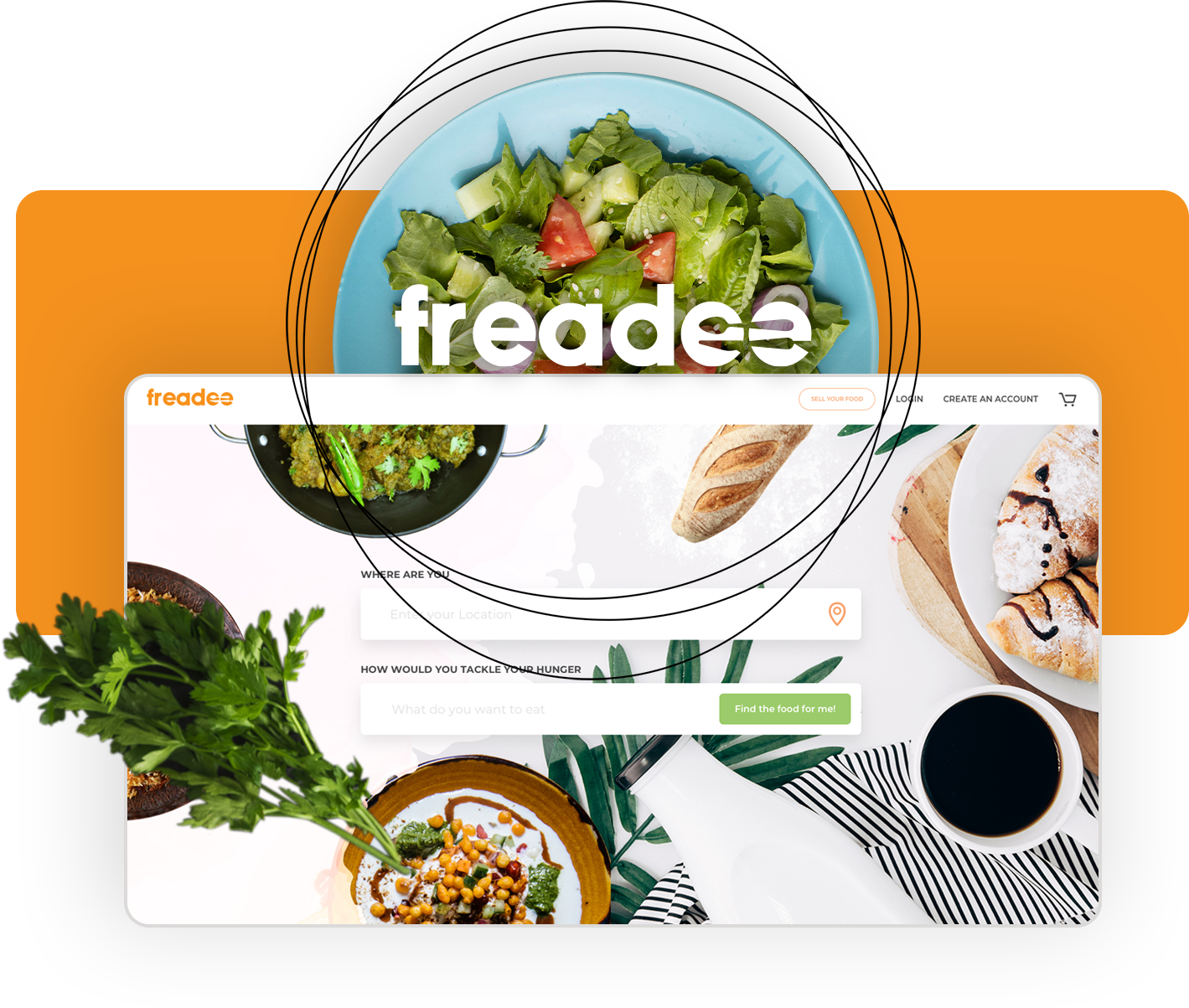 Want to be a home chef? Or maybe you already are. If yes, then this is the perfect time to make money out of it because as clichéd as it may sound, if you're good at something, never do it for free!
For those who live to eat healthy and for those who cook healthy for a living, we have got you literally everything on a single app to sort it all out for you!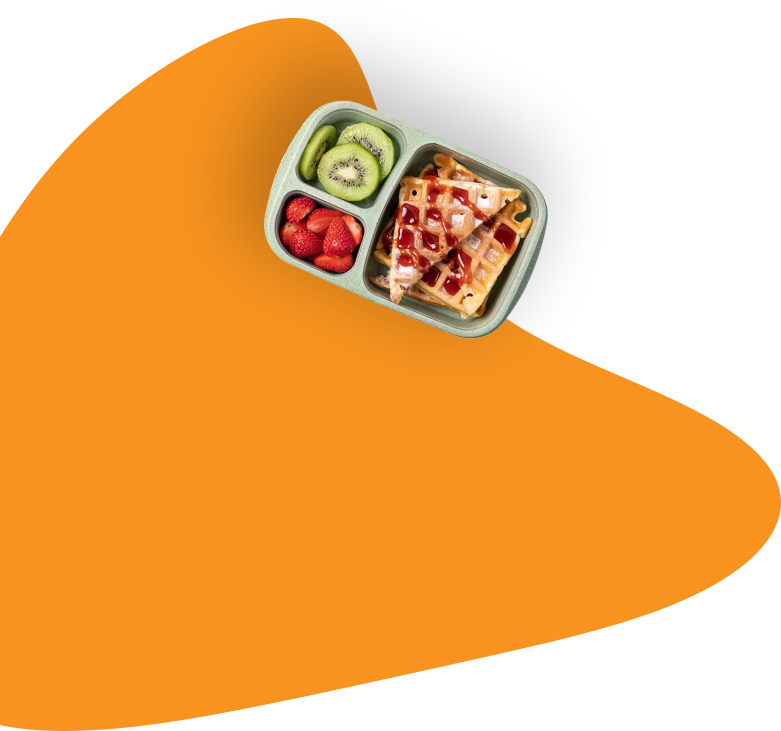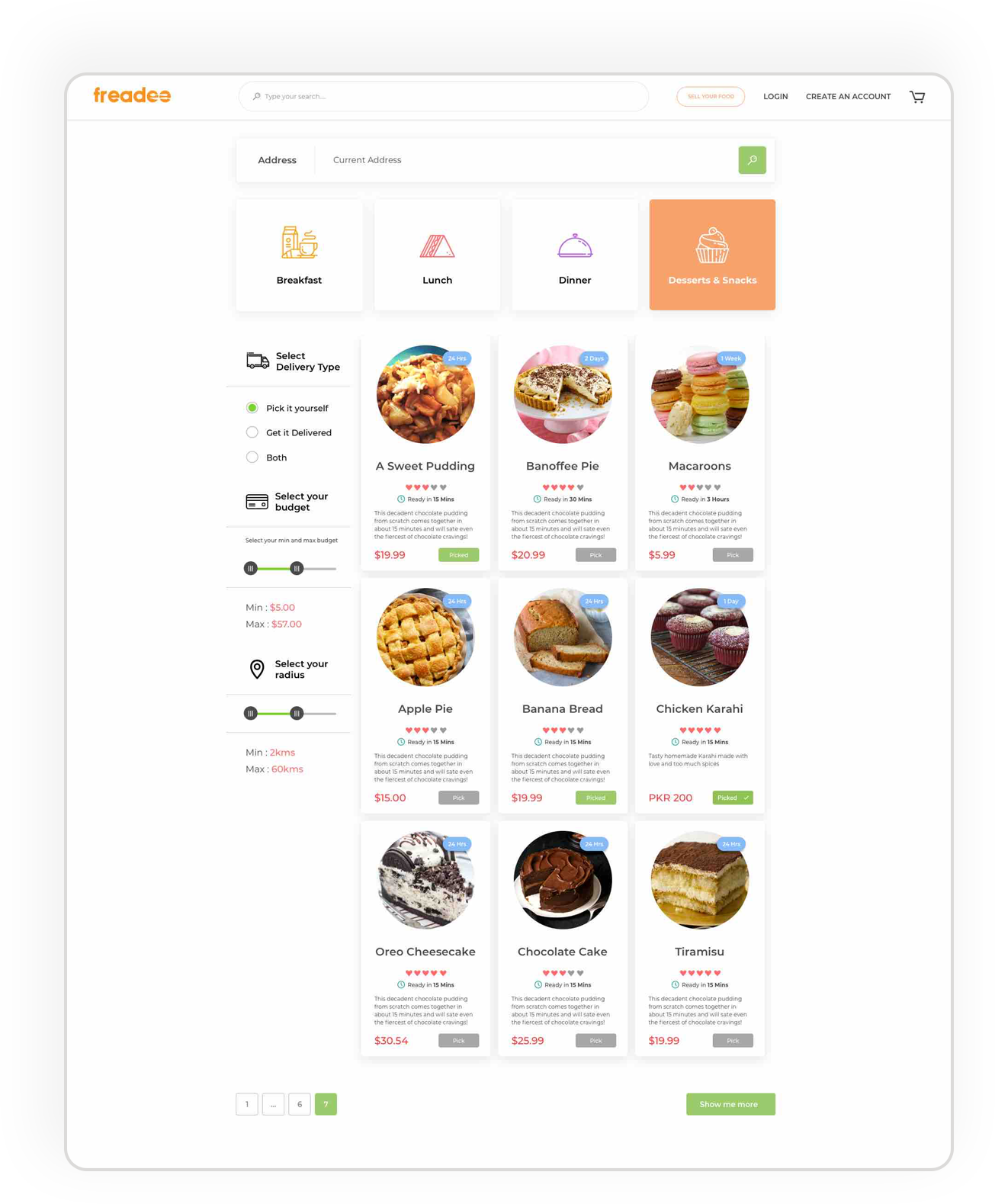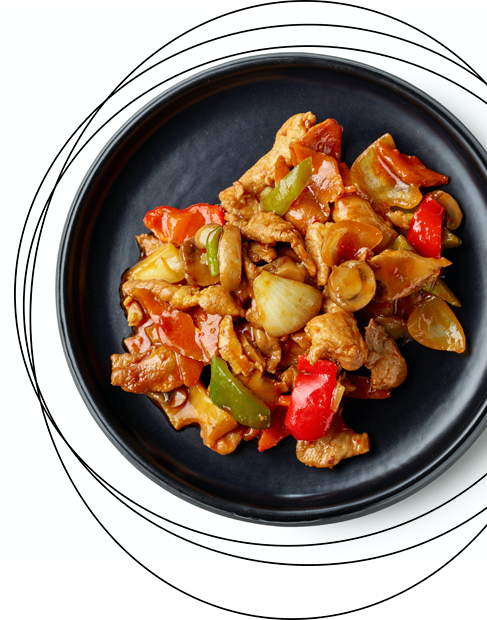 Freadee is an app which aims to support and provide the platform for the local home chefs to offer their best cooked meals to the genuine customers who are looking for home-made healthy food. It was a brainchild of two friends brought as a challenge to the team Techtix.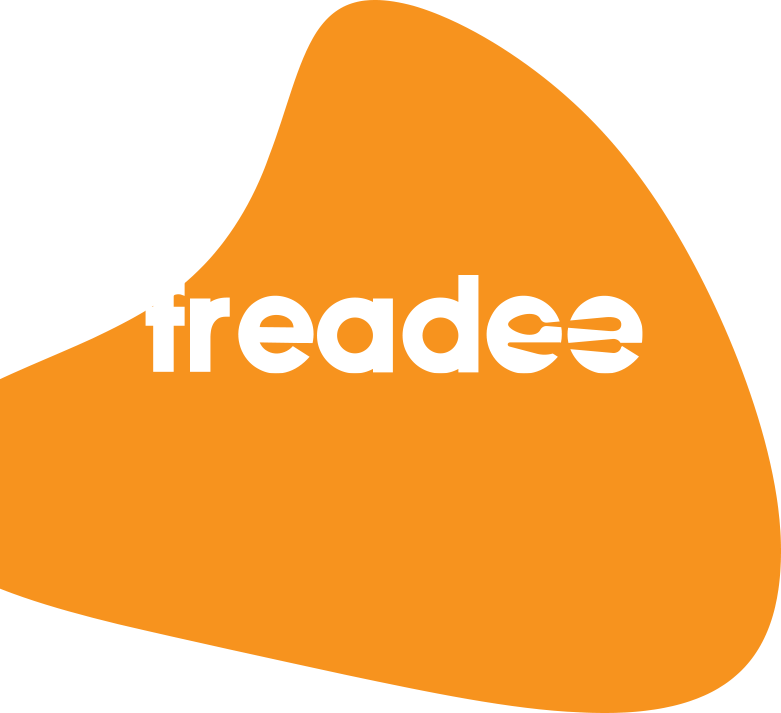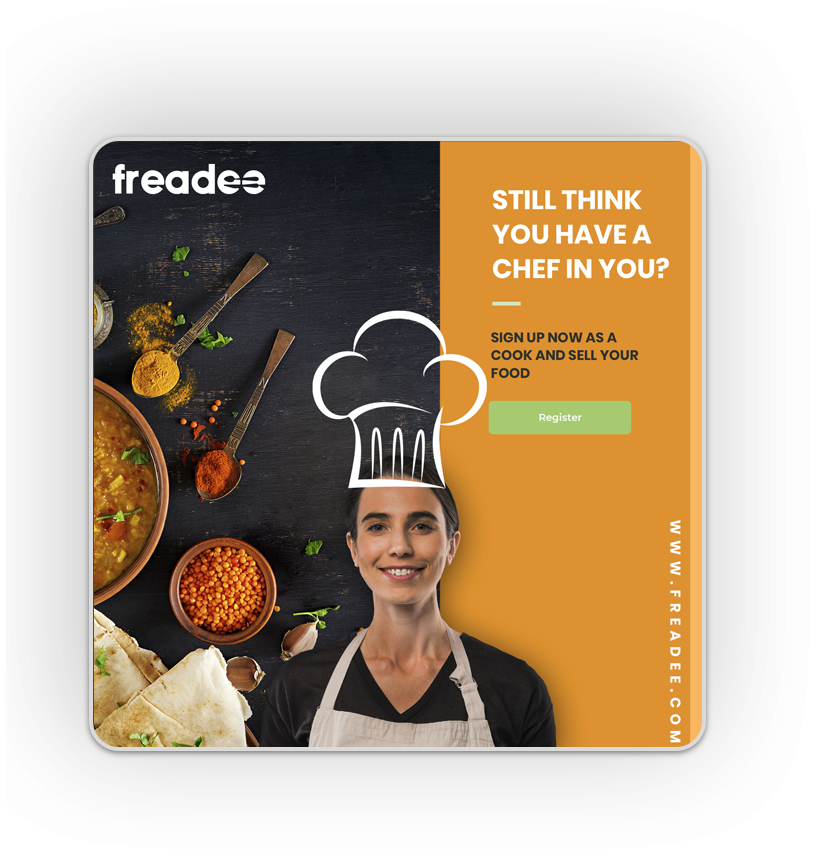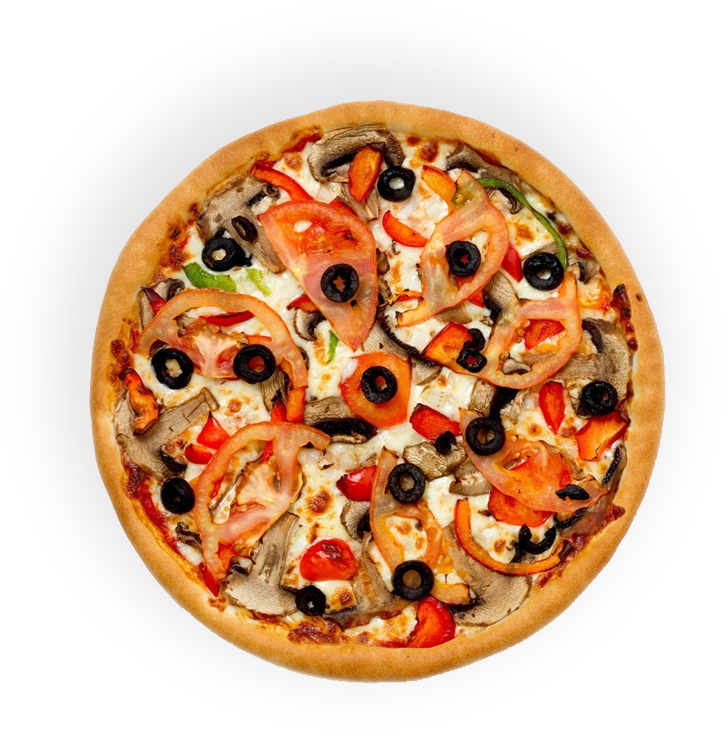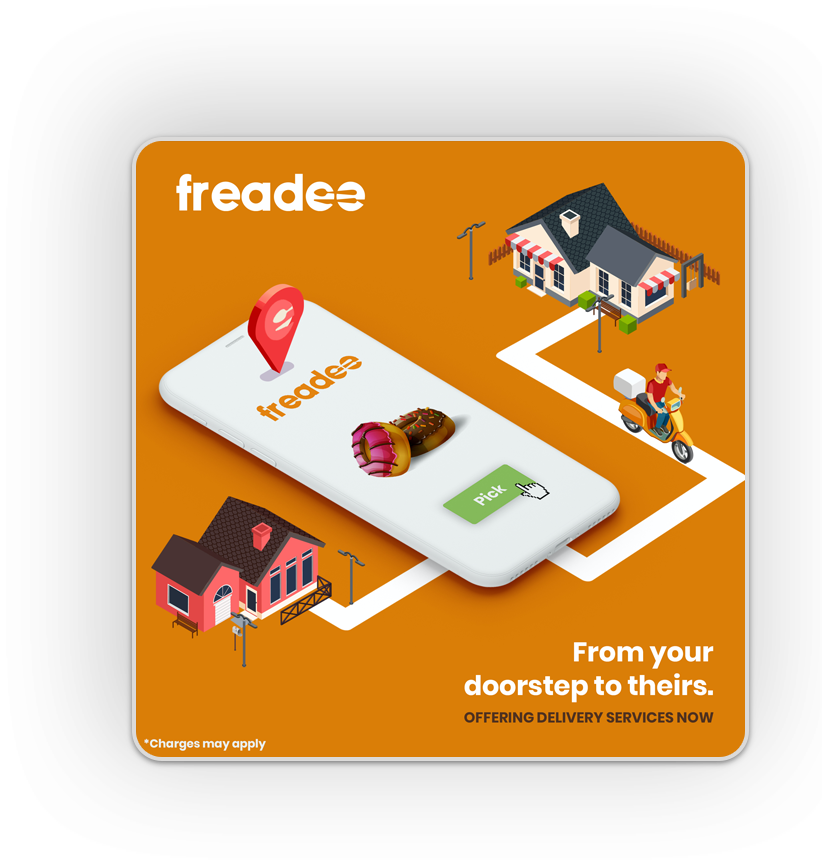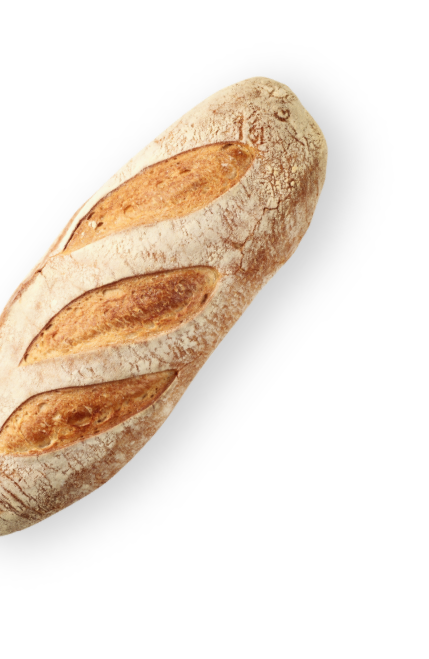 what's
cookin'
good
lookin'
Designing a food app aesthetically is now a big deal. Our first experience of food is mostly how it looks and now, when we've entered this market digitally, the visuals are an even more important factor for the selling.
In our design stage, in addition to our usual process of Wireframing prototyping and extensive testing on every step, we had to go through a lot of research regarding human psychology and its relation with food aesthetics. The colors, interactions, pictures and every visual decision was made after a complete study.
After this extensive research and hard work of two months, we ended up with a very clean, modern, aesthetically enticing hybrid website.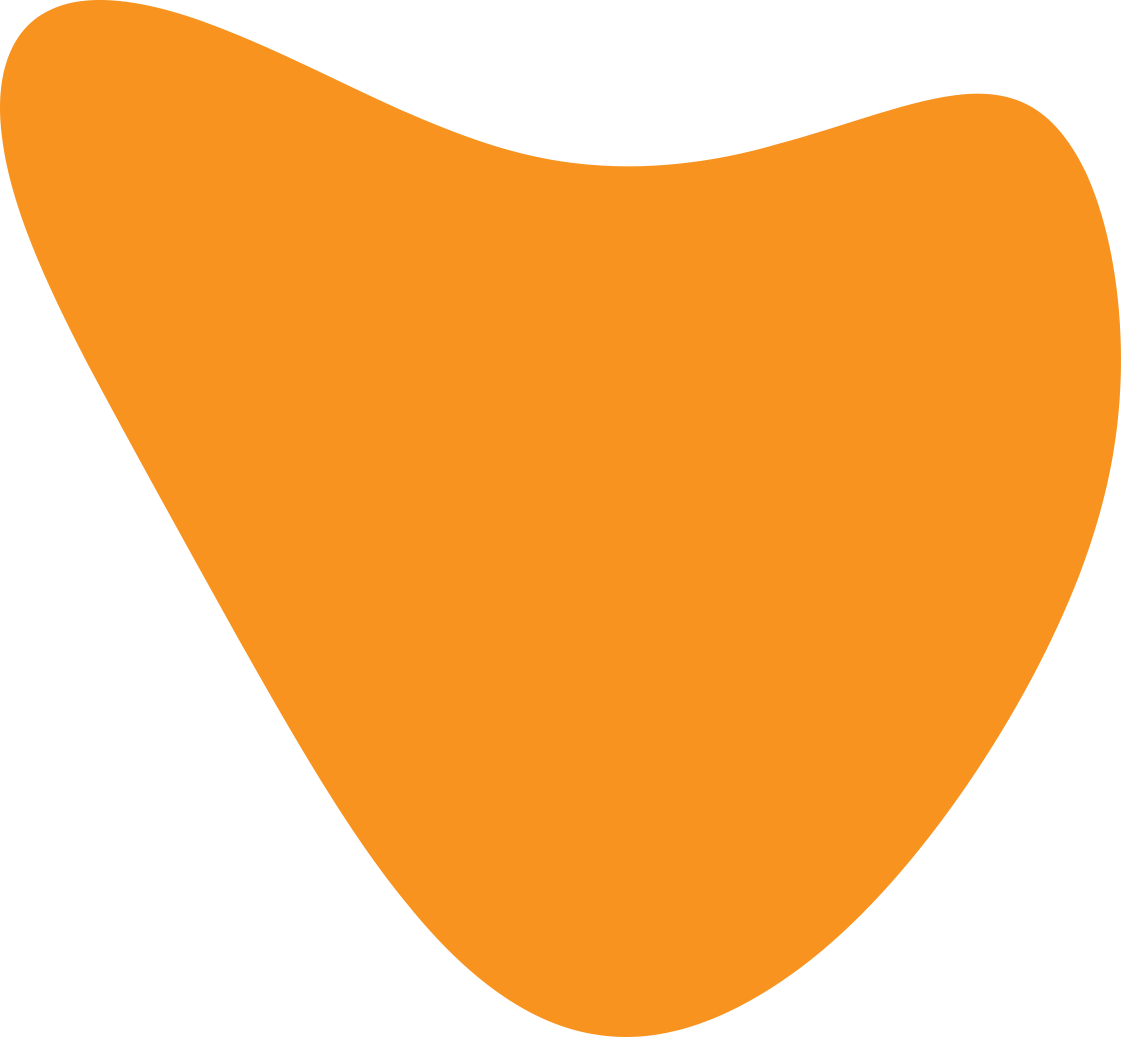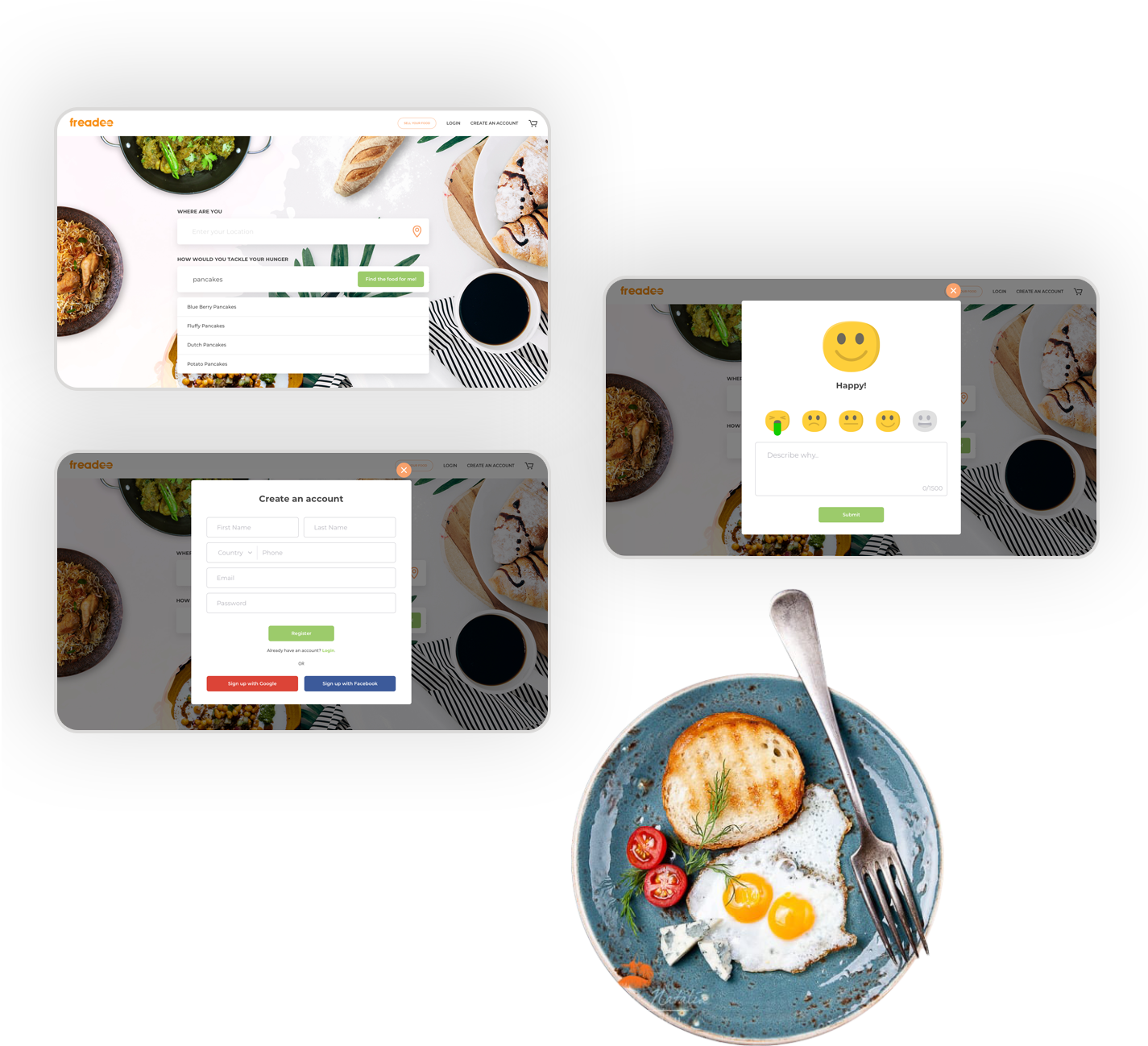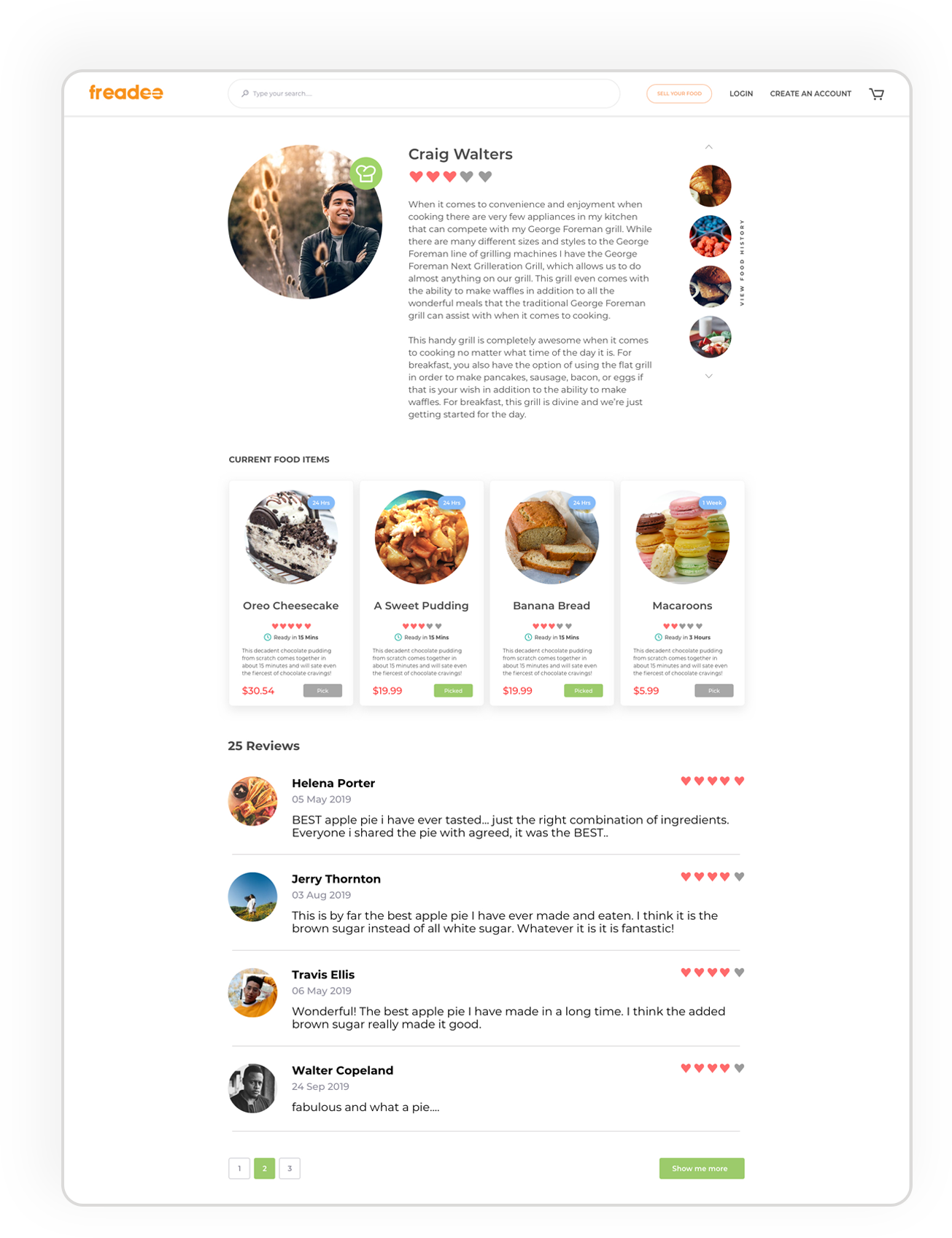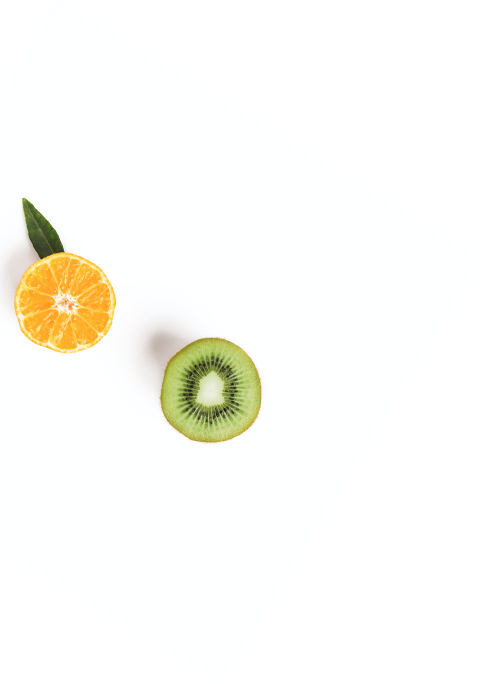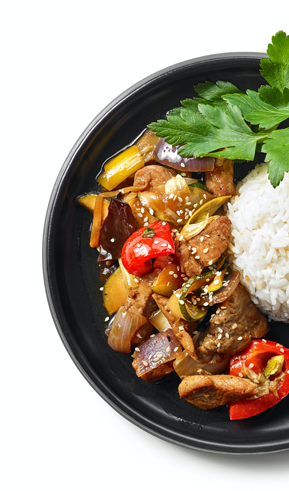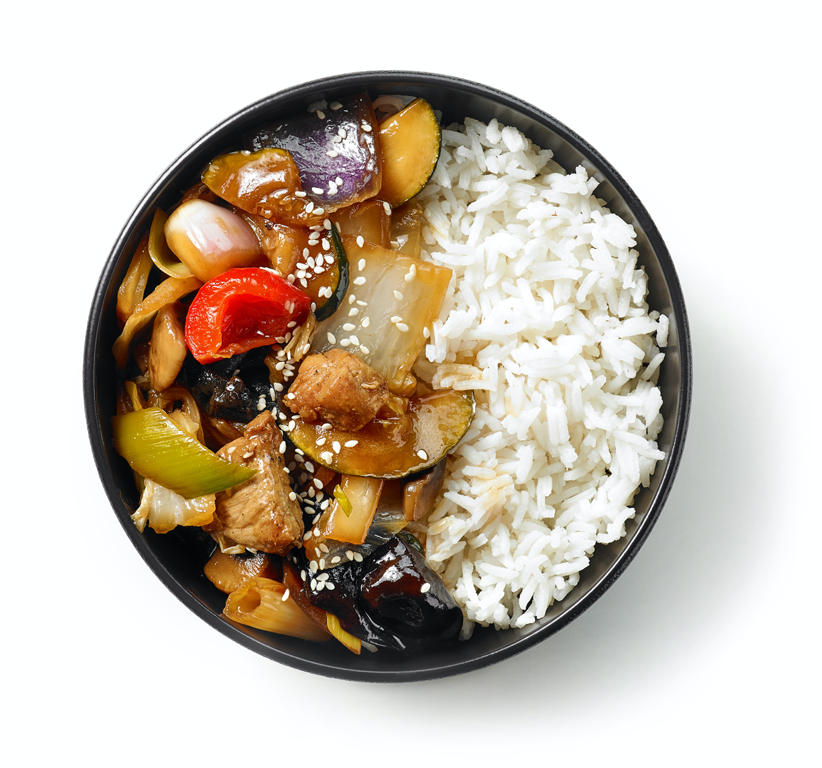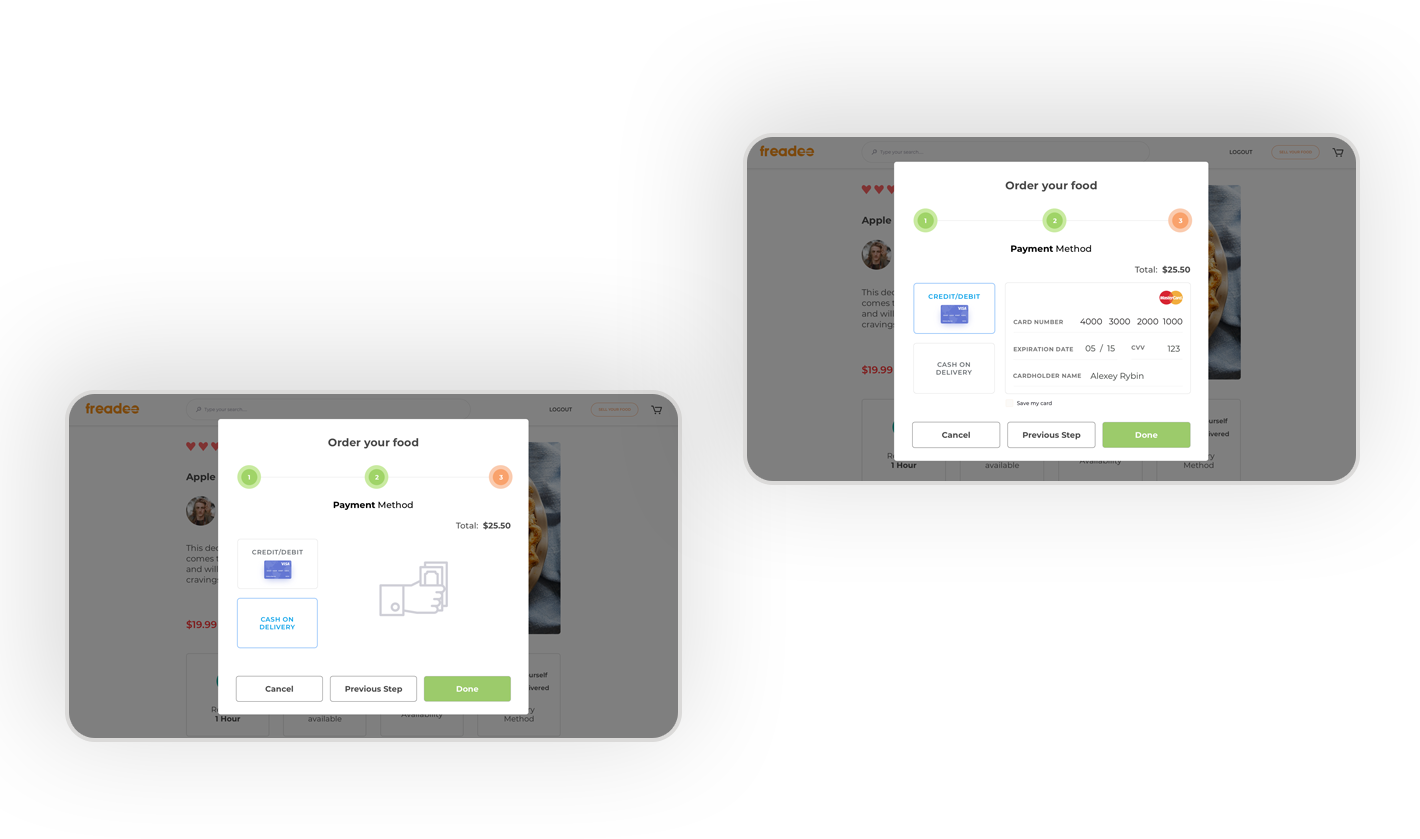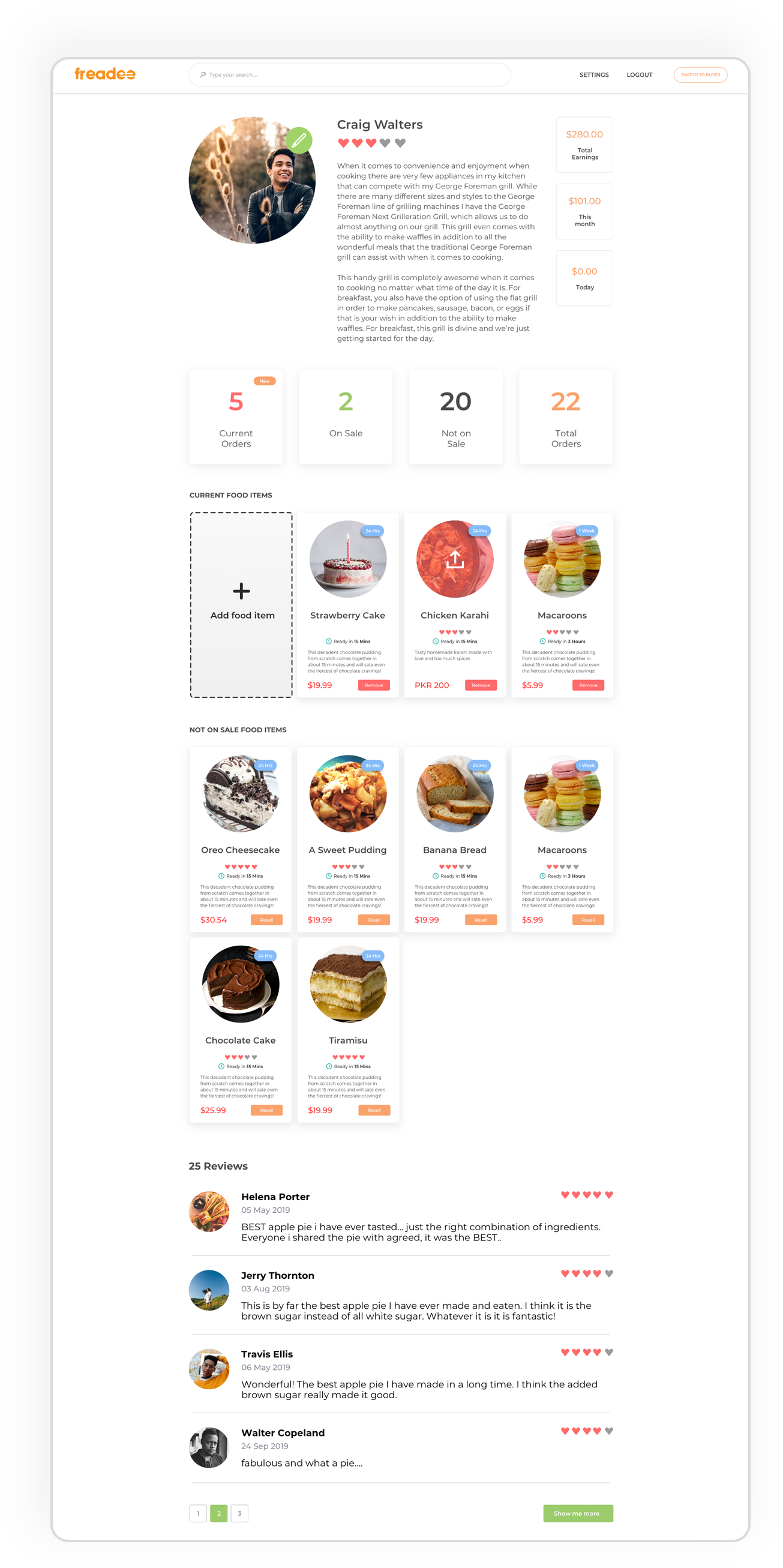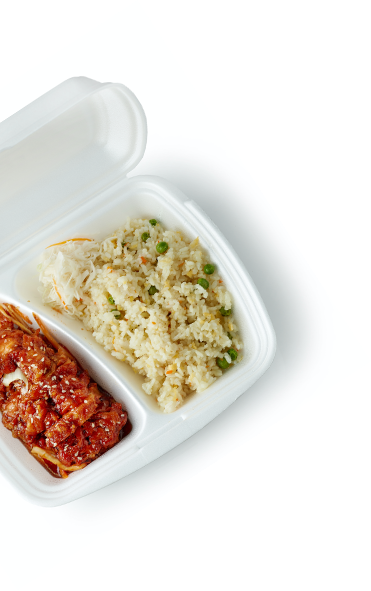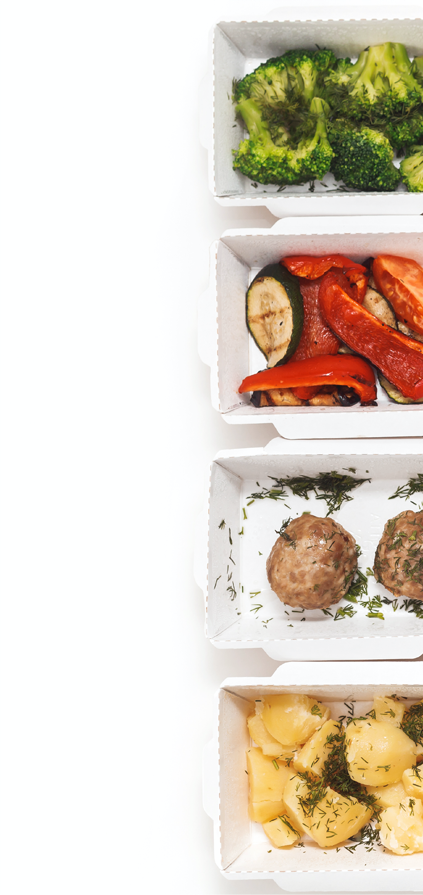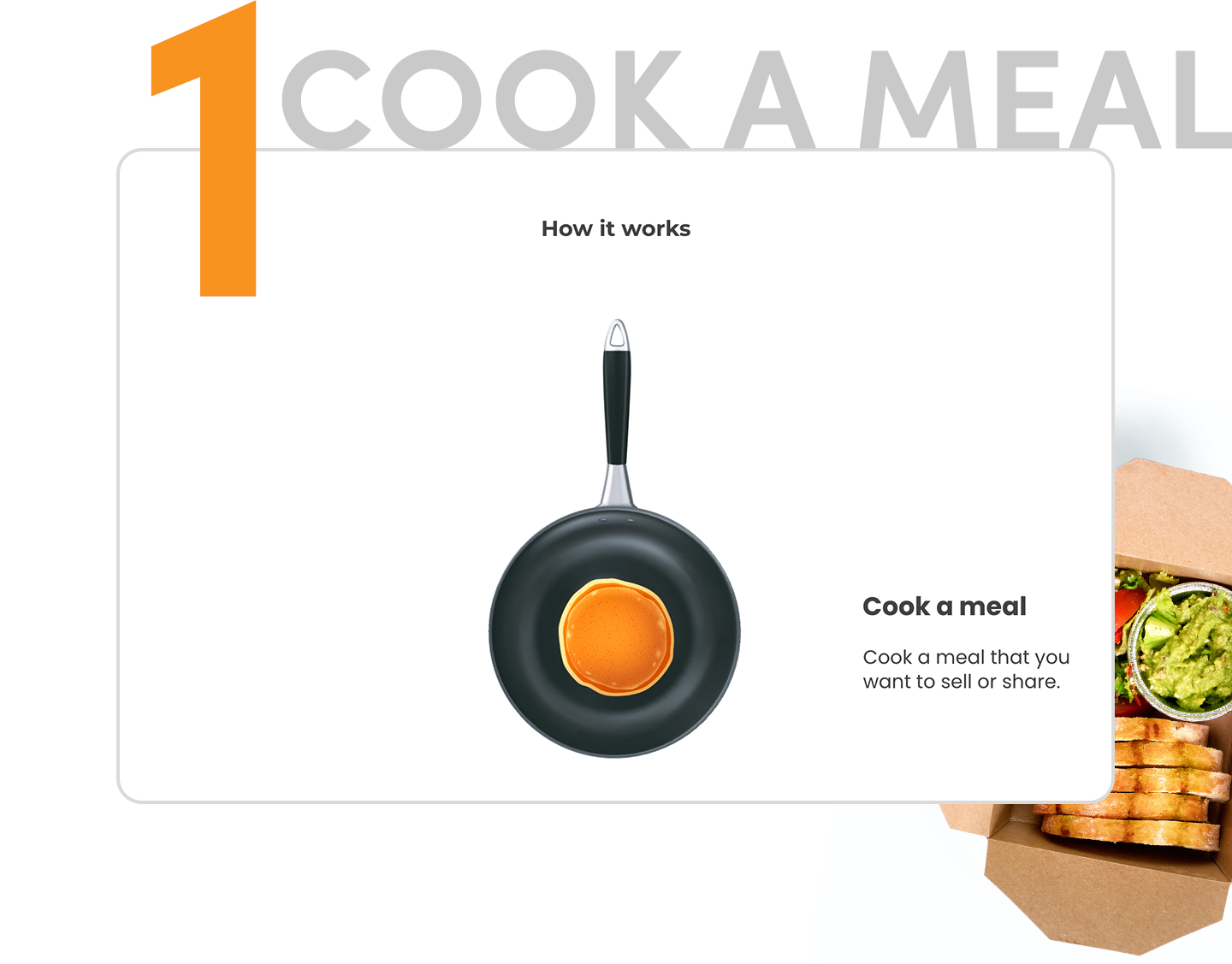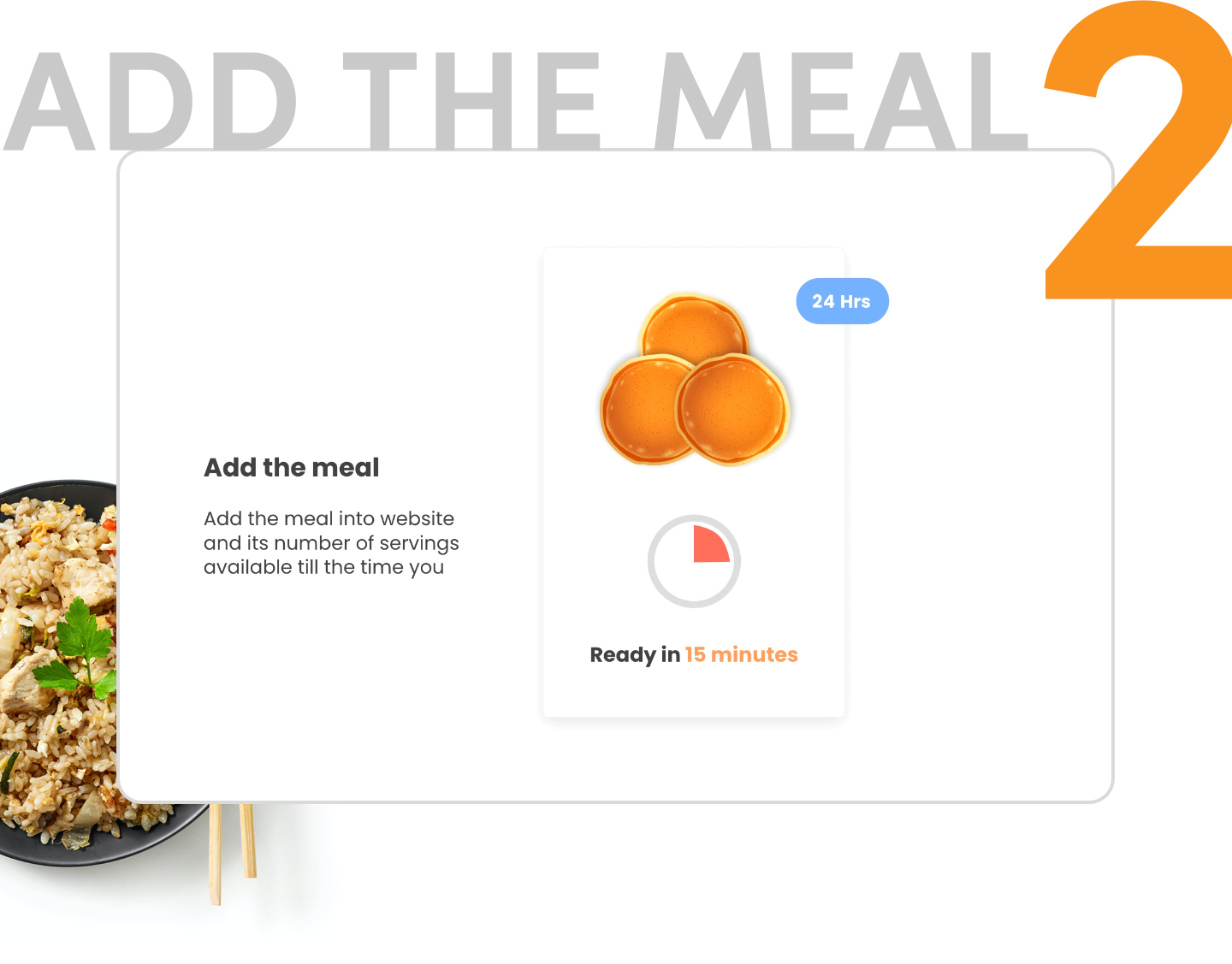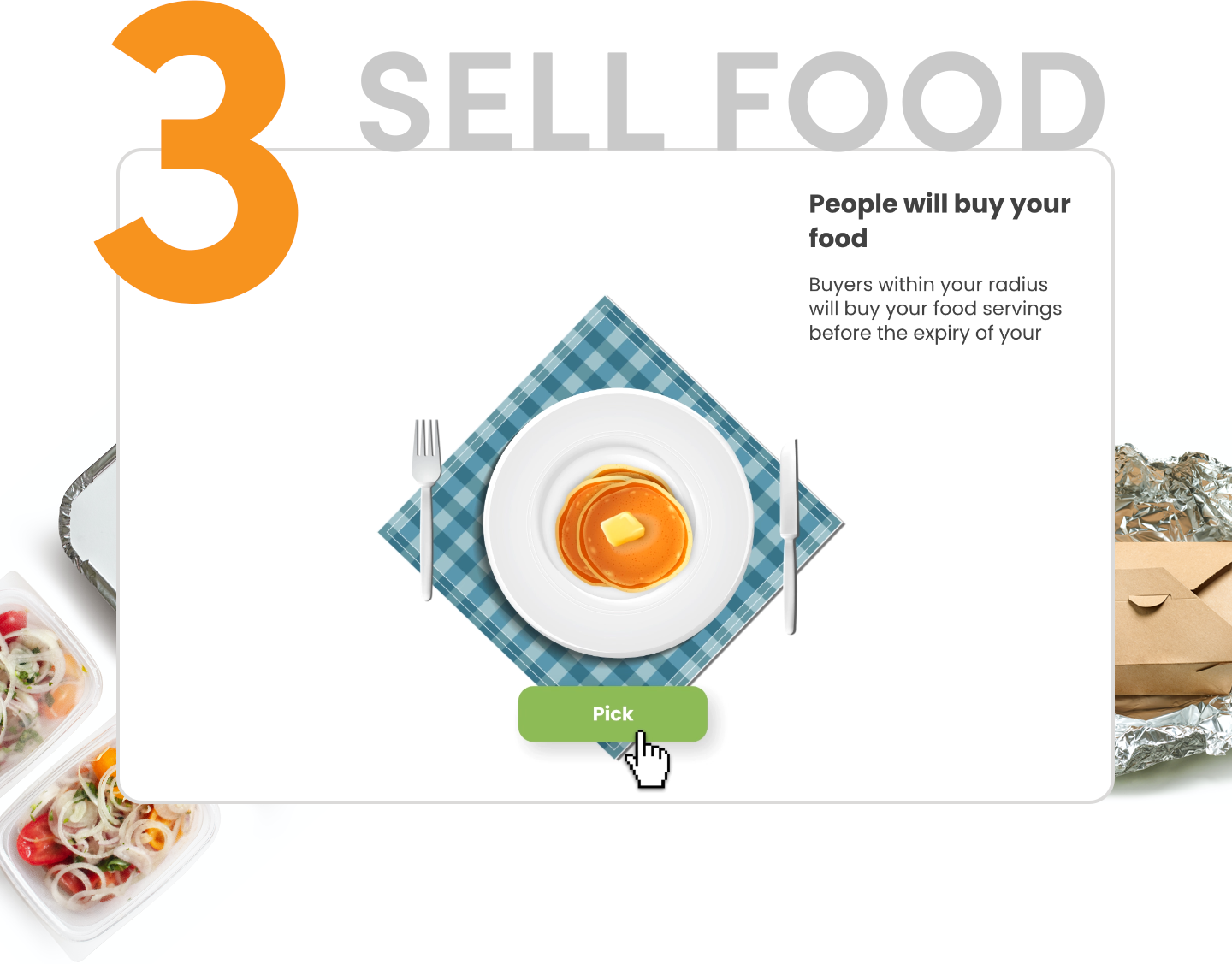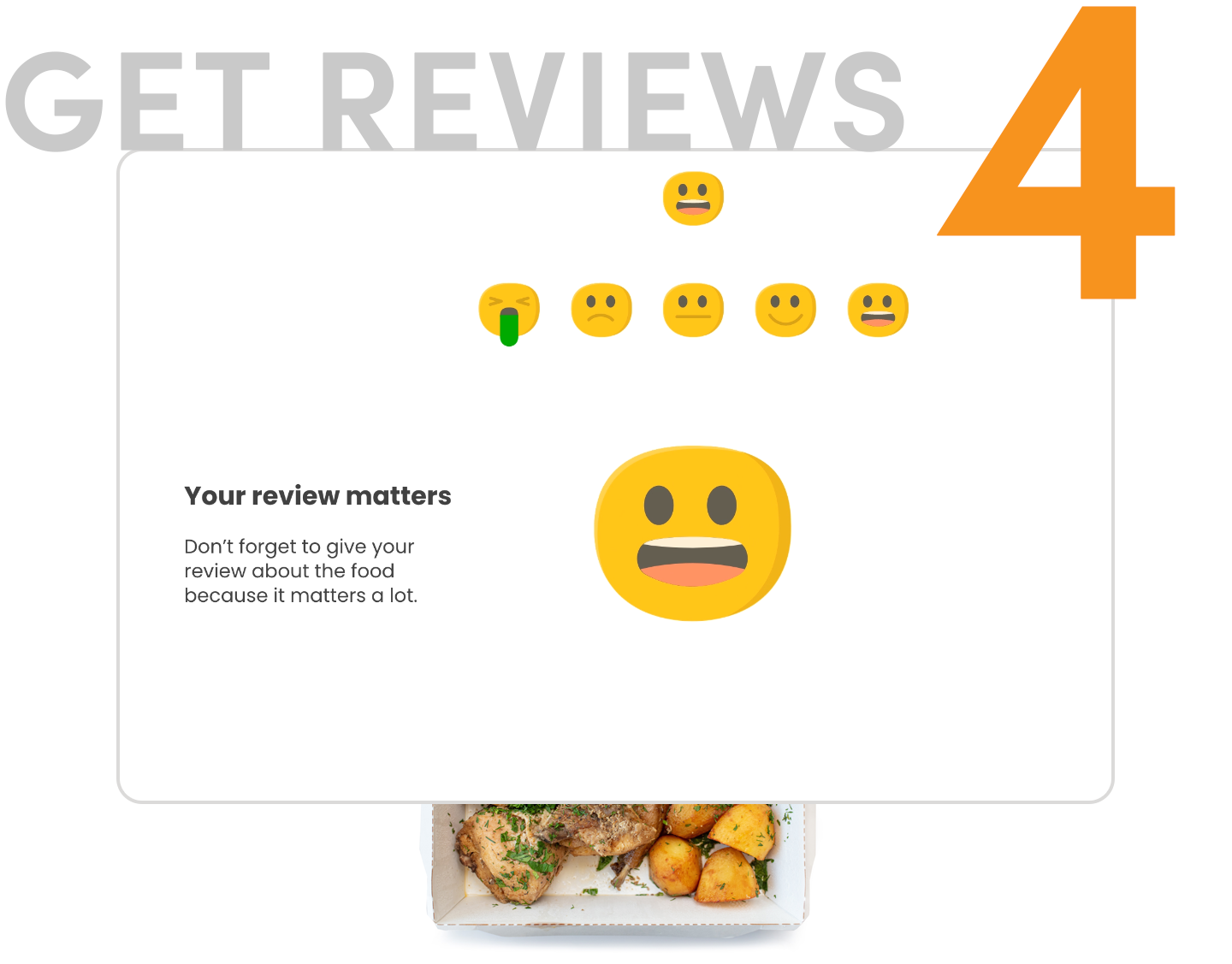 track your
favorite
chef right
next door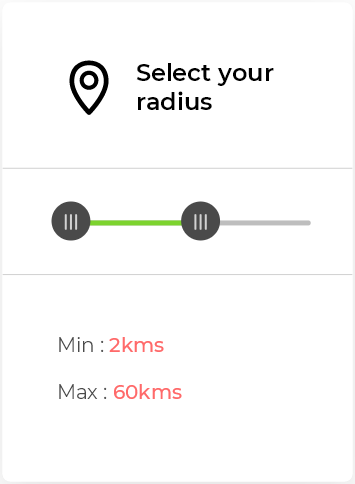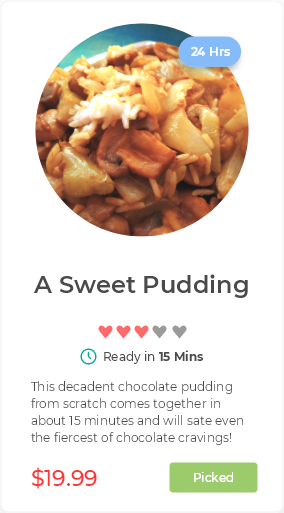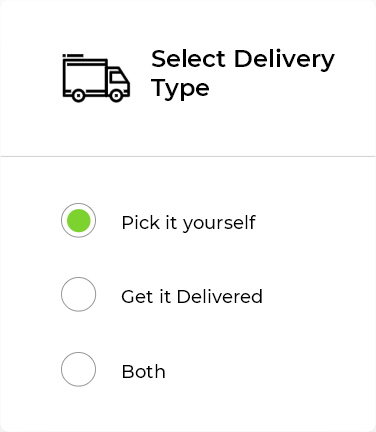 How was your
whole experience?
Rate Apple pie by Dennis Morgan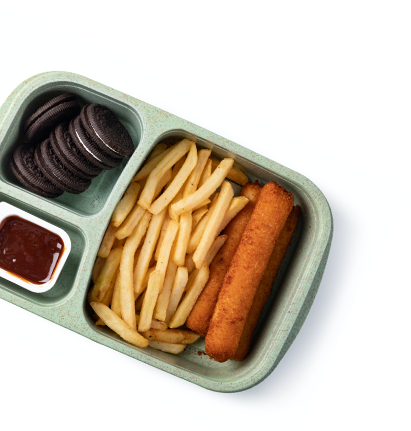 look
what we
can do
together
.
This secondary feature promotes a very good cause, which is saving food from wastage and feeding others. The feature had two options, you either can sell that or can charity it for free
All those restaurants, bakeries, or homes where leftover food is sometimes wasted , can upload the pictures of their stored food on the application using this feature. Anyone available in their radius can come and pick the food for themselves or for charity.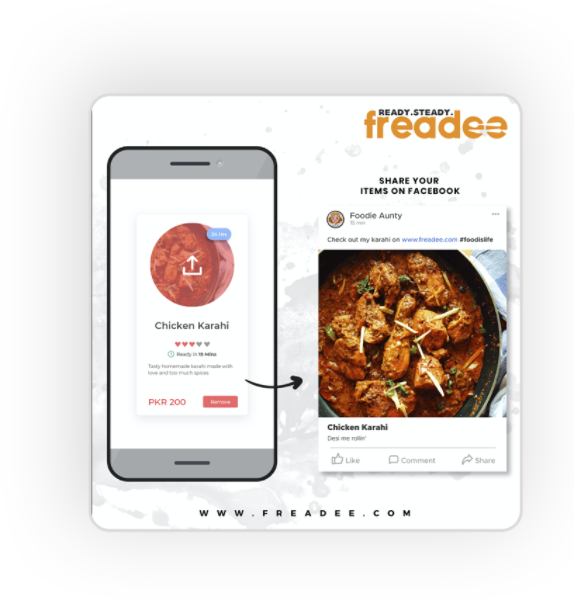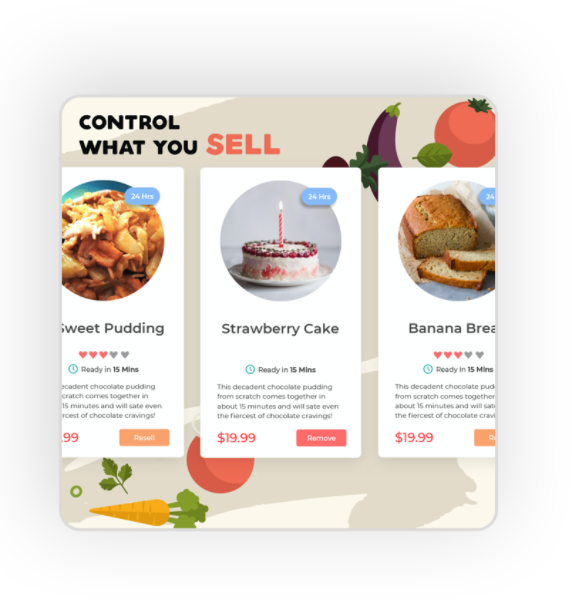 As difficult as it may seem for a domestic entrepreneur to have a digital startup, we at Techtix cherish the opportunity to work with them on their proposed minimum viable projects while understanding budgetary constraints to assist them live their dreams.