Does My Business Need a Website?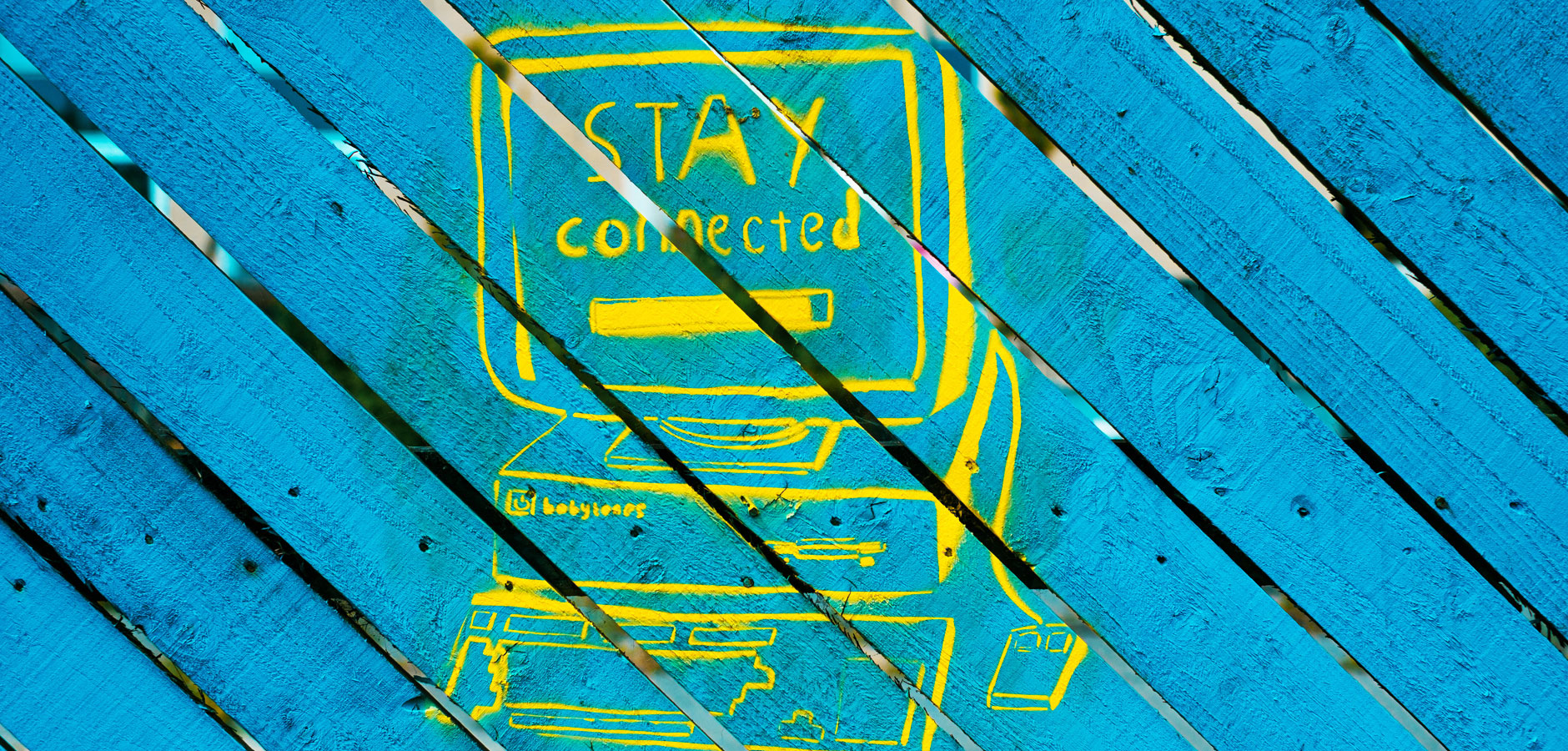 Standing at the center of a digital world, most businesses would need a strong digital presence and the first digital representation of your brand is your website. A high quality website is your first impression on your potential customer.
Regardless of how a prospect gets to learn about your business, the first thing they will look to visualize your business will be your website. 
Regardless of the size, domain or industry your business deals in, a good website will always have a significant positive impact on your business outlook. 
If you still think a website is not a necessity for your business, just go through the following pointers and decide if and how much value it will add to your business.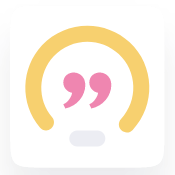 In a world of more than 7 billion people, almost 62% of people use the internet.
A consistent and clear brand gives customers a sense of reliability and comfort as they know what exactly they should expect while experiencing the brand.
A website is the most appropriate way to communicate the perception of your business with your customers in a well documented and clear way. A well optimized yet simple website helps your customers to have a clear idea about your business, its scope and what it has to offer .
Increases the reach of your business:
You may open a brick and mortar business and market them using your conventional marketing strategies, but at the end of the day you cannot reach your market as aggressively as you can reach them through digital marketing. 
In a world of more than 7 billion people, almost 62% of people use the internet. By just having an online presence through a website you have unlocked the potential to reach all these people every second throughout the year, for free.
Without a website, you lack a visible presence and easily lose more than half of these potential customers out there somewhere in the world. People searching online for you will be left disappointed or questioning the credibility of your business, posing a serious threat to all your marketing efforts.
Increases your business credibility:
A website is a digital portfolio of your business. The moment you post a sponsored ad, a billboard, a job post or any other marketing material for your publicity, most people in this digital world will dig into your websites to analyze your credibility.
There, the visuals and graphics of your products and services along with the clients' reviews and testimonials will support the evidence and increase the credibility of your brand.
A website is just like a virtual shop, people scroll by it, they come in to look at what you are offering and how you meet their requirements. They expect your website to provide more information about you.
If you won't be meeting their expectations, all your investments in other sources of marketing lose their potential impact.
Improved Customer Service:
Even if you're a small business with less employees and a small setup, one thing that matters to you the same or maybe more as big companies would be your customer.
Every business goal has to meet one factor, which is a satisfied client. For which they sometimes induct a whole customer service department or install a CRM software costing them a fortune.
Having a website will significantly reduce the hassle while improving the service delivery. An effective website will have plenty of information to answer the basic questions your customers might have. In addition to that, there are few automated functions like FAQs, chatbots, automated replies that improve the speed and efficiency of your response to their queries resulting in a better customer experience.
Building a website is not just easier, but is also more affordable than before. There are few website builders that let you make your websites for free or at a minimum cost and it doesn't cost you much money, but it does give you some digital presence. Even to get an explosive account and a highly engaging website, modern software companies, like Techtix, can help you build modern connected websites with a strong foundation to serve your potential customers better at extremely affordable prices. Such websites help you reach a wider market of potential clients, improve results of your marketing efforts, and help you in attaining a competitive edge while spending zero money on the go. 
No matter what industry you are in, it greatly affects people's purchasing behavior, without heavy investments on marketing, increasing your margins.